Finance
How To Become A Millionaire Without Working For Anyone
How To Become A Millionaire Without Working For Anyone
Being a millionaire can be quite difficult due to the economy of the country that has shrunk owing to the current pandemic (covid 19). But there are still smart and good ways people make millions of naira everyday.
Being a millionaire or wealthy is a lifestyle and not having to worry about your finances. To live like a millionaire you don't actually need to have hundreds of millions in your account but be actually a millionaire. And it can mean all sort of things.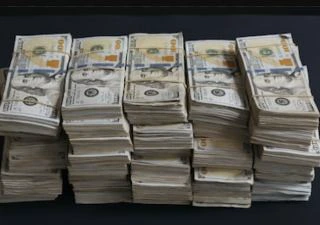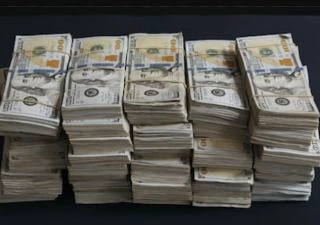 Also becoming a millionaire has a lot of self discipline like cutting down your spending lifestyle most millionaire don't throw money anyhow at party's or buy flashy cars always, or drink champagnes always. In fact that's why there are millionaire. Instead of splashing the cash at every giving opportunity, there allow their money grow. So have you thought about your spending habit before now? Do you throw out your money at every little opportunity? If yes you need to rethink if truly you want to be a millionaire.
Have a budget every month. Every country of the world has a budget and its only when you work with budget that's when you succeed. That implies to individuals, also start a life style of budget. in that way you will do away with unnecessary spending. And always make sure you earn more, that should be your target. Earning more than your yesterday. And all your earnings should be invested on another thing that will bring profit to you.
Below are some ways to get started.
. Develop your career and expertise.
. Save diligently and invest.
. Make sure you have more than one source of income.
. Build a business.
. Create a financial plan.
. Focus on increasing your income.
. Take advantage of family generosity.
. Automate your savings.
. Live below your means.
. Associate with millionaires.
. Put your money to work.
. Give more.
. Only spend a little.
. Be true to your self.
. Add value.
.Task yourself the concept of saving more is not new.
. Be grateful.
. Develop patience.
. Educate yourself.
. Invest in online business.
. Hire financial adviser.
. Be open to new findings.
. Always pray.
It's important to have a well researched idea and a solid business and saving idea before you start. As well as a clear view on how to support your plans. One of the reasons people will never become millionaire is that there lack knowledge and wisdom so I advise you should be open to learning and ask questions when ever you feel you are lost.