Make Money Online
How To Earn Thousands Of Naira Every Week With Your Phone Through Opay App
Technology seems to advancing as also the rate of unemployment in the country is increasing, as graduates are seen roaming around the street
How To Earn Thousands Of Naira Every Week With Your Phone Through Opay App
Technology seems to advancing as also the rate of unemployment in the country is increasing, as graduates are seen roaming around the street in search of a white collar jobs, when they don't know that they can use their phone to start their own business and start making cool Cash from it.
Opay App is becoming one of the most popular app, as many Nigerians have start using it as a source of livelihood due to the fantastic features that it offers and the bonus attached to it.
Steps on How to Make Money Through Opay App
1. Subscription of Cables: Do you know that the numbers of multichoices users are increasing on daily basis and people are searching for a place that they can subscribe their dish such as GoTv, Startimes, DStv and lots more. You can start making money by starting your own subscription business with Opay App, as it gives you bonus for every subscription you do, while you charge your clients and collects some stipends from them, you also gets a chance to collect extra stipends from the Opay App this have been one of the most amazing features that the Opay App have.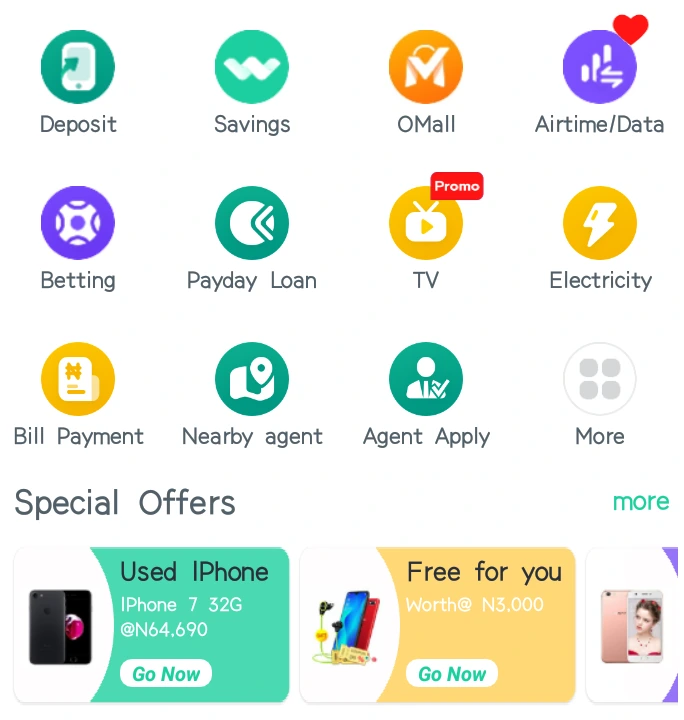 Steps to Subscribe Your Dish Using the Opay App
i. Click here to Install The Opay
ii. After That You register on the app, and check on the homepage for cables subscription.
iii. Click on it and follow the instructions given, within minutes your cable dish will be successful subscribe
2. Funding of Betting Account: Do you know that you can make money by just funding betting account for some football freaks, as many football fans who usually indulge in Betting usually goes to the betting shop to get their account funded, but you can start funding their account for them at the comfort of your home, this method is more easier because if you can keep on visiting a betting then you will try to get along with other football freaks then use it as an opportunity to advertise your business.
Steps to Fund a Betting Account
i. First of all locate a betting shop where you can meet football freaks to advertise your business
ii. Then you install the Opay App by Clicking here
While making customers from a betting shops or where football freaks gathers because many of them will tell you that don't have a betting account, instead of you allowing them to go then you can use that opportunity to make more income by creating a betting account with the All bets App which have almost all the whole betting sites in it and Livescores in it, although it is not on play store yet, you can still click here to download the app, after that you register your clients under any betting company he wishes, then you fund his account through your Opay App by putting his account Id and amount you wish to fund, within seconds the account will be funded.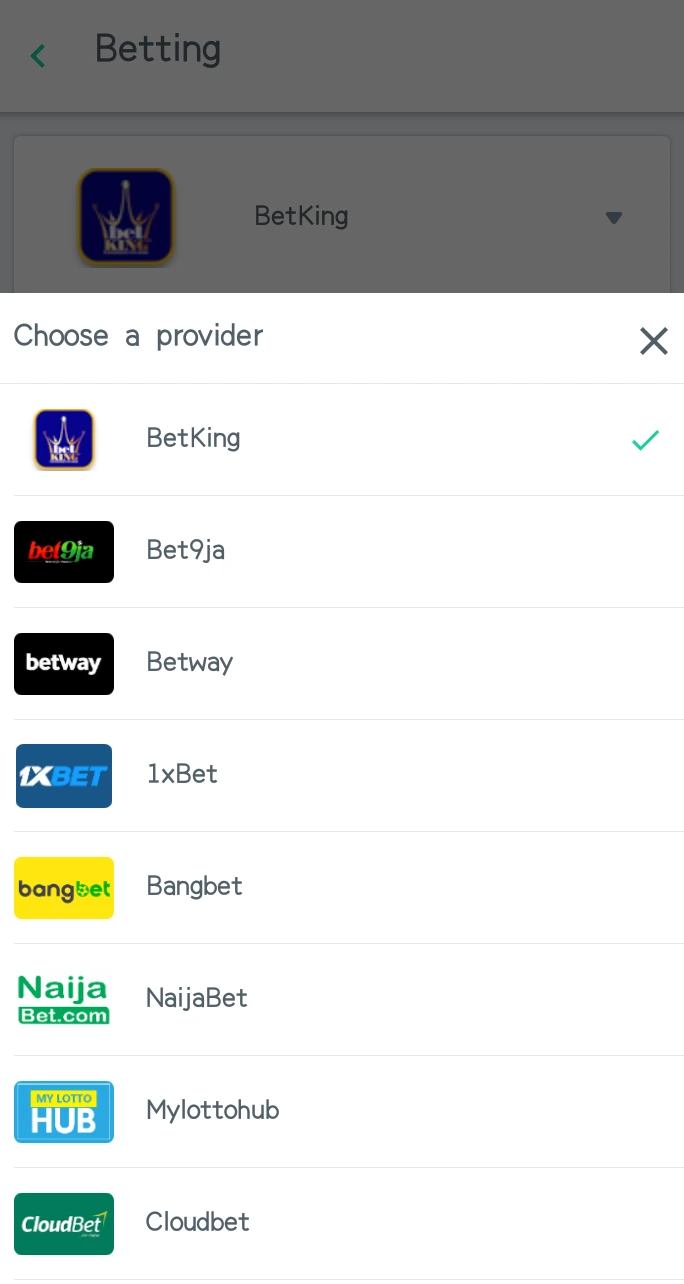 3. Paying of Electricity bill: Are you aware that you can recharge your prepaid metres from your home at just one click, this can earn you large amount of money especially when you are living in rural areas where everyone used prepaid meters, instead of them going to the PHCN offices you can serve as an agent, and help them to do the subscription any day at any time, this could earn you more money especially when your clients trust you, they can refer others to you.
Steps:
i. At the homepage of the Opay App you will find an Electricity icon, click on it and you a new page will open where you can commence your payments.