Review
How to invest money and make your savings grow
How to invest money and make your savings grow
With interest rates as little as 0.1%, any money you have in a cash account is doing very little to grow, but investing can not only help you beat inflation but also give you more money towards your life goals – whether that's buying your first house or maybe even taking time off work to change careers.
And here's how it works. "If you put £10 per month into a standard savings account, in five years, you would have contributed £600 and have £616, assuming an annual interest rate 1% – which is generous in the current climate," says Myron Jobson, personal finance campaigner, Interactive Investor.
"But, if you invested £10, in five years it would be £683, assuming an average return of 5% per year," says Myron. "In 10 years, you'd have £1,559."
Investing does come with some risk, and your money can go up as well as down depending on market conditions – but over the long-term, the general trend is upwards.
Invest with a robot
It's important to build confidence with investing, and you don't need to be rich to do it. In fact, you can start investing with just £1.
One of the easiest ways to get started is with what is known as 'robo-advisors''. These digital providers will ask you a number of questions to assess your attitude to risk. They then suggest funds, which is a collection of companies, for you to invest in, depending on how you feel about risk.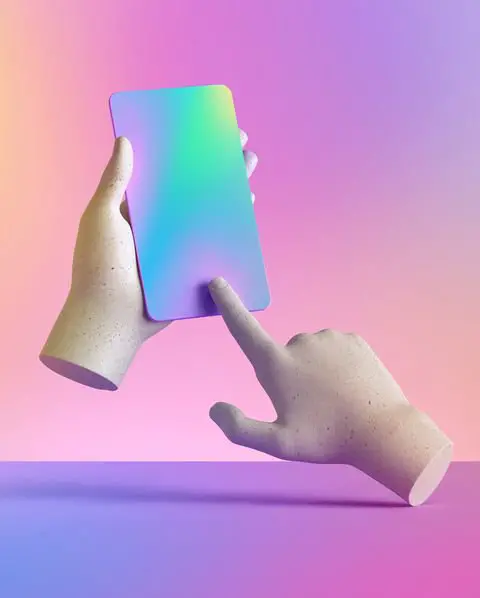 Once you pick your fund, you can pay into it regularly and watch your money grow. Your robo provider will manage the money and invest it for you. This is one of the easiest ways to get started if you have never invested before and have very little knowledge.
Some robo-advisers include:
Wealthify – start with just £1.
Moneybox – start with your loose change. It rounds up your spending and automatically shifts money into investments for you.
Clim8 – minimum £25. The focus here is on sustainable funds, so you can invest and help save the planet.
Nutmeg – minimum is a hefty £500, if you have it.
Evestor – start with £1.
DIY investing
If you feel comfortable and want to pick your own funds and have more choice, then there are plenty of DIY Platforms such as Vanguard, Fidelity, AJ Bell, Interactive Investor or Hargreaves Lansdown to name just a few.
"These companies are like fund supermarkets where you can go to pick your own fund and stocks," says Emilie Bellet, founder of investment workshop firm Vestpod and the Wallet podcast.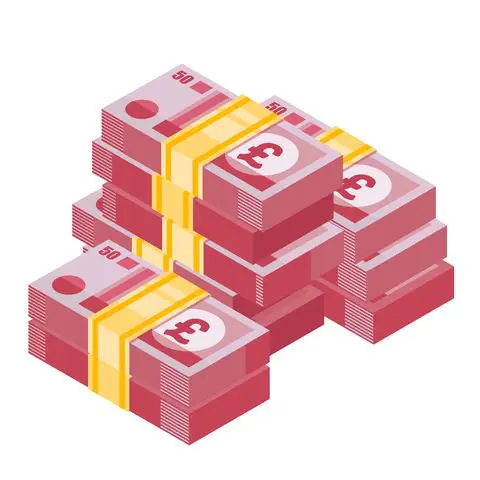 These companies have a wealth of information on their website to help you choose where to invest, so if you are willing to do a bit of homework to help make fund choices, then start here.
It could be that you are interested in a 'green' fund that uses your money to help save the planet or want to put money into a fund that invests in Healthcare for example.
Use your ISA allowance
Wherever you invest, make it part of your ISA allowance, where you can save without having to pay any tax on your returns. The current tax year allows you to put away up to £20,000 into an ISA. If you're planning to become a first time buyer, then you can put £4,000 of this allowance into a Lifetime ISA, where for every £1,000 you put in, the government will pay you a 25% bonus. You must be aged between 18-40 and can save into one until you are 50. You can only use it to pay for your first home or towards a pension or you will lose the bonus and be charged a penalty. Find out more at gov.uk.
Most providers have an ISA option when you sign up, so tick the right box when you open your account.
A word of advice
Earlier this year, the Financial Conduct Authority (FCA) warned that young savers were getting involved in high risk investments, using new investment apps to buy shares, crypto and other investments they did not understand.
Getting into investment they did not understand and were high risk means many young people find themselves making losses that they can simply not afford – 59% admitted that significant investment losses would impact their lifestyle.
The FCA also warned that young investors' reliance on Youtube and other social media platforms to make decisions on where to invest, was worrying and risky.
"When investing, don't follow the hype; it's the best way to lose your money," says Emilie.
"Leave stock picking to the experienced investors. If you want to own stocks, then make it part of your portfolio with a mix of other investments and don't buy something because it looks sexy and you are hearing great stories about it."
Buying funds is safer and your money can grow over the long term.
"We want to make sure that we encourage the ability to save and invest for lifetime events, particularly for younger generations, but it is imperative that consumers do so with savings and investment products that have a suitable level of risk for their needs. Investors need to be mindful of their overall risk appetite, diversifying their investments and only investing money they can afford to lose in high risk products," adds Sheldon Mills, executive director, consumer and competition, FCA.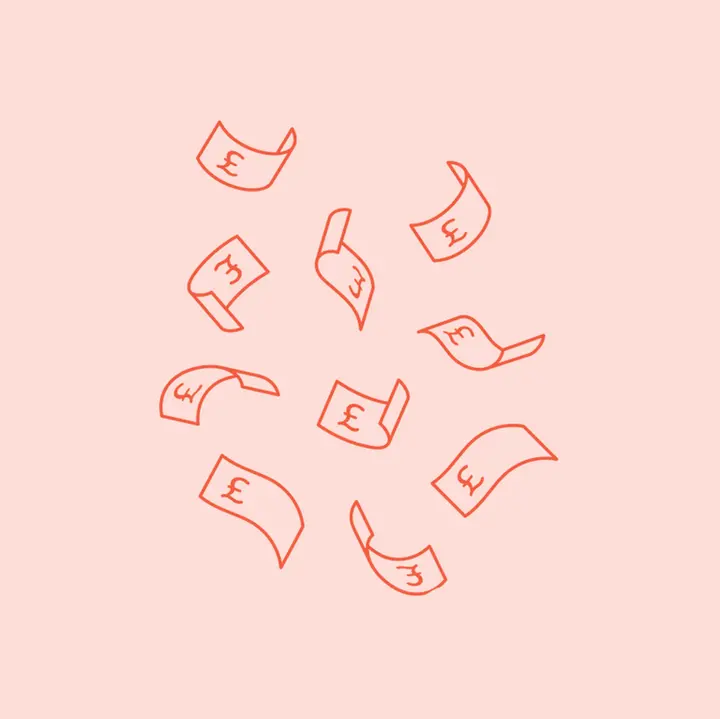 Invest regularly
Once you're all set up, dedicate a set amount that you are comfortable with to invest each month by direct debit, which comes out on pay day – that way you can forget about it and there's no excuse for running out of money.
Investing small amounts regularly means you can take advantage of market dips and highs.
You should look to invest for five to 10 year at least to give your money time to grow. So only invest money you don't need now and as long as you have some put aside for emergencies too.
Stay safe
Before you part with your money, make sure the company you open an account with is regulated by the FCA and protected by the Financial Services Compensation Scheme, which will cover you for up to £85,000 should an investment company go bust.
Remember, investing isn't about getting rich quick and is about getting rich slowly. So, if something seems too good to be true, then it could be scam. Check for known investment scams on the FCA's Scamsmart site.
Take a look at the Take Five Stop Fraud site for advice and tips to protect you against fraudsters.