Review
How To Make A Toast Bread With Egg Using Fry Pan And Save A Lot Of Money
How To Make A Toast Bread With Egg Using Fry Pan And Save Alot Of Money
If you're a fan of toast bread but don't have a toaster, well you are safe case in this article, will tell you how to make a toast bread without a toaster. Well is easy and simple and won't take up to an hour.
Ingredients
Egg
Pepper(grounded)
Salt or seasoning cubes (I prefer seasoning cubes, but your choice)
Bread (sliced)
Curry powder (optional)
Groundnut oil
Preparation
1. Get a bowl break your egg into the bowl, add your pepper, seasoning cubes and curry powder.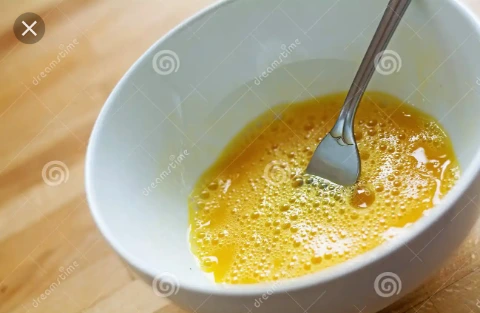 2. Whisk them together, if you don't have a whisker you can use a fork.
3. When you see they are mixed together, get you sliced bread and apply your on it using a spoon or you dip the bread inside the egg (if you have nothing to worry about).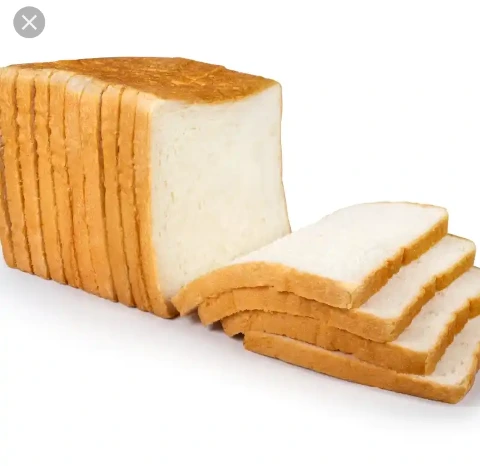 4. Get your fry pan, add a little of groundnut oil. Then let it heat, lay the bread on the heated pan and let it fry for some seconds. Gently press the bread with spatula (frying spoon), then flip the bread. Allow to cook, gently press the bread with spatula and flip, let it to cook until golden brown.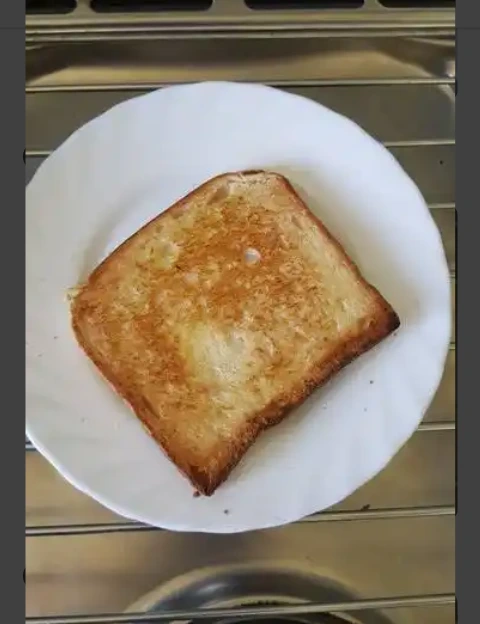 5.Take out the bread from the pan and put in a plate. Repeat it with remaining sliced bread. Serve immediately either with pap, tea, custard, juice any of your choice.