Tutorials
How To Make Your Own Chin- Chin With Small Amount Of Money

How To Make Your Own Chin- Chin With Small Amount Of Money

Chin- Chin is one of the snacks people loves alot and making it as a source of income is a great profit, since it's people choice. So I will tell you everything about making Chin- Chin.

INGREDIENTS:

Flour: is the most essential ingredient in making Chin-Chin and other baking things entirely.

Baking powder: is used to make the Chin- Chin and make it sweet.

Egg: is used to give frangrance to Chin- Chin, and make it rise alittle bit.

Sugar: is use to give sweetening to it and the quality is for your choice.

Milk: is used to make it sweet also but it is not compulsory because of the amount you may get.

Butter: Make is soft and not to burn

Nutmegs: is not compulsory for everyone.

Groundnut oil: is the most essential like flour because it is the main thing for frying it.

MATERIAL REQUIRED: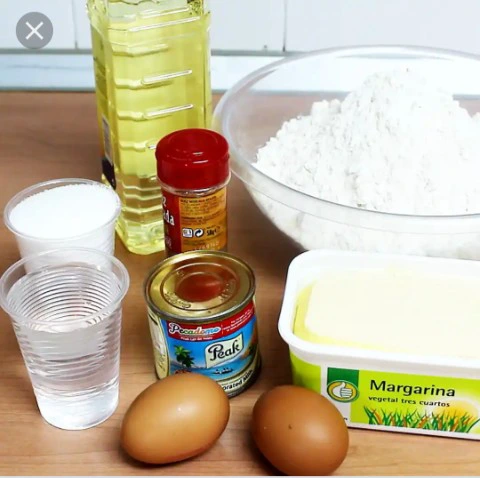 1. Bowl 5 litter
2. Spoon
3. Mixer
4. Stick
5. Frying pan
6. Plane surface.
INGREDIENT CALCULATION:
1. 8 cups of flour = #350
2. 1 cup of sugar = #80
3. 3 eggs = #120
4. 1 cup of baking powder = #50
5. 1 tin of Milk = #200
6. 1 bottle of Groundnut oil = #800.
PROCEDURE:
It is so simple one you follow my procedures.
Firstly miss the flour, baking powder, sugar together in a bowl. Add the butter inside and mix well untill they mix together.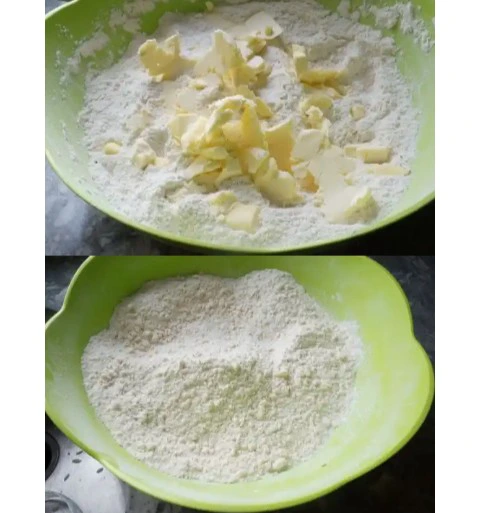 Secondly break the egg inside the mix till u have a strechy mixture, and add a little water.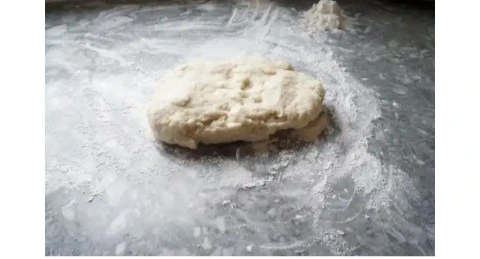 Thirdly put the dough on a flat surface and roll with the stick. After it is well flat cut into the shape.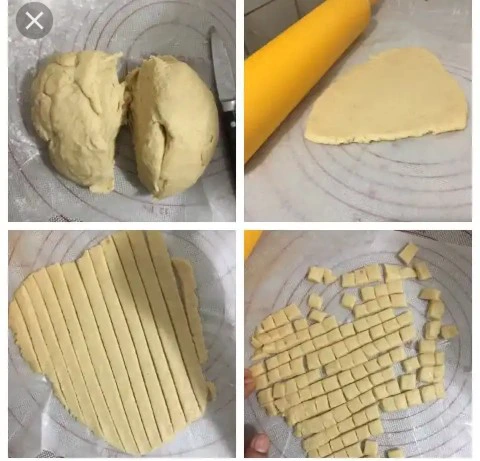 Fourthly put the oil on the fire and put the cut shape of dough inside.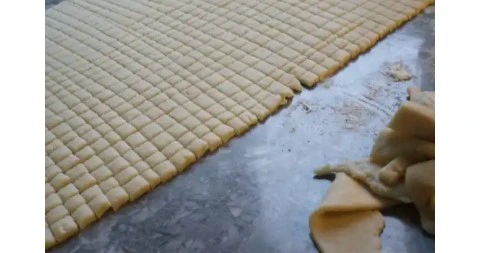 Fifth find a plate and put the fry chin- chin inside.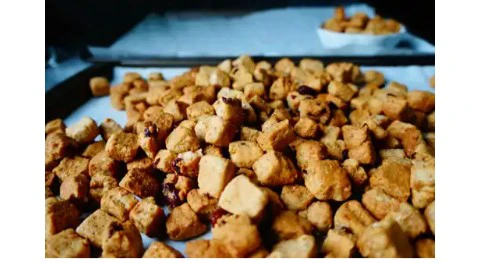 SELLING ASPECT:
The selling aspect is left to you because the purpose of doing it is to make profit and sell at affordable price.
Do you like Fabpulse? We count on you! Follow us on Googlenews, And get 1k.
Click Here,
and
Click
the Star.
Back to top button