Review
How to Manage and Plan for Your Income to Improve Your Living Standards
How to Manage and Plan for Your Income to Improve Your Living Standards
A lot of do earn money from various sources. Some may be stable sources while others may be unstable sources. However many people do not know how to manage these income because once the money lands in their pockets, many needs come into focus and in the end the income is used to cater for needs which are unimportant, leaving out the most important ones.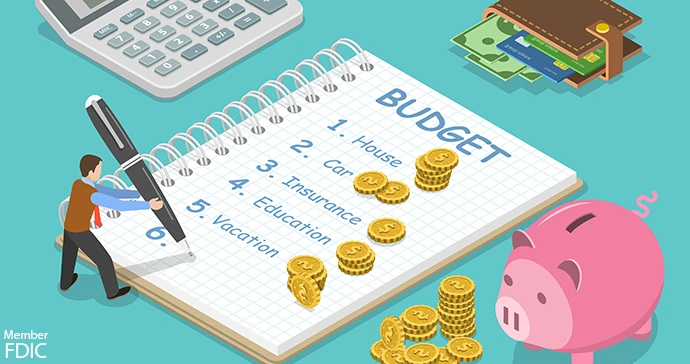 Below are five subdivided ways that you can plan your income so as not only to improve your living standards but also to feel the value of your money.
1. Tithe.
This is the most important way in which one can plan for their income. This is because it is our responsibility towards God who is the owner of all things below and above. Therefore, if you earn say 50, 000 after a given period of time, ensure that ten percent of it, that is, five thousand shillings, is offered as tithe. This should be a routine otherwise procrastination will only increase the amount as time goes by.
2. Invest.
This is the second most important way to plan for your money. Of all your earnings, keep at least twenty percent of it for investment purposes. In our case of fifty thousand shillings, if twenty percent of it is kept for investment, it translates to ten thousand shillings.
Investing in a particular field, for example a business will help you get an additional source of income aside from the current one. Also it provides long term benefits once the business picks therefore you won't have to worry about the current job ending abruptly.
3. Save.
This is also an important way to plan for your money. No matter how small the income is, develop a saving nature because you never know when the savings may come in handy because life gives is a lot of surprises.
Therefore, if you earn the fifty thousand shillings, then save twenty percent of it which amounts to ten thousand shillings.
4. Food expenses.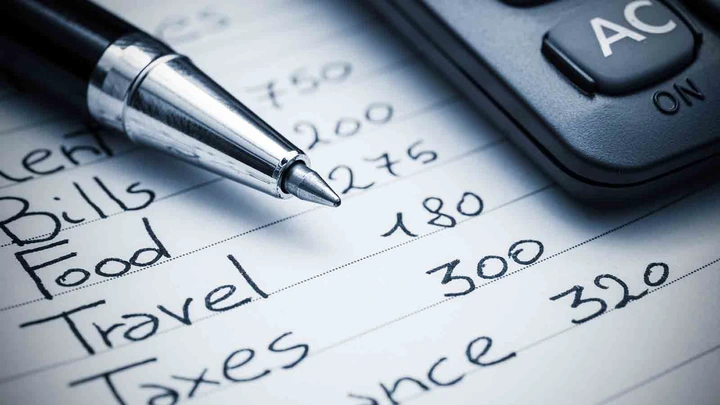 Food is a very important necessity in our lives. Without food, it is impossible for anyone to be healthy because people may die from hunger. Therefore using twenty percent of our fifty thousand shillings equals to ten thousand shillings spent on food. It is important to shop for food in bulk because it saves on money as compared to purchases in small amounts.
5. Other uses.
For the other uses such as rent, school fees and other expenses, use thirty percent of the total income. This is equal to fifteen thousand shillings. By budgeting well for these other uses, you might even find out that there is even some extra money that remains which should be put into savings incase of any emergencies that may arise.
Management and planning for income often poses a big challenge for many of is. Thereby, knowing just the appropriate way to manage and plan it will help us to use our money wisely and have no regrets in the end. This is just an opinion and other opinions are welcome.