Review
How to prevent your business from unexpected failure
How to prevent your business from unexpected failure
Raising a successful business is everyone's aim but it is so unfortunate that some businesses later collapsed. Here are tips to prevent failure.
1. Avoid going into debt:
Debt is part of why some business folds up. Heavy debt for beginners is not advisable because sales are limited for a newly invested business. Business owners need to monitor their expenses. You have to be careful when it comes to the time of paying back because the business may be spending all its income on paying the debts instead of sponsoring the business finances. if a businessman can set up a business successfully without debt, it will be easier for such a business to be successful.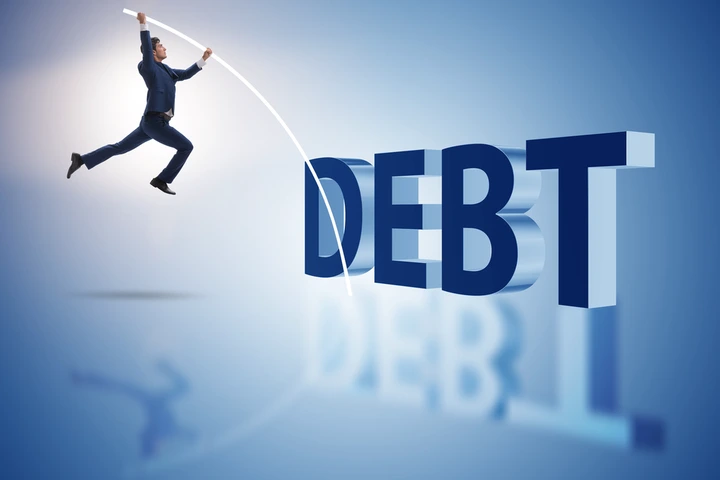 2. Create a solid business plan:
Thinking ahead and doing the possible best is one of the ways to prevent a business failure. while running your business try to study other businessmen's mistakes and try to avoid that particular mistake. Setting up a standard and distinctive plan for your business will make it special from other competitors around.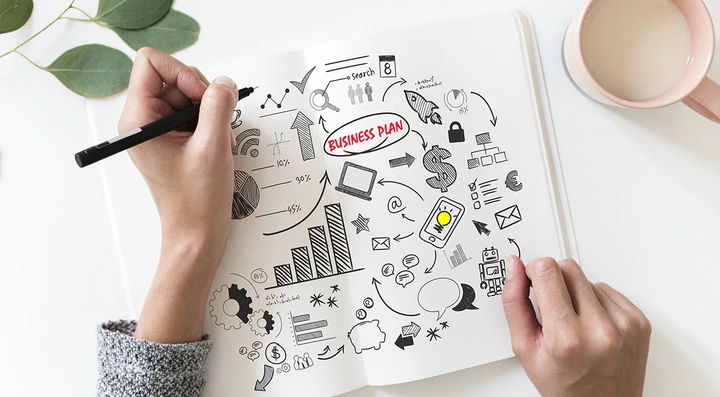 3. Have plans for an emergency:
You have to create some plans for emergency purposes. Some issues may come up in the process of running the business whereby you will need some unexpected funds to resolve them. So it is advisable to have plans for emergencies.

Back to top button