Finance
How To Start Eggs Supply Business With #850
Eggs supply business is an opportunity to gain more profit income in this business, you can afford your needs and wants even you can become rich
How To Start Eggs Supply Business With #850
Eggs supply business is an opportunity to gain more profit income in this business, you can afford your needs and wants even you can become rich in this business if your continue improve daily and you can also afford your domestic activities. Some people who are in this business can witness that eggs supply business make huge amount of money to their wallets.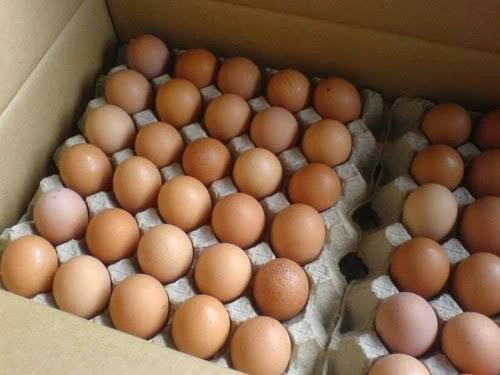 As we all know that eggs has high demand (day-to-day) business, I ensure you that you can make a good profit from there if you follow all this procedures/steps.
HOW TO START EGGS SUPPLY BUSINESS
1. MONEY: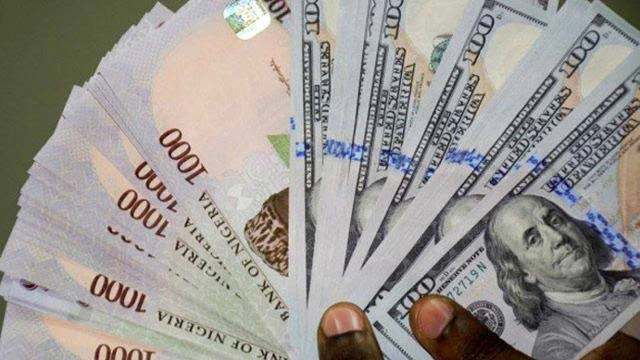 There is no business that doesn't require money to start. Here in this eggs supply business, for a people who doesn't have much and want to start this business you can start it with small amount of money.
You can afford 1 crate of eggs at the rate of #750-#850, if is from farm you hire for it it can be #750 or less than it. Since 1 crates of eggs is #750, imagine if you start selling your own at the rate of #850-#950, you can see how huge profit you will make from it.
Mathematically, if you sell 1 crates of eggs at #850, there is chance of gaining #100 from one crate of eggs. If you hire may be like 20 crates of eggs at the rate of #750.
750 × 20 =#15000
850 × 20 = #17000, imagine the profit you will gain in one crate
From there, you will be improving, you can even collect 100 crates gradually to 1000 crates if you keep maintaining your incomes.
2. TRANSPORTATION: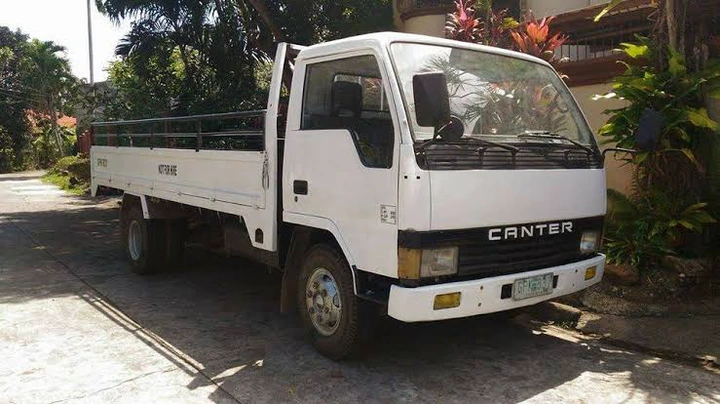 it is easily advisable to use transport in egg supply business because using transport can easily reduce the stress. Although using vehicle is not necessary much but to cover many area and to reduce your stress that's why it is advisable. Some people use wheel barrow to supply or the method you know that it can easily help you in transporting the eggs to the buyers/customers. But if you don't have a transport fees you can get one apartment in your house, advertise to the neighbors and everyone.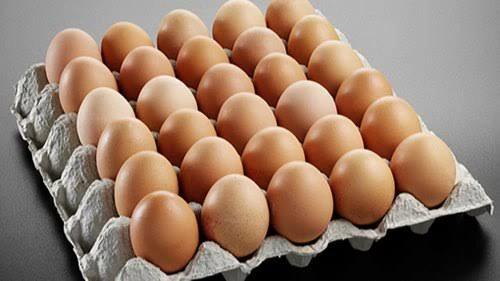 3. Target Market: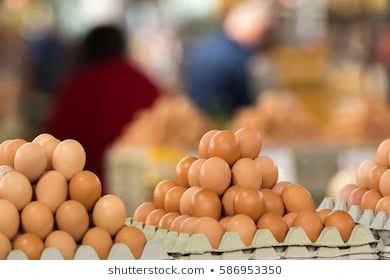 Getting an eggs in farms is not a something difficult but the only major part is to find the right customers that will be demanding from it constantly that's the only criteria you have to consider. It is advisable to find populated area where many people will be demanding for eggs. This will make you have constant/legit customers.
Since you've already know where to supply eggs you can easily go there and distribute in as many as they want.
Constant Farmer: As an egg supplier, it is also advisable to have a connection with 1-2 farmer that will totally be your egg supplier which you will be rely on it or you can easily register for one or two farms that you know it will be easy for you.
4. Crates materials: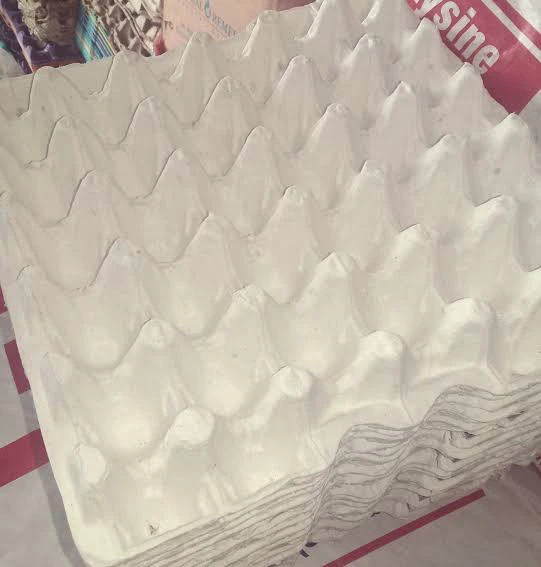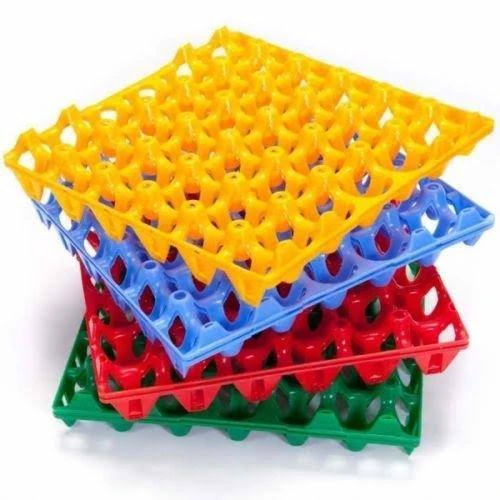 There is nothing important in egg distribution rather than crates you will be distributing eggs, this crates can be a paper crates or plastic one. Sometimes as a beginner if your house secure you can easily put in one large plastic bowl. Later, if you are getting in advance you can buy crates tool but it is advisable to buy paper crate it avoid eggs breakdown.
5. PROFIT YOU CAN MAKE FROM EGGS SUPPLY: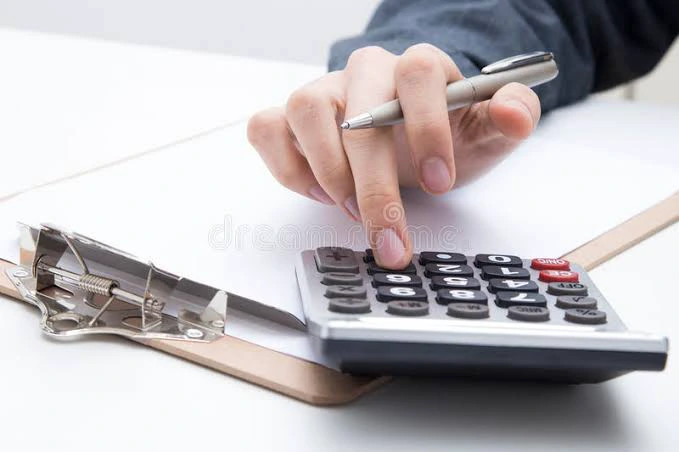 Although this depends on the size of eggs you buy but certainly you can easily gain #100-#200 from one crates if you intense to be a wholesaler but if you intense to be a retailer you can make atleast #500 from one eggs. If you can easily sell atleast 50-100 crates weekly you can make atleast gain of #5000-#10000 weekly.
Gradually, you can start in a small scales then to the large scales if you keep progressing. Although buying and selling of eggs might look like is a disgracing business but if you look in to the gain byou will make from it, you will not think like that.