Finance
How To Start izal Business At Home With 2,230 Naira
How To Start izal Business At Home With 2,230 Naira
Izal is a disinfectant popularly used in Nigeria, over the years it has been used to clean offices, malls, restaurants, toilets etc. It can be done full time or part time,for student who needs side hustle,you can produce izal and sell on school campus,for workers you can produce and sell in your various places of work.
Contrary to the fact that Izal is hard to make or consumes a lot of capital,I will be teaching you how to produce and sell in large quantities.
*Note: this is not the only process of making izal
Materials needed
* A big bowl or bucket
* Turning stick
* Gloves to protect your hand
Ingredients
• Phenol
• Pine oil
• Texapon
• Lyzol
• Carbolic acid
• Concentrated Lyzol
• Whitener
• Booster
• Water
• Industrial camphor
These ingredients can be found in places where raw materials for cosmetics are sold.
• Phenol: when purchasing it,buy it in thick containers because Phenol is a corrosive acid. Also avoid direct contact with skin. Buy 1/4 worth of phenol which is #250
• Pine oil: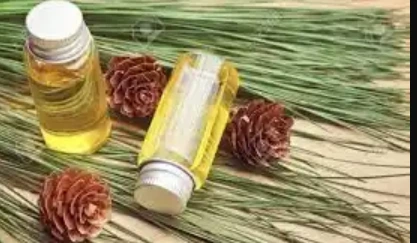 it is yellowish in colour and give the izal it's dettol fragrance. Buy #250 worth which is 1/8
• Texapon: it is jelly like in structure and gives the izal it's thick look. You need 1/8 for production, it is sold for #300
• Lyzol: This is a poisonous chemical,avoid direct contact with skin. Quarter (1/4) of this quantity is enough and you can buy it for #250
• Carbolic acid: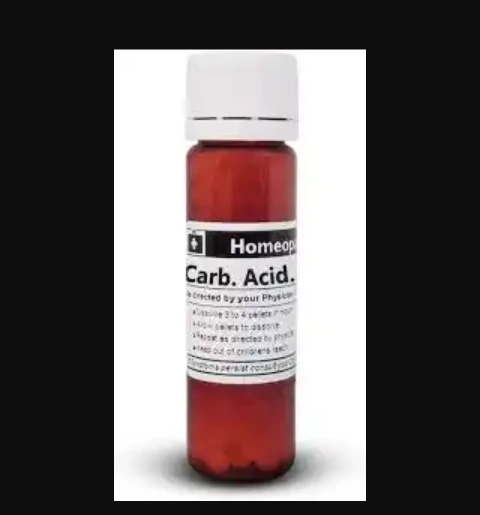 Very poisonous and brownish in colour. Purchase half worth of Carbolic acid at #280.• Concentrated Lyzol: buy half at #300
• Whitener: whitens any surface the disinfectant is used to wipe. It looks like raw starch buy #200 worth (1/2).
• Booster: this makes the izal foam like soap. Buy 1/4 worth at #400.
• Water: 10 litres is enough.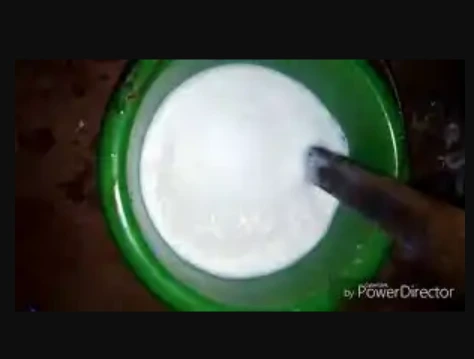 Start making your izal
Note: After each step or addition of ingredient you stir well
* Step 1: In your bowl or container, add Texapon
* Step 2: Add phenol
* Step 3: Add pine oil
* Step 4: Add Lyzol
* Step 5: Add Carbolic acid and concentrated Lyzol
Note: your paste will look strong and sticky at this stage
* Step 6: Add booster and whitener
* Step 7: Grind and add industrial camphor
* Step 8: Add water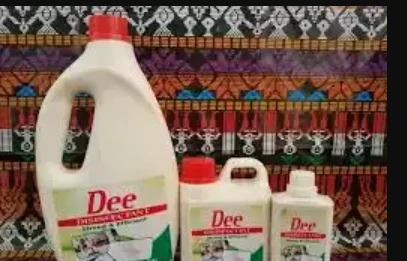 Your product is ready to be sold,you can use Pepsi bottles or bottles smaller than that a little. Izal in Pepsi bottles is sold for #150 and those in smaller bottles are sold for #100,you can add colour to differentiate your product from others.