Finance
How To Start Turkey Rearing Business And Earn N300,000 Monthly
Farming is one of the most lucrative business today. Way back in 1980's Agriculture was one of the most dominant stay in Nigeria
How To Start Turkey Rearing Business And Earn N300,000 Monthly
Farming is one of the most lucrative business today. Way back in 1980's Agriculture was one of the most dominant stay in Nigeria. Our fore fathers invest so much on agriculture. Farming as we all know is also part of agriculture and it can be classified into subsistence and commercial. When talking about farming, we don't mean using hoe and cutlasses in farming or practicing mechanized farming, we are talking about poultry farming and I am going to lay more emphasis on turkey. Which many people don't really know much about. Rearing of turkey is one of the most lucrative business in Nigeria. It is a business that can give you N300, 000 to N400, 000 monthly, though it depends on the numbers of birds you have in your possession. Few years back, the federal government of Nigeria had to place a ban on the importation of turkey, which gave most farmers hope to start rearing turkey and it also enriched many farmers who are into the business. Before thinking of rearing turkey, you have to spelt out, the kind of turkey you want to start rearing, which could be the locally made one or the agric one. But as a starter, I will advice you to start with the locally made ones, because the locally made ones are easy to rare and you can also make enough profit. Turkey are very expensive and they are also easy to feed than the broilers or the layers.
Without much ado, I am going to list those requirements needed in rearing turkey
1. Space. Space is required before rearing of turkey. The kind of space you have determines the growth of your turkey. Since you are focusing on having a mega poultry farm, then I will advice you to get a large space
2. Construction of your poultry farm. If you are considering of using the deep litter method or the cage system method, then you have to construct it in a way that, they is enough ventilation, because turkey thrives well in a good and modest environment
3. Feeding. Feeding is another essential requirement that you need to consider. But the good news is that turkey eats the kind of food we eat as a man. Turkey eats rice, beans, grass, garri or any kind of food that is consumable by man. But professionally, you are advised to feed them with carbohydrates and fatty foods, this enables them to increase their size. It takes 14 weeks for the female turkey and 22 weeks for the male turkey to grow in size. By that time they are ready for consumption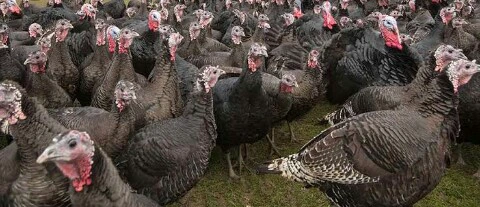 4.Reproduction. Turkey reproduces naturally or you can make use of the hatchery's. For the locally made turkey. The female turkey can lay up to 12 eggs. They seat on their eggs for a period of 28 days. After 28 days, they are ready to hatch their chicks. The good news is that the locally made turkey gives their chick heat and protect them from any external predator
5. Treatment. Proper care and good measures needs to be adopted when rearing a turkey. Turkey has a particular disease called fowl pox and it normally happens when they are little. During this period you are advised to administer fowl pox vaccine on them and if it still persist, please meet a veteran doctor or add antibiotics to their drinking water morning and evening.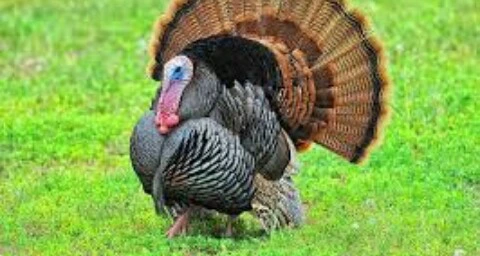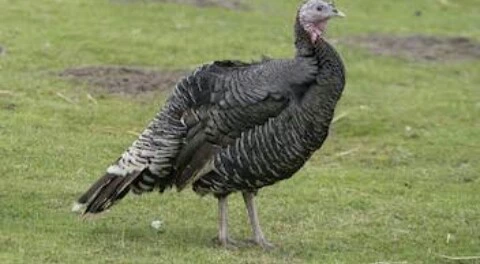 6. Profit Making Aspect. You can make enough money rearing turkey. This is because a month old turkey is sold for N2,000 in Nigeria. Let's assume that they are 40 in numbers. Then multiply then by N2,000, you are sure of having N80,000. That is just for the one month old. Alright I am going to shock you this time around, a full grown up male of turkey is sold for N18, 000 while the females are sold for N8,000 . if you were able to sell 15 of this males and 15 of this female, then you are having a total of N390,000 a month. Apart from selling of the birds, you can also sell the fertilized eggs. The fertilized eggs is sold for N100-150 each. Friends, there is money in rearing turkey