Sports
How VAR Controversial Decisions Favoured Liverpool In Uefa Champions League
How VAR Controversial Decisions Favoured Liverpool In Uefa Champions League
A lot of controversial decisions from the video assistant referee in Uefa champions League especially the match between Atletico Madrid Vs Liverpool. The home team wasn't favoured by the technology throughout the match.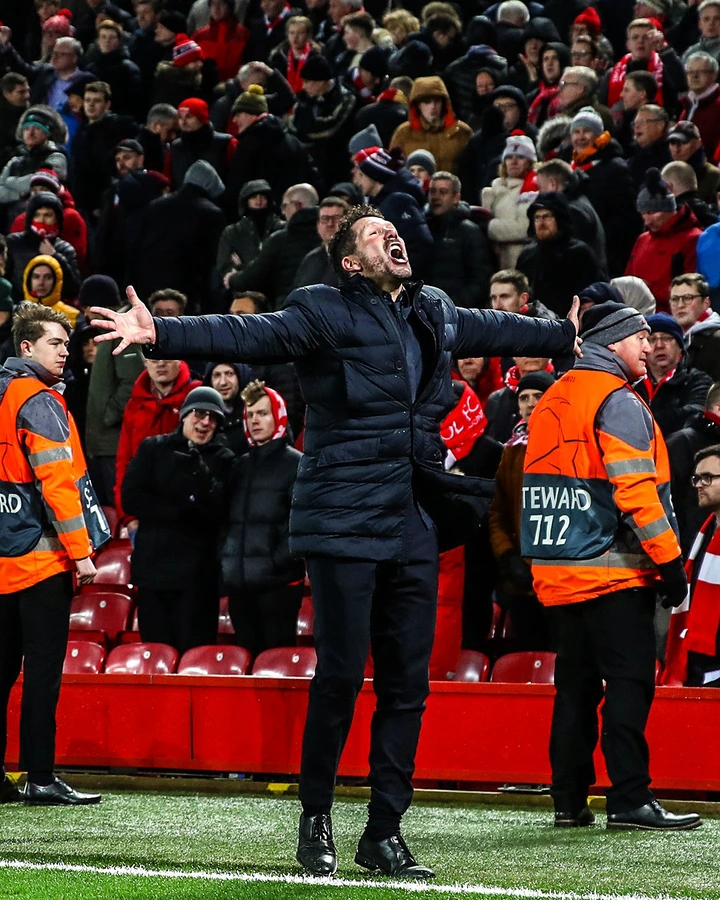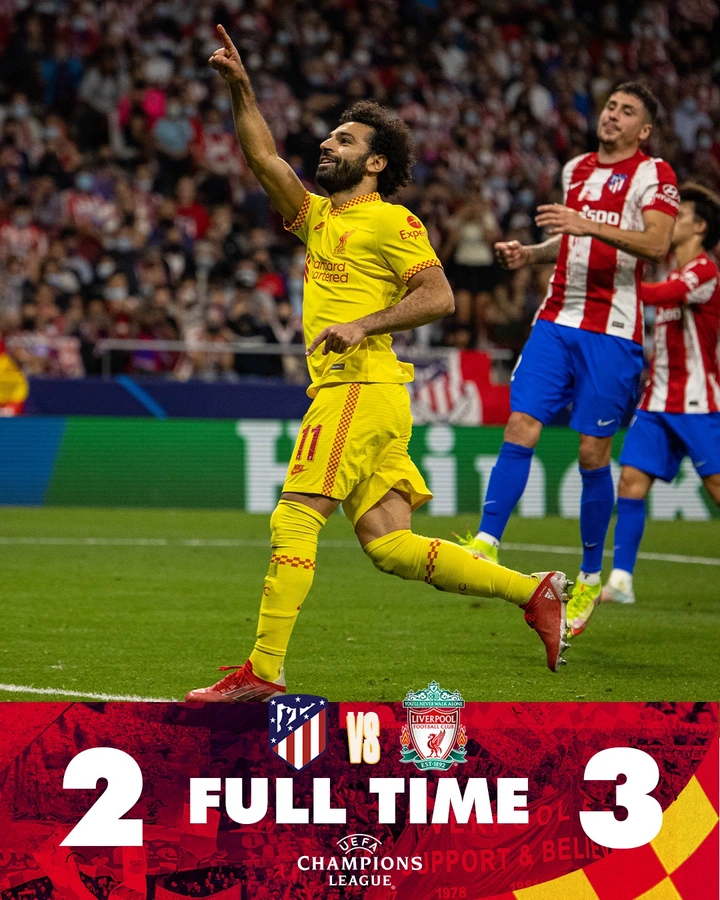 The video assistant referee took so many decisions which affected the performance of Atletico Madrid, but if favoured Liverpool. The away team defeated Atletico Madrid in front of their fans by 2:3 at full-time. Mohamed Salah and Naby Keita scored for Liverpool while Antoine Griezmann scored the two goals for Atletico Madrid.
The VAR on two occasions favoured Liverpool with their decisions which affected Atletico Madrid, these Includes:
1. Red Card Given To Antoine Griezmann
The star player was given a straight red card after hitting Firmino on his head with a boot. He raised his legs above his shoulder level to control a ball, but he mistakenly hit the player.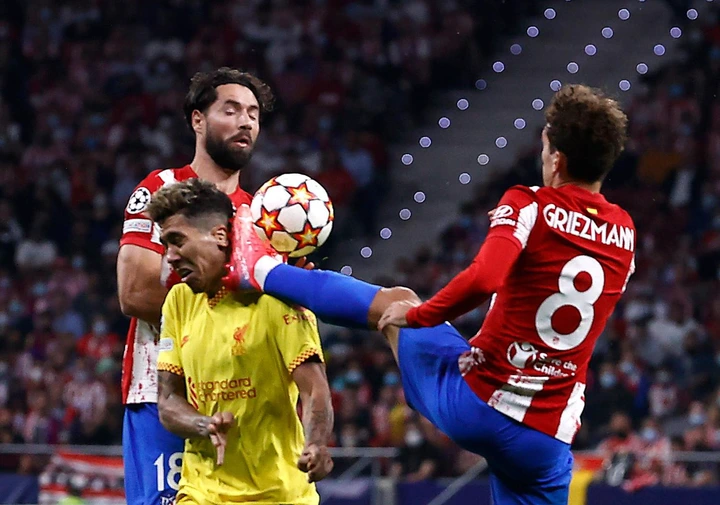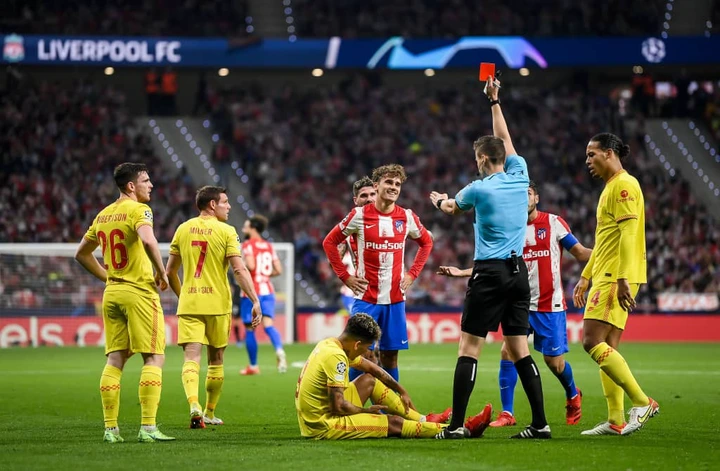 Based on previous similar incident, the player was given a yellow card because it was not an intentional act, but the center referee decided to give Antoine Griezmann a straight red card.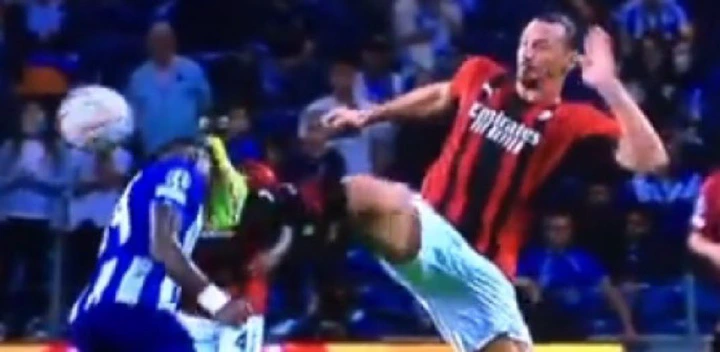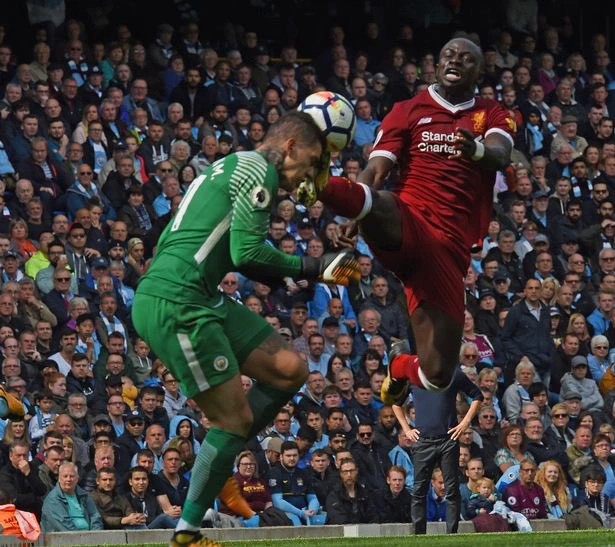 Sadio Mane against Manchester city in EPL committed the same foul challenge, but he was given a yellow card even Zlatan was also given a yellow because of similar incidents in Italian Seria A.
2. Penalty Denied
Atletico Madrid was denied a penalty after the center referee consulted the video assistant referee. Diogo Jota pushed down a player inside their 18 yard box, but the center referee overturned his decision after he was called to watch the screen.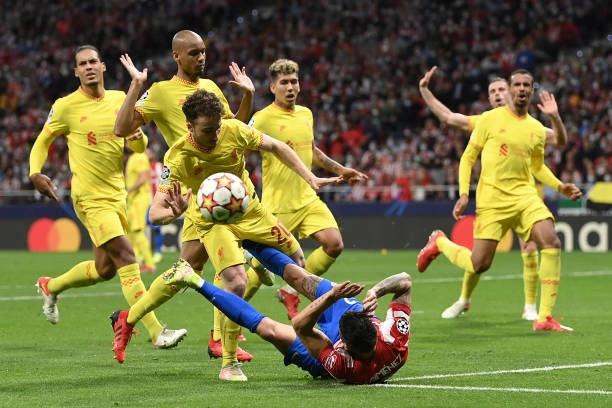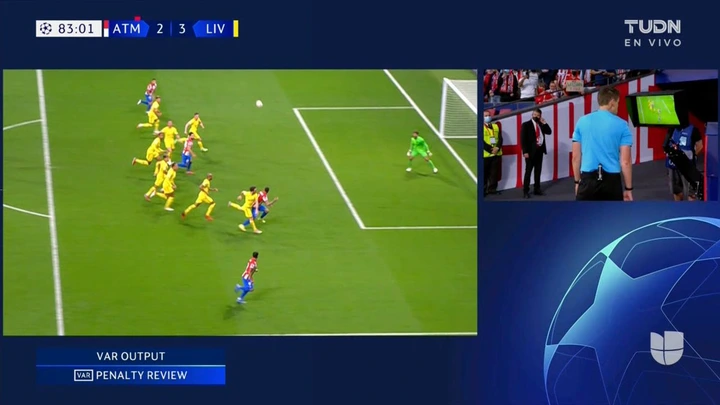 These two decisions were the main reason why the Atletico Madrid could not get a draw against Liverpool. The red card decision reduced the attacking force of the team. The Penalty would have saved them from losing if it was awarded to them.