Sports
How Wilfred Ndidi's Proposed Move To Man-United Could Affect His National Team Career Negatively
How Wilfred Ndidi's Proposed Move To Man-United Could Affect His National Team Career Negatively
Nigerian combative midfielder Wilfred Ndidi has been linked with a sensational transfer to Premier League giants Manchester United. The news was revealed by a news outlet (Man United News) via a Twitter post.

Having signed for Leicester City from Belgian club Genk in 2017, the Nigerian defensive midfielder has shown his incredible talent with assured performances at the base of midfield for several years. This has made the Nigerian a highly sought after player across Europe right now.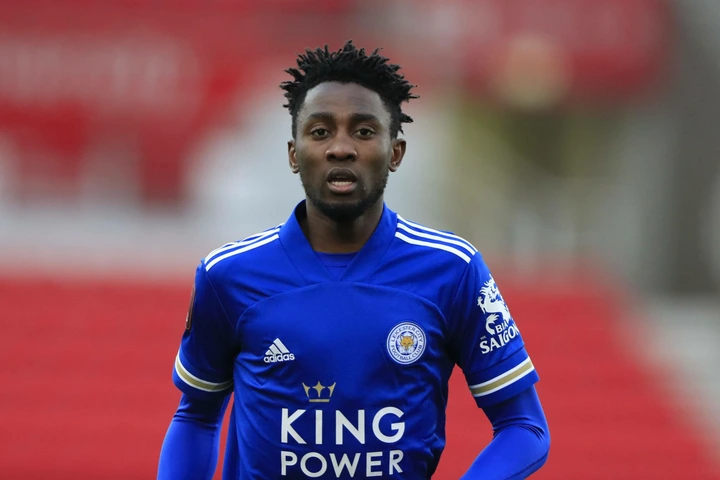 Looking at how Manchester United and Leicester City dealt with and completed the transfer of Harry Maguire for 80 million pounds, it doesn't seem far-fetched to picture Wilfred Ndidi making the move to Old Trafford.
Although it is a step up to move from Leicester City to Manchester United, it may turn not turn out the way it should and could affect his national team career negatively.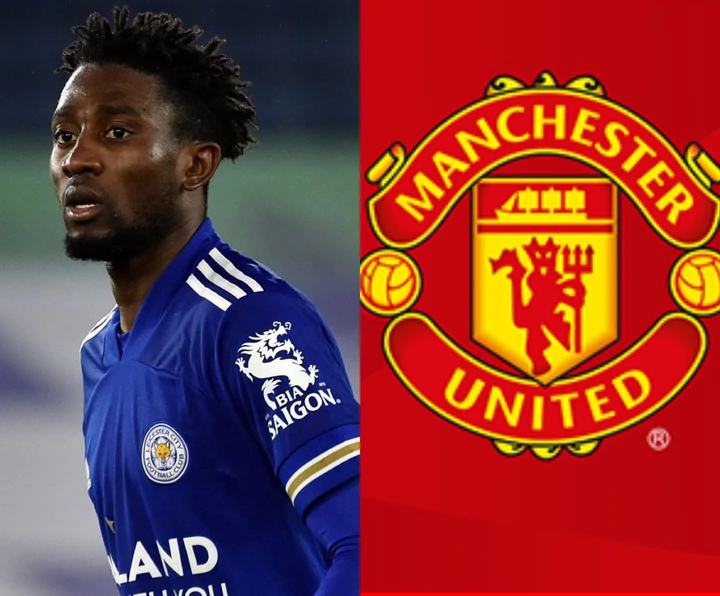 So many players are finding it difficult to perform in the Manchester United squad. Even world superstar Cristiano Ronaldo has been subpar in some games now. This is due to the unstable tactical set-ups and bizarre line-ups deployed by Ole Gunnar Solskjaer and his failure to recognise the huge problems in them.
This is also what has affected Netherlands midfielder, Donny Van De Beek after his 35 million pounds move from Ajax FC to Manchester United. Donny Van De Beek arrived at Old Trafford to a very welcoming atmosphere at the club and would surely have felt that he made the right decision at the time.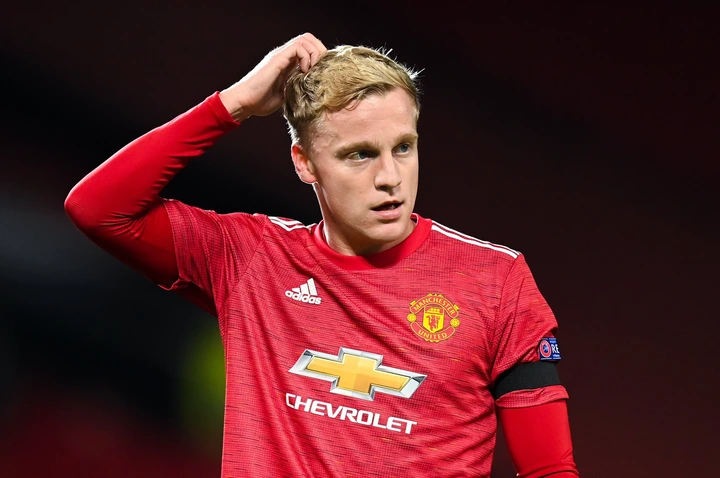 But since his arrival, Donny Van De Beek has often been left on the bench and sometimes out of the matchday squad totally. The Dutch midfielder made 19 appearances last season with 15 coming from the bench which means he only started 4 games.
This season in the Premier League, Van De Beek has only appeared once from the bench and has been an unused substitute for six matches despite not being injured or suspended. Not forgetting that this is a Ballon d'Or nominee we are talking about, it is obvious that either there was no plan for him before joining Man-United or the tactics are not favourable for him.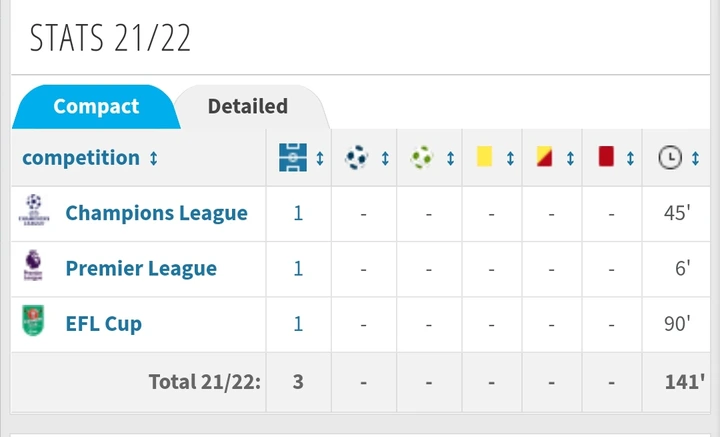 If Wilfred Ndidi falls into the same trap and is benched the way Donny Van De Beek is being benched, it is very likely that Nigerian national team coach Gernot Rohr would favour another player who is playing regularly in his team.
National team managers always focus on picking players who have had a lot of game-time and not those who are being benched by their clubs. It would be better for Wilfred Ndidi to wait until there is a clear pathway for him to play regularly before he makes the move to Old Trafford.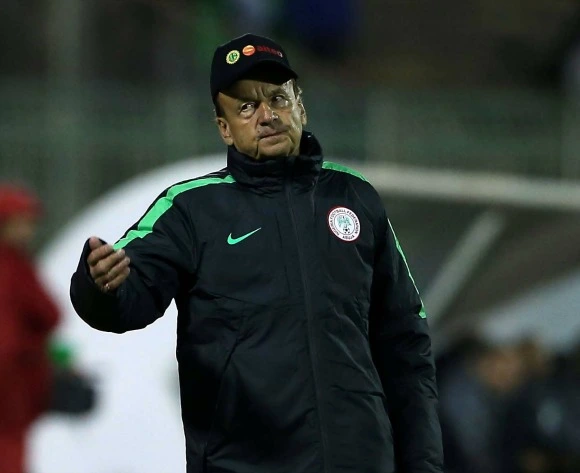 As of now, Ole Gunnar Solskjaer has the likes of Paul Pogba, Fred, McTominnay, Donny Van De Beek, Nemanja Matic as central midfield options. If Ndidi makes a hurried move to Manchester United, he could get benched like Van De Beek and it could affect his national team career negatively.