Finance
How You Can Become A Millionaire Through Poultry With Just 6,000 Naira
1. First of all you have to have the 6,000 naira at hand. After you going to poultry farm where they and buy yourself six layers birds which cost nothing less than five hundred naira each that is equal to three thousand naira all to get.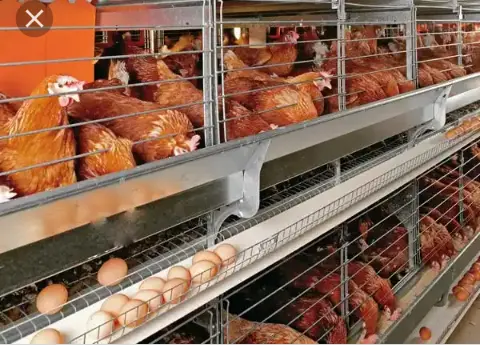 Then get a carpenter to build a cage big enough to contain 6 birds with I room each. And to tell the to build a way that the eggs layed can row to the front of the cage for collection. Building this type of cage will only two thousand five hundred naira. Or you can also my a Layers cage but when you have a enough money.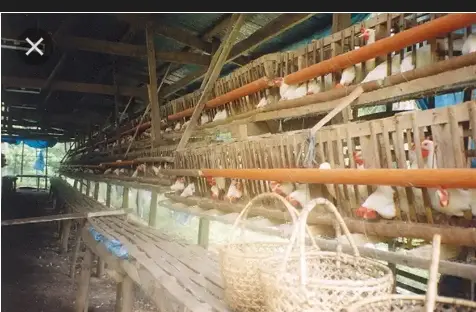 2. After buying the birds (layers chicken not less than 2 weeks or above).
And buy there feed with the five hundred naira left and feed them twice a day then or you can prepare your own feed with the following ingredients:
1.Maize\ ? corn
2. Dried or smoke fish
4. Guinea corn
5. Powdered milk with whole fat
Preparation
Grind the dried or smoke fish together with the maize and guinea corn. After grinding mix with the milk powder. And store in a plastic bag or container .
3. After the cage is ready and the feed is prepared you start feeding them, since they are about 2 weeks or above you feed them and care for them for another 2 weeks making a month . When they are 1 month old they start laying your for you.
One one each they but if we'll feed they could lay two in a day while some eggs could increase in size.
How imagine each birds is laying two eggs per day.
Per day : 2 x 6 = 12
In a week 12 x 7 = 84
In a month 84 x 4 = 336
In a year 336 x 12 = 4,032
An egg cost = 50 naira
50 naira x 4 ,032 = 201,600 ( two hundred thousand plus)
And that is just with six layers birds.
Now imagine 30 birds
In each 6 birds in a year you get
336 x 12 = 4,032 eggs which cost = 201,600 x 5 = 100800 ( 1millon plus ) in a year with just 30 birds. Now Imagine more.