Finance
How You Can Start Your POS Business With N50,000 And Be making N450,000 Per Month

How You Can Start Your POS Business With N50,000 And Be making N450,000 Per Month

You Can Start Your POS business With N50,000 and be making N450,000 Per Month. POS Business I good business that you can't record a lost when you invest your money on it

Firstly, Let me give you 4 things you need to start a POS business.

1. You need a POS machine from any bank or online agent e.g Opay, NowNow, kudi, WalletNg, TransferWise

3. Capital of N100,000 for a start.

3. You need a populous location like school, market or close to any bank.

4. A sale boy if you don't have time to start with the business.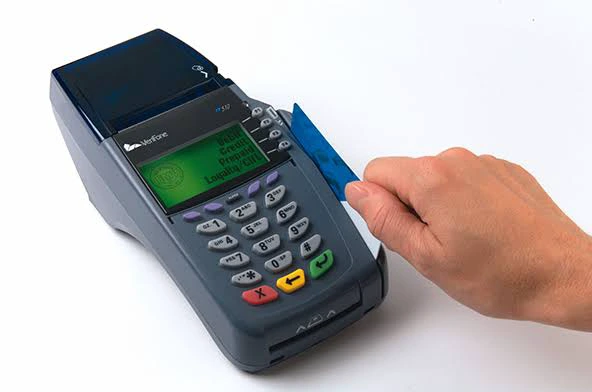 Secondly, let me give you 4 criteria to get POS machine from a bank or online Money agent in Nigeria.
1. You must have a cooperate or savings account with the bank.
2. You must have been using the bank account for the past 6 months
3. You must have a turn over of 1million in just 30 days before you can get a POS.
Note: you need a good location to be able to make good profit in POS business. You can be making more than N450,000 per month depend on the location of your your business.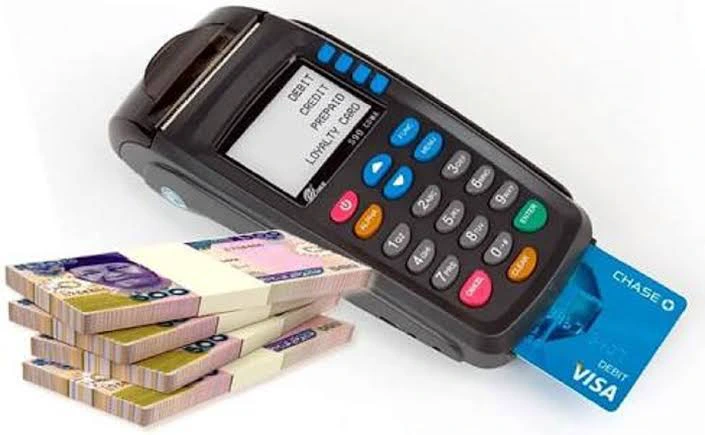 Do you like Fabpulse? We count on you! Follow us on Googlenews, And get 1k.
Click Here,
and
Click
the Star.