Sports
Huge January Transfer that is likely to happen

Huge January Transfer that is likely to happen

With the January Transfer window approaching, there are a number of contract of huge stars coming to an end at their clubs, Including Kylian Mbappe, Paul Pogba and more, there could be some huge deals this winter.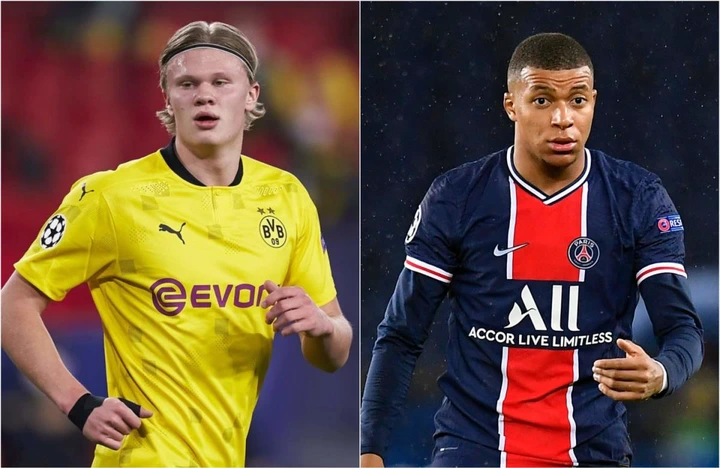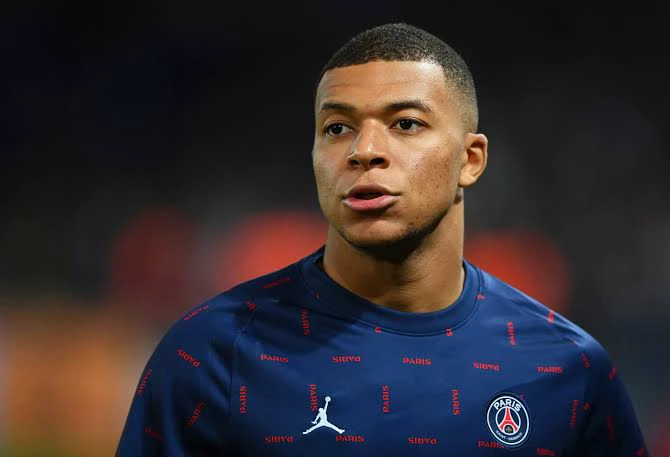 1. Kylian Mbappe | Paris Saint-Germain
Who is out of contract in the summary and there is a chance PSG might choose to sell him in January if he won't sigh a new contract. Real Madrid tried to bring the French forward last summer, but it was rejected by PSG even with the Mega-money offer; and the likes of Manchester United with some other clubs has joined the race to sign the French forward.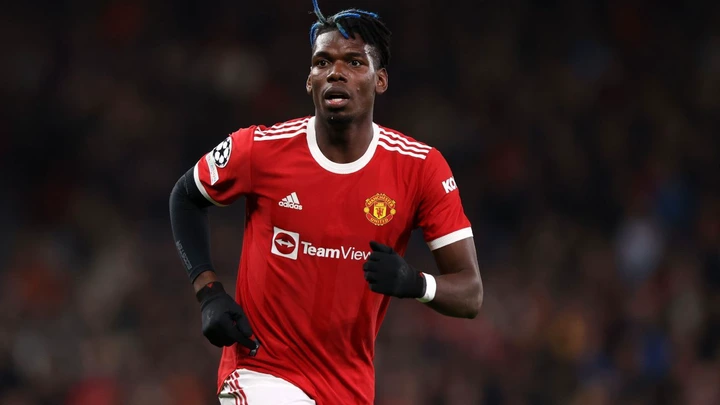 2. Paul Pogba | Manchester United
Has been linked with a return to his former Club Juventus and will become a free agent at the end of the season if he does not sign a new contract at Old Trafford. Meanwhile, Manchester United expects Paul Pogba to stay during the January transfer window despite the Midfielder nearing the end of his contract, but will consider offers if the France international confirms to the club that he has no intention of renewing his contract. He is close on coming back after sustaining a muscle injury in November, with Paris Saint-Germain, Real Madrid, Barcelona all among the clubs to have expressed an interest in Pogba.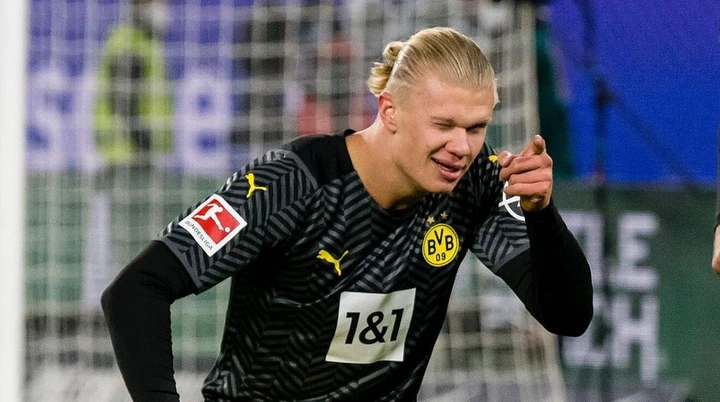 3. Erling Haaland | Borussia Dortmund
If Haaland's release clause becomes active in January, surely someone has to make a move for him. The likes of Manchester City, Manchester United, Chelsea, Real Madrid are all keen on the Norwegian superstar and Dortmund will undoubtedly be keen to keep him until the summer, as they eye domestic and European success. Haaland has scored 19goals in 16games for Dortmund this season.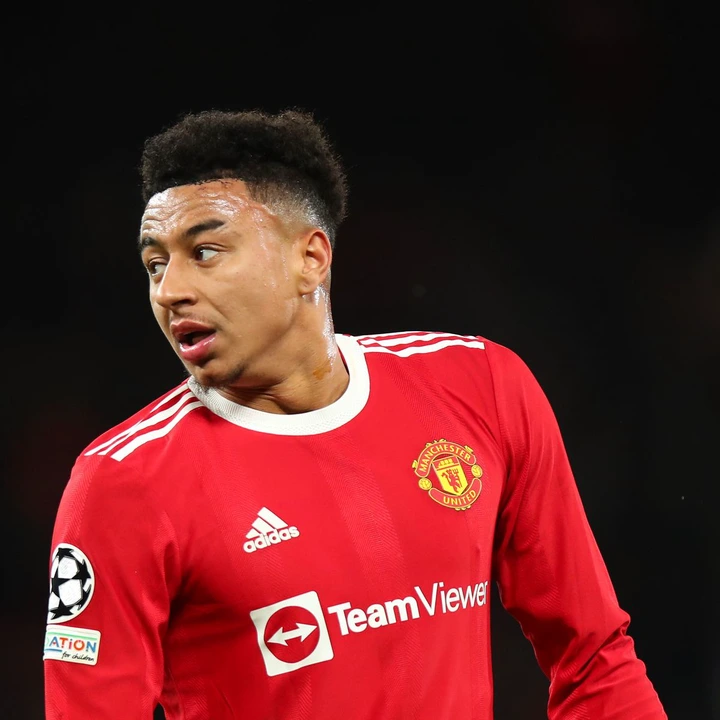 4. Jesse Lingard | Manchester United
Lingard who had an impressive loan spell with the Hammers is set to leave Old Trafford when his contract expires. Newcastle, West Ham and even Barcelona are said to be interested in the England international who has struggled for game time this season. He had barely played for Manchester United this season and could be on a move in January.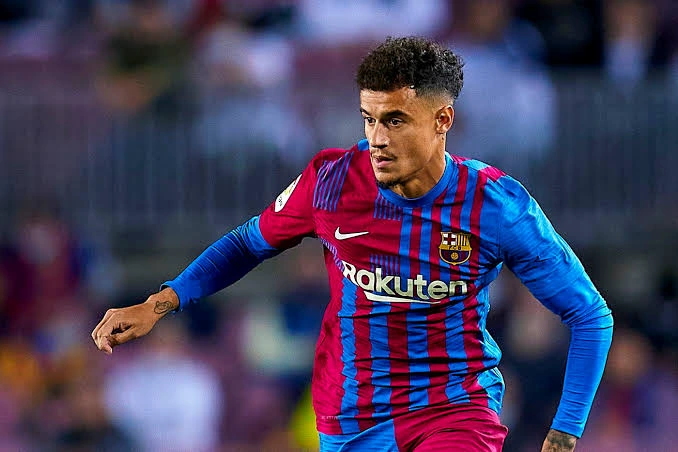 5. Philippe Coutinho | Barcelona
Coutinho who has struggled to adapt to life in Catalonia since his £145million move in 2018, appears to be heading out of Camp Nou after struggling for game time under new Manager Xavi and that has set alarm bells ringing among a host of premier league clubs with the Toffees the latest to cast their eye in the forward direction.