Sports
If Man United Eventually Sacks Ole, Check Out One Coach That Ticks All The Boxes For The Job
If Man United Eventually Sacks Ole, Check Out One Coach That Ticks All The Boxes For The Job
8 years since Alex Ferguson's glorious reign at Old Trafford finally came to an end, Manchester United have had little to no success in appointing a coach that will replicate what the legendary Scotsman achieved at the club.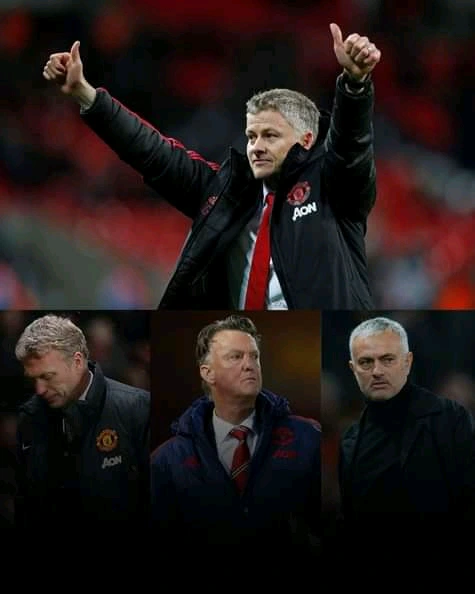 David Moyes, Louis Van Gaal and Jose Mourinho were all given little time on the job despite the fact they won trophies in their respective stints at Man United.
Ole Gunnar Solskjaer has so far outlasted his predecessors, but is under pressure to deliver a trophy this season after almost 3 years in charge.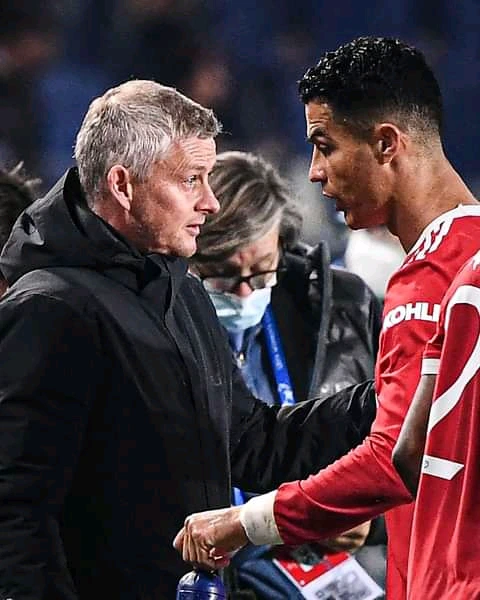 At the moment, Solskjaer is still struggling to stabilize United's rocky form and should he go on to lose to crosstown rivals Man City on Saturday, then there's the possibility he will be relieved of his duties.
So if Ole eventually loses his job at some point this term, there's one coach who really ticks all the boxes required for the Old Trafford job – Erik Ten Hag.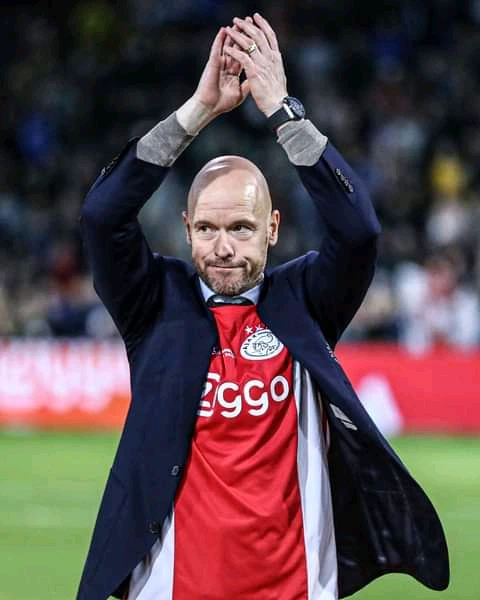 The Dutch manager has been doing an incredible job at Ajax since he was appointed 4 years ago.
Let's not forget that in the 2018/2019 campaign, Ten Hag's Ajax team went unbeaten in the group stages of the Champions League, made light work of Real Madrid in the round of 16 before sending a Ronaldo-led Juventus out of Europe in the last 8.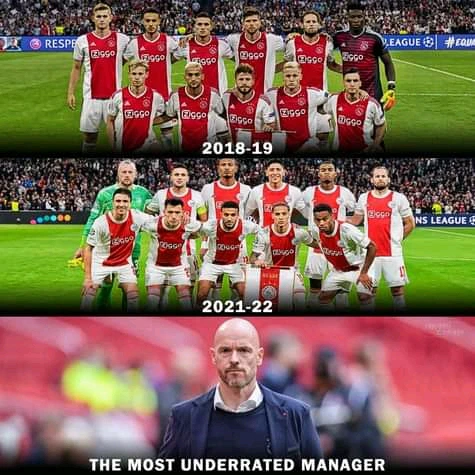 After that season, Ajax lost some of their stars like De Ligt, Frenkie De Jong, Van de Beek and Ziyech to the big clubs across Europe's top 5 leagues.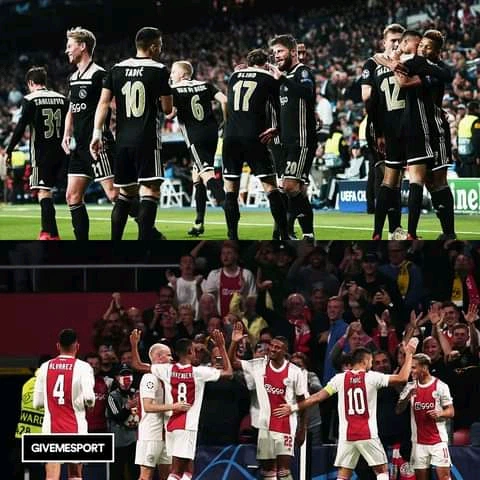 Ten Hag has now worked another wonder, with his team currently through to the next round in the Champions League whilst playing total football.
This Ajax side boasts of 100 percent record in the group stage, and also beat Borussia Dortmund over 2 legs with a 7-1 aggregate score, all thanks to their bald tactician.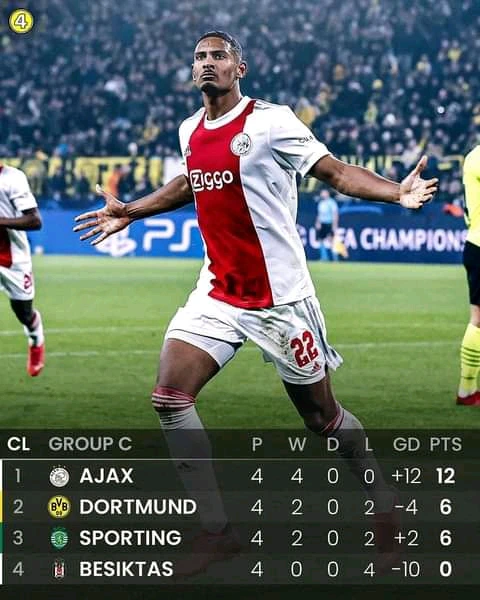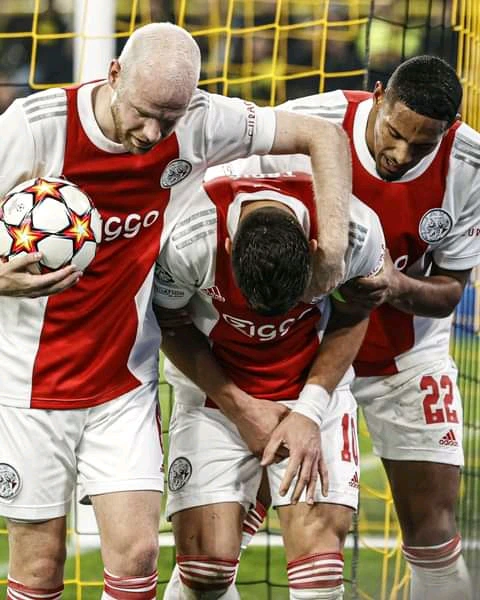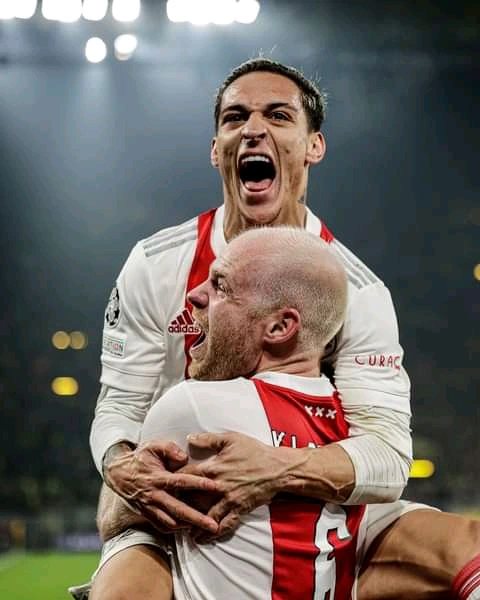 Ten Hag is one coach that gives youth chance while getting the very best out of his ageing stars, take for example Dusan Tadic, Blind and their 38-year old keeper.
With Ten Hag, Man United will have a coach who sets up his team in a way they will play entertaining football like we saw during Ferguson's days.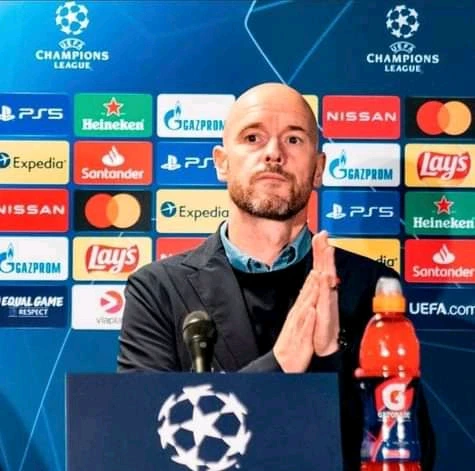 And if United wants a long-term fix that will guarantee trophies, then Erik Ten Hag is their man.