Review
If The Interviewer Ask You-" Can You Lie Or Cheat To Protect This Company" Say These
If The Interviewer Ask You-" Can You Lie Or Cheat To Protect This Company" Say These
Getting a job in this pandemic could be tough as many are laid off,the competition is so much now,chances are,if don't read this article, others who will read it will beat you. Most times,they will ask you some unexpected questions to spontaneously reveal your real personality, like asking you how much you think they should pay you, its a test of greed most times.
Can you lie or cheat in order to protect the interest of this company? This particular slew of personality test question comes to reveal your true personality, it could be a hell of a temptation to reveal your "Aguero" character. To be honest,your potential boss wants to know your integrity,loyalty and honesty level,your interviewer wants to know if you are dependable beyond words. Don't back down now,maintain your response tempo, be confident to hit the nail headlong, don't beat around the bush.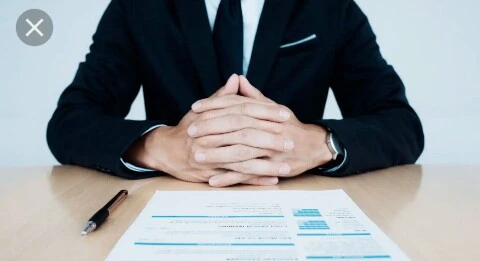 These Are What You Should Do:
As earlier stated,your potential boss wants to know your loyalty, integrity and honesty level to know if you understand the serenity and sensitivity of the job you are about to be given. Here are tips on what you should do: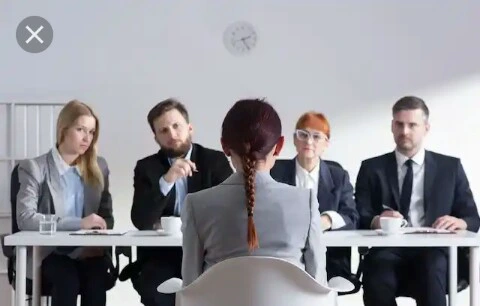 1. Tell them that you will substitute lying and cheating with DIPLOMACY, that is the skill and dynamics of handling truth.
2. Don't look dislodged, maintain confidence momentum, remain centre.
3. Don't give any sly smile as you answer this question.
4. Tell them you'll insist of playing around the legal jurisdiction of the issue within the company guildelines.
5. Tell me you can be trusted with secrets,these secrets includes trademarks, copyrights, recipe and top salary or legal battle secrets.
See this as the only opportunity you'll ever get to prove your integrity and honesty, tell them you want lie for the company or cheat, but that you'd rather lose your job or this interview to stick to your personal values.
Say this: there are always better and honorable ways of resolving sensitive business issues,so far I play around the jurisdiction of company's legal guidelines, I believe I can resolve any issue that it may be.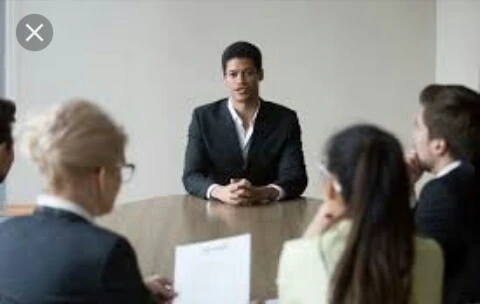 Things You Should Never Do
Its worthy to note that this time,the eyes of the interviewer is on you like a sparrow,even the blink of your eyes is a message, be careful. Avoid doing these things:
1. Avoid physically displaying your discomfort
2. If they intensify the pressure on you for a direct answer,make sure you maintain your stance.
3. Don't ever resort to agreeing to lie or cheat for the company because they'll make it look as the best option and woo you, don't give in,they know that of you can lie for them, you could lie against them too.
4. Avoid a strong vindictive No or Yes,be diplomatic, that is to play around the answer smartly.
They want to know if you can subvert,tell them you don't care whether you lose the job interview, you are a Christian who sti believe in sound morals,I will never lie or cheat for my master, it's like urinating in the well you drink from,you are chiefly affected,so its a big NO,I can't lie or cheat for this company, it's against my faith and personal moral values,less I become a serial lier and cheater.