Finance
If You Are 30 Years and Above And You Are Still Poor, This is for you.
What is poverty? Poverty is when you can not meet the basic financial requirement that is expected of you at a specific age of your life. For example, a 30-year-old young adult who still finds it hard to pay for his simple bills let alone getting his own house or car is considered a poor individual.

If You Are 30 Years and Above And You Are Still Poor, This is for you.
At 30, an average person should own at least one decent car and should be planning to build his own house if he still has it at all. If your case falls below this point, you are bad, the bitter fact.
Unfortunately enough, many of Nigeria's young people today fell below that point. It's amazing to know that most of them aren't even bothered about their situation, while apparently those who seem to be concerned don't know what they can do to escape from poverty's cobwebs. The article does not give you a perfect escape from poverty even though it might seem insignificant to the serious-minded people, but it will give you the tried and tested concepts of getting out of poverty. I want to say here quickly that we can not deny that your financial problems have spiritual root just as it will be complete ignorance to think that your financial problems can only be solved by spiritual solutions. Money is both spiritual and physical and you must use both spiritual and physical solutions to deal with money-related problems. Thankfully this article includes them.
Spiritual 
Just imagine your life, you've just realized after going through the exhausting financial and intellectual schooling nightmare that you haven't been able to get a decent job for over 5 years now. There are others who do have the work but are unable to account for how their money is spent.
Many times cases like this aren't common, most of them have metaphysical undertones linked to the individual's heart. There is basically no one in the family of many of these people who succeeds, nearly everybody is struggling. This is because in such a family there is an existing spiritual law, which has banished financial success. Therefore, no family member is permitted to be financially successful. No matter how erudite I may be, any physical effort made by every member of such a family would literally yield nothing. Once upon a time, I had to perform some serious spiritual exercises to break out of bind in this same situation. This is what I have done.
Situations like this surrender and three things are required to get deliverance:
The word of God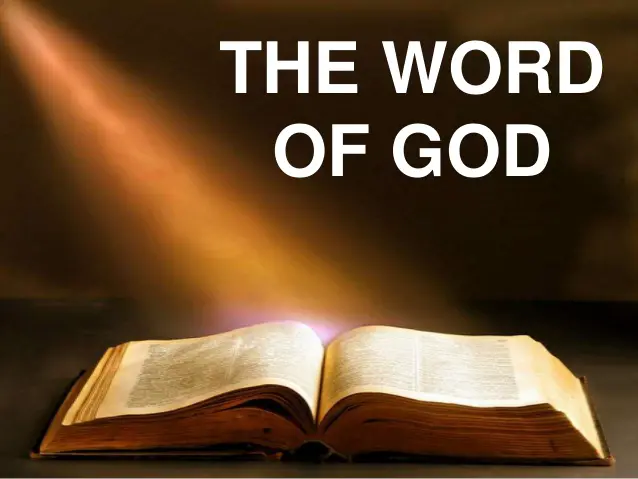 God's word is the legitimate certificate that you need to demand to free yourself from poverty. Fasting, which includes you abstaining from pleasures for a given period of time most particularly from food, not only empowers you spiritually but also encourages spiritual revelations.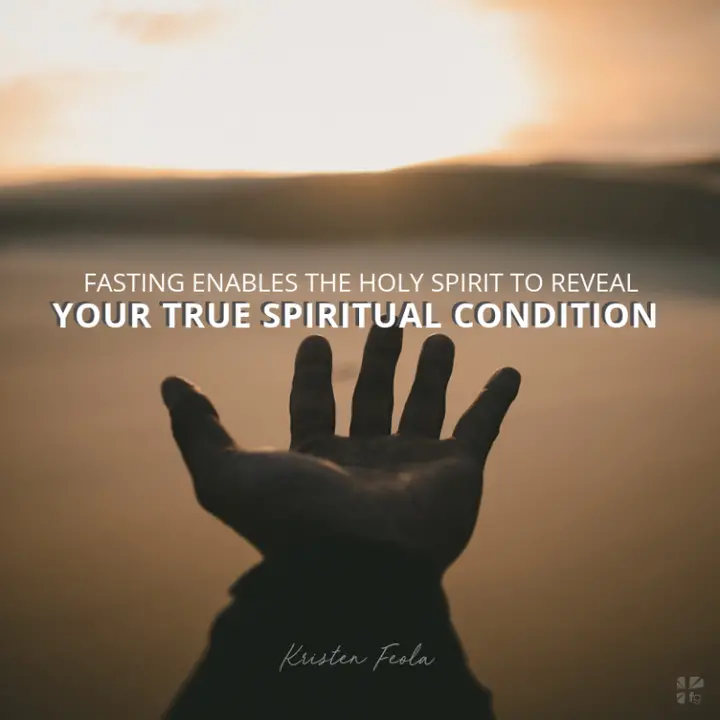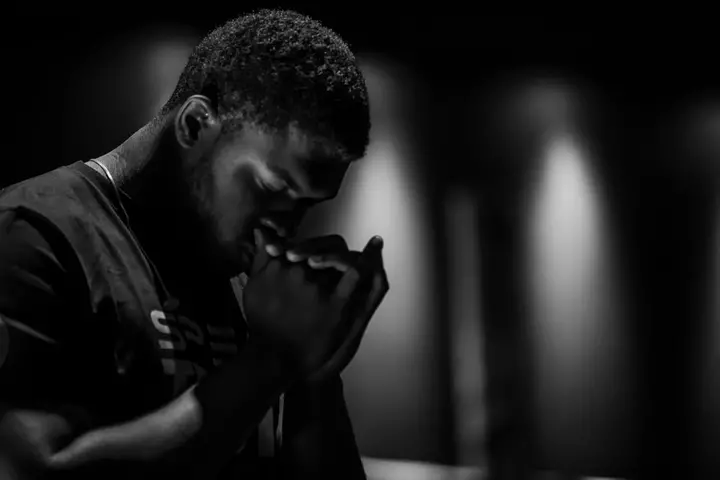 You can easily see the hidden secrets behind your financial issues during fasting. Prayers, usually at midnight. Prayer is the true offensive against the occult powers and personalities that are behind your financial plight. You set yourself free during prayers, using the word of God combined with your own encouraging personal confessions. Below are some of Dr. D.K. Olukoya's prayer points for financial emancipation. I stand on God's word and arrest any demonic resistance to my wealth, in Jesus ' name.
O God my Father, let the money-giving anointing come upon me now, in Jesus ' name.
Each evil wind blown from the forest to catch and shake my finances, in the name of Jesus expire by fire.
Financial death arrows directed to my jobs and profits, DIE BY FIRE!!! In Jesus 's Name.
Poverty activator dream, hear the Lord's Word, SCATTER, in Jesus ' Name.
Physical 
Once the spiritual aspect has been settled the next part is to focus on the physical aspect. What does it take you to do now? Easy, three simple financial steps out of poverty are set out below. It's not difficult to understand the theory of financial freedom, hanging on to the program is where others struggle. So the first and most important decision you have to make now is to "keep up with the plan." Now let's look one after the other at these proposals.
Save 
The very first move is having an income stream. I know it's hard to get a decent paying job in the country today, even if it means you have to condescend low to get a legitimate job.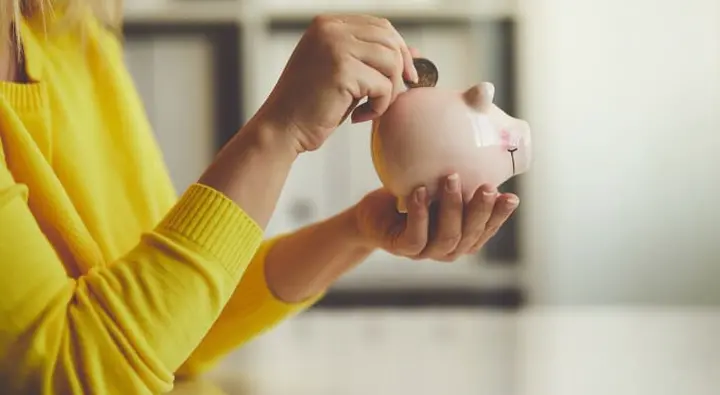 The other argument is clear, pay at least a few percent of all profits before you make any other expenses. Save means keeping it safe, not spending it, no matter what the situation may be. If you can't save, then I'm afraid you'll keep running after the money.
Invest 
Saving alone can't get you away from the financial divide. It's nice to save. In 2002 my dad bought a N2700000 tokunbo, which is today more than N800000 in the same house. If my dad had rescued his N270,000 from a bank by now, he would not have reached the level of N400,000. Money loses interest, so it's not a good idea to save it forever, you have to spend it. I bet that if Dangote wants to be wealthy, you have heard Nigerian youth tell them not to save their money.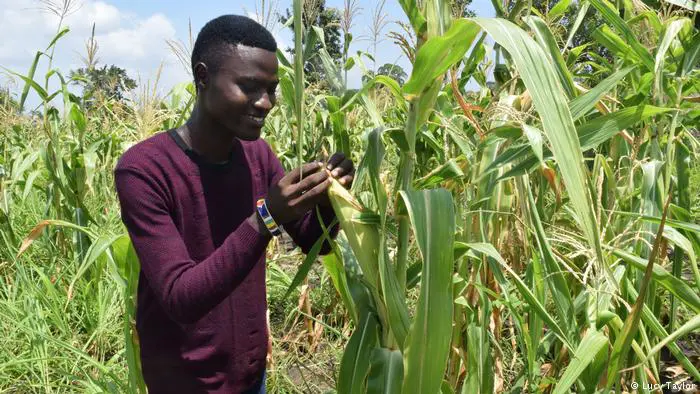 Save what you will save over time. It is the secret to freeing up money. However, while it is easy to save most people, many of them are caught by wisely and intelligently investing. It is due to the technical complexity of the project. That's why in the next step I'll explore this more. Food for telling you "To treat every little penny worth over one million dollars in the bush carefully." Invest in what you know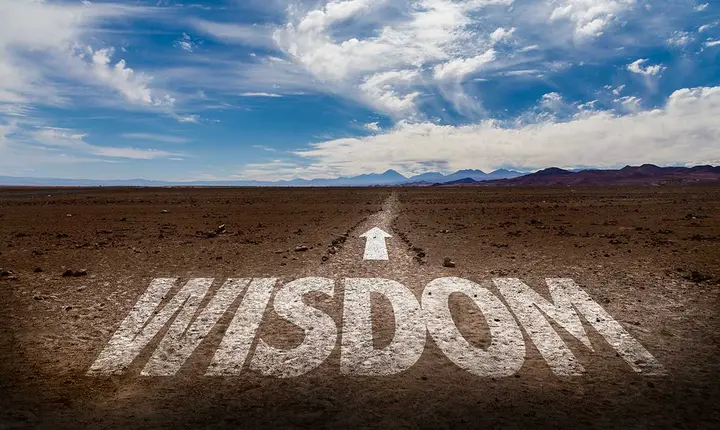 The mother of performance is planning. The first thing that is going to be considered before you spend your money in any money-making business is to get a fair idea of it. Today , people lose their money because they invest in small or no education projects. Food for the "beat's dance" taught is not about moving music. As it is, it is not advised to invest the funds in a business that has www.com as its only address. The current state of affairs helps you to make good investments in agriculture, retail, wholesale marketing or micro-production.I will conclude by saying that you need to gain a detailed understanding of the business environment before reaching an investment agreement. The strategy is caution, and the triumph is determination. Have you been helpful in this article? Please leave a comment below, I 'd like to hear from you.