Review
If You Are Approaching 30-35 Years and You Are Still Broke, Do This Business And Get Rich

If You Are Approaching 30-35 Years and You Are Still Broke, Do This Business And Get Rich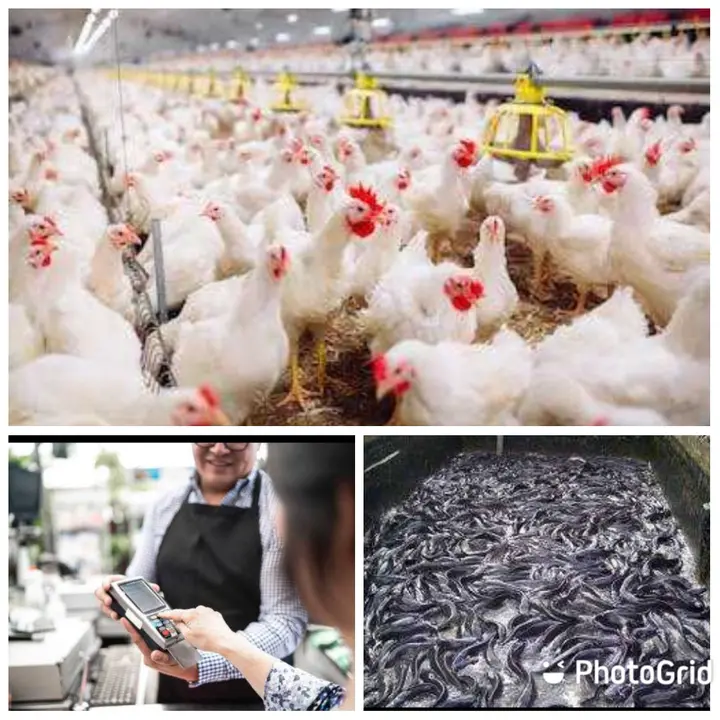 Not everyone is born with a sliver spoon in life, some are born with a plastic spoon, but irrespective of where you find yourself do not be discouraged about making it in life.
So many youth today are broke because of there perception about life, some blamed their parents while others give the excuses of lack opportunities in other to flourish in life.
The Age of 30 to 35 years is the most critical time in ones life, because you will be planning how to get rich, how to get married, how to take good care of your family, how to have various investments. But failure to utilize these age limit effectively your life might end in tears
However If You are Approaching 30-35 Years and you are still broke, Do this business and get rich:
1) POS Business: This is a very lucrative business which is in high demand due to lack banks in some remote areas. With #50,000 you can be able to start up this business, you don't necessarily need a shop, just get a table and chair with an umbrella, Then you are good to go.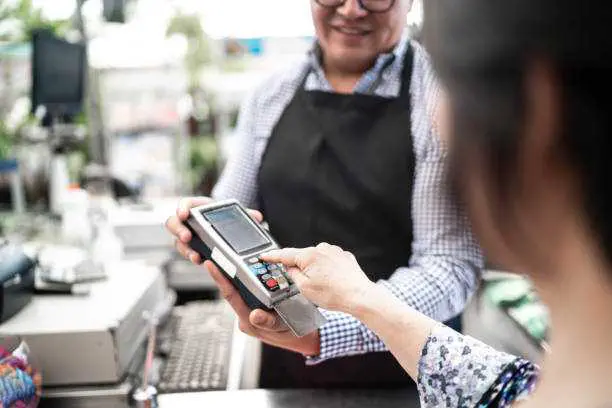 2) Fish Farming: this is another lucrative business I urge all Youth to engage in, Cat fish is in high demand, you only need a capital of #50,000 and your space to engage in this business.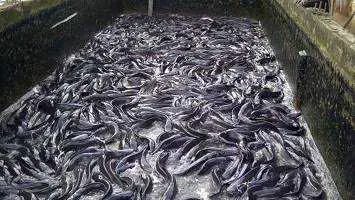 3) Poultry Farming: Training of Hen, chicken, turkey, and other birds can fetch you millions in due time. The egg of a hen is in high demand Because people eat egg daily.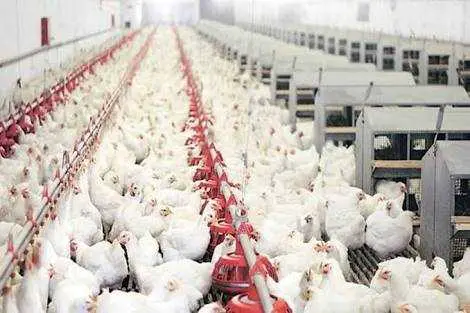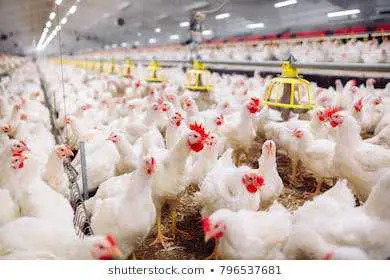 I urge you all to give this business idea a trial and change your life forever.
Note: Quit your jobs, start up a business, invest your time and dedication to it, pray fervently and you will flourish. Because it is your salary that deviates you from your dream.
Do you like Fabpulse? We count on you! Follow us on Googlenews, And get 1k.
Click Here,
and Click the Star.
Back to top button