Review
If You Are The Only Successful Person In Your Family, Take Note Of These 3 Things
If you are the only person succeeding in your family and you don't want to fall back to poverty, then this piece of information is for you.
If You Are The Only Successful Person In Your Family, Take Note Of These 3 Things
If you are the only person succeeding in your family and you don't want to fall back to poverty, then this piece of information is for you.
It is extremely difficult to break out of poverty and become financially prosperous in life. It requires years of hot, hard labor, and severe brain computations to finally attain the status of wealth. Notwithstanding, once this is achieved, it also takes a whole deal of diligence to sustain the status quo.
The above summation is reasonably factual, especially if you are the single person that is successful among your family members.
A single wealth in the midst of numerous scarcity, will, in no distant time fade away if the necessary measures are not taken.
If you are the only person that is succeeding in your family, there is a great possibility of you relinquishing back to poverty than for you sustaining your success. This is basically because you are directly or indirectly the sole financial pillar in the middle of the desert.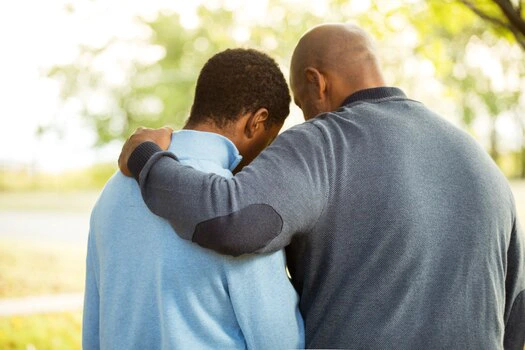 On several occasions, I have heard of people complaining of how virtually everyone in their family is patronizing them for one financial help or the other. A lot of people have gone from being rich to becoming poor because they found themselves in this kind of situation.
The question now is, what must you do if you are the only successful person in your family that will keep you from returning back to poverty?
Here are 3 things you need to do if you don't want poverty to return back to your life:
1. Don't Assume Complete Responsibility
This is one of the commonest mistakes with many people in this category, they enjoy being the superman of the family. They want to always be the ones everybody is coming to, not knowing that they are gradually digging their financial grave.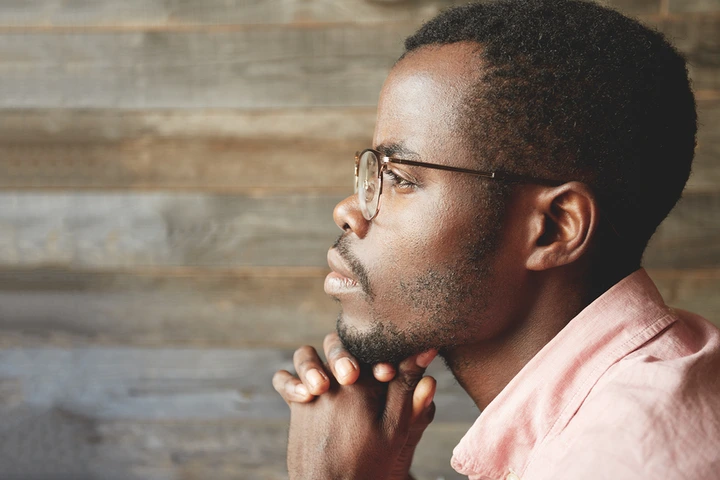 Yes, you are the rich member of the family, but always ensure financial responsibilities are shared with other members of the family. If you continue to bear the whole financial burdens of your family, you would be encouraging them to be more dependent on you hence making them be lazier.
When you refuse to give them what they want, don't see it as being wicked, you are indirectly challenging them to work harder.
2. Give With A Spiritual Conscience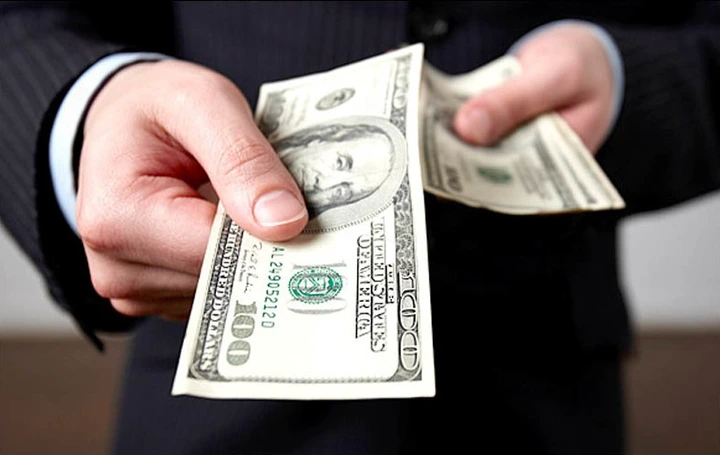 This simply means that before you give consider the spiritual implications. I have heard of people who gave out money simply to assist someone and later ended up paying with their entire fortune.
If you are the only person making it your family, that should inform you that there are certain spiritual conditions existing in the family. Before you release your money, ensure you perform the necessary spiritual consultations.
This is not about being superstitious, it is all about embracing the reality that poverty is a spiritual thing that must also be handled spiritually.
You gave someone money yesterday and then you started experiencing some hiccups in your finances. If that person comes back again and you really desire to assist then you need to pray hard and advise that fellow to also undergo serious prayers.
3. Raise Another Pillar 
The easy way for you to liberate yourself from the financial burdens of your family is to assist in raising another financial pillar in the family. By doing this you are not just helping yourself, you are also rescuing your entire family from the grip of poverty.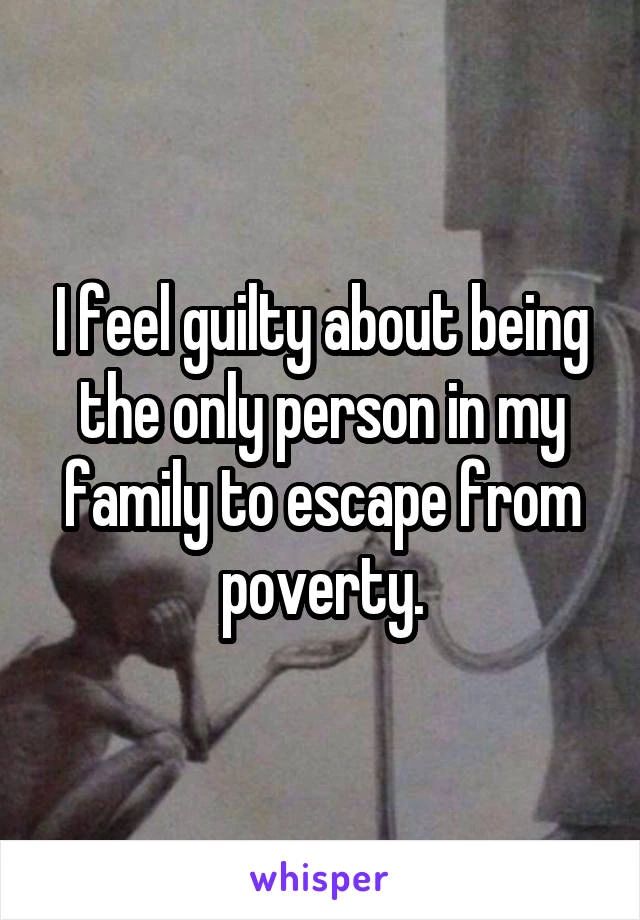 By the time you succeed in helping other members of your family to become financially successful, you will be able to relax and enjoy your God-given wealth in peace. At this stage, it would be virtually impossible for you to fall back to poverty because there are several others that would lend you assisting hands in the case of any eventuality.
No matter how critical the financial situation of your family is, if you can adhere to the above guidelines, poverty will become history in your entire family in no distant time.