Finance
If You Can Invest #7,500 In Any Of These 2 Businesses You Will Make #10,000 Daily
Life is full of opportunities and benefits, especially in business and creativity, you can live your best life without having to depend on anyone to find you a job
If You Can Invest #7,500 In Any Of These 2 Businesses You Will Make #10,000 Daily
Life is full of opportunities and benefits, especially in business and creativity, you can live your best life without having to depend on anyone to find you a job. There are many businesses you can establish with a little capital, only if you know what you're doing, you will definitely generate enough money for yourself and also help other people who are in need.
My aims is to give you complete insights on how you can start making money in your own little investment. Nowadays, there are lots of local businesses, you could do with just #7,000 naira, you just need a great ideas in order for you to simply reinvent the wheel of doing business. I believe that money wouldn't be a problem regardless of whatever idea you come up with.
Unfortunately, the listed below businesses are not well explored because of the proper understanding its requires
1) Selling of Honey Products:
honey business in Africa is a highly profitable business anybody can invest into.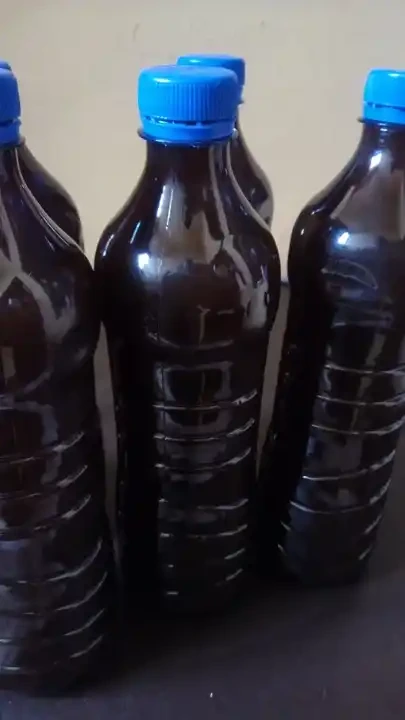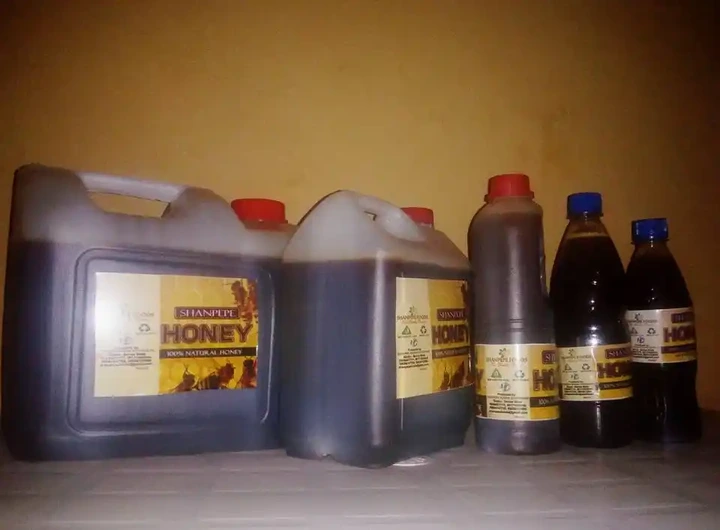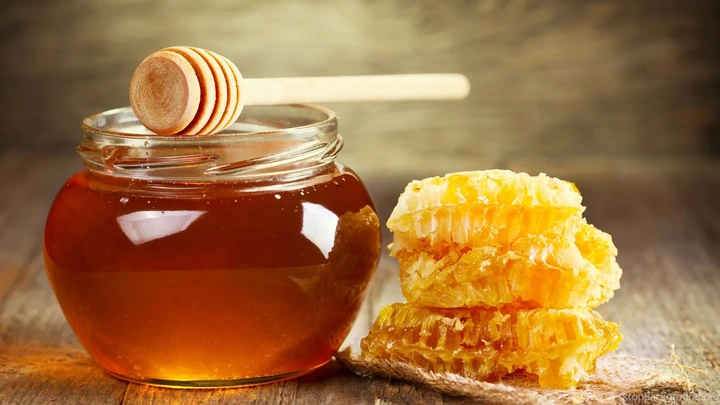 Incase you don't know, honey business is called apiculture, which refers to production of honey bee hive, honey packaging and sales.
How to start Honey products; firstly you can start with about 5 liters of honey which cost about N5,300. And it all depend on where you are buying your honey from, you can get a lesser amount. Google is your friend, you should be able to get more information about honey business.
2) Waste Carton Paper:
Many people don't believe they will make a lot of money from selling of used carton and paper consistently from the large volumes of waste papers being generated daily in many offices, industries include homes. I know a lot of people in Lagos who are into buying and selling of waste paper collection with just small start up capitals but have become millionaires in no time. Waste paper business is a very lucrative business you can start with little capital and make lot of money from it.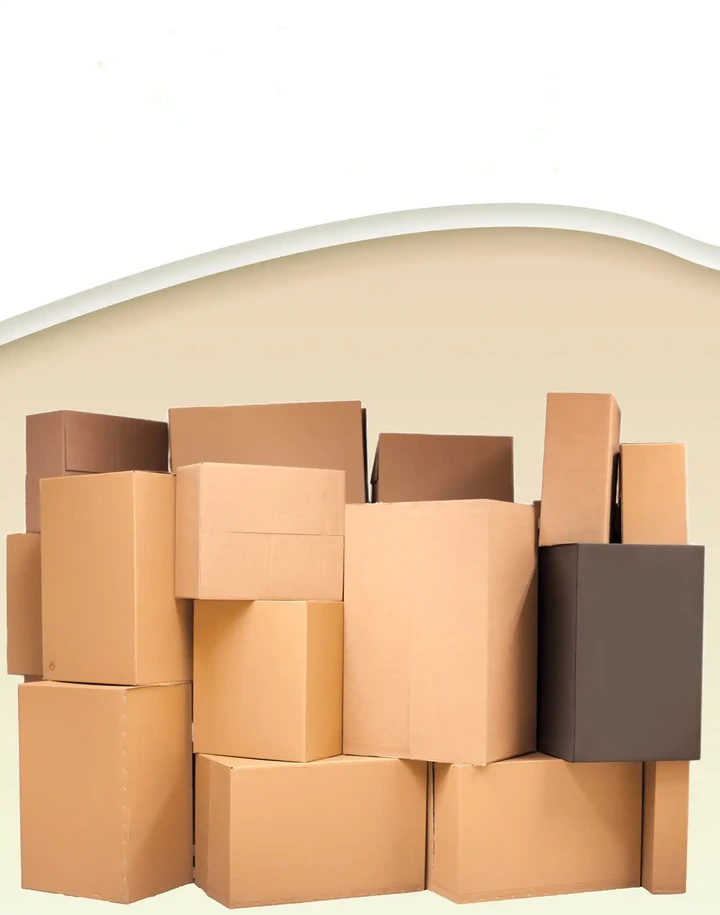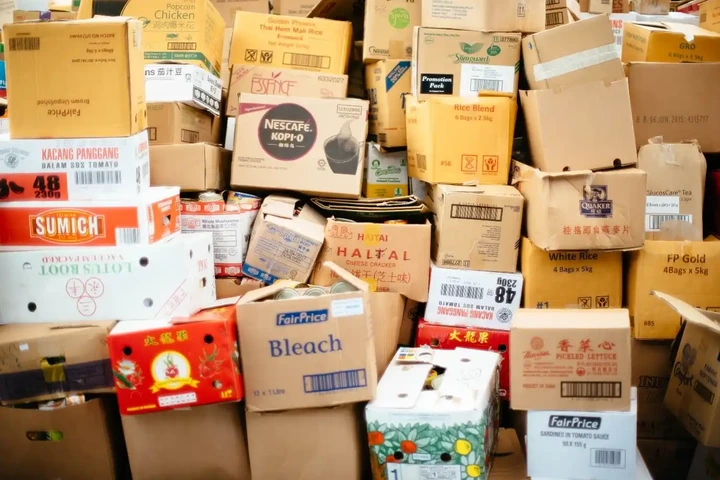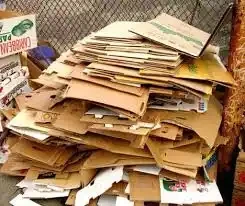 How to start selling used papers;
The cost of buying waste papers should be around N10,000 per ton and you can sell it to recycling plants company for N25,000 per ton.