Review
If You Don't Want To Be A Failure In Business, Avoid Doing These 3 Things
If You Don't Want To Be A Failure In Business, Avoid Doing These 3 Things
Being a success in Life and especially if you are running a business, it do take effort, time and lots of things to achieve business growth. And as such below is 3 things you should avoid doing if you don't want to be a failure in business.
(1) LET PEOPLE TRUST YOU : Trust goes a very long way most times in the way people relate to you and your business, and at times it is the trust that will make people to do business with you, as such always be someone who can be trusted to deliver good services to your customers, because when there is lack of trust for you by people, it can affect you in life and can also affect the business, which can lead to a business failure.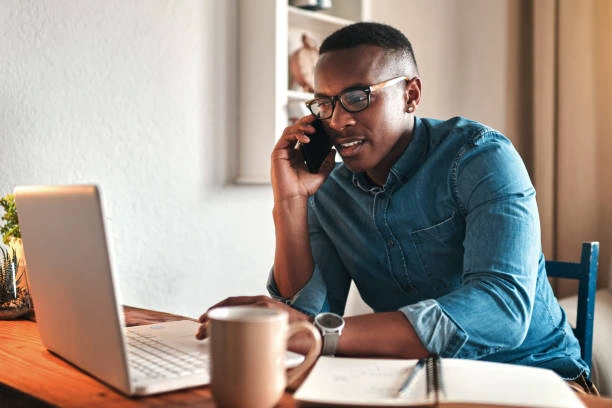 (2) NEVER TRY TO CHEAT YOUR CUSTOMERS : Never try to play a fast one on your customers or try to cheat them in any business they do with you. For instance trying to constantly increase the price of what you are selling more than its actual price, and also at times selling or giving out goods and products which is not of good quality is not good and can affect your sales and the way the customers will trust you. Always avoid doing these, as gaining the trust of your customers in business is necessary for most business growth especially if you're just starting out in the business and don't want to be a failure in such business, then don't ever try cheating on your customers.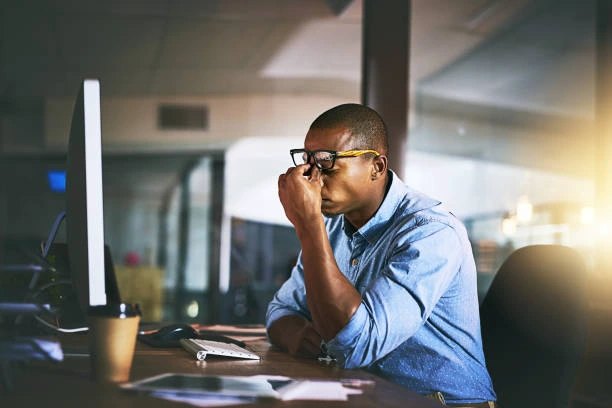 (3) DON'T SPEND MUCH MONEY ON THINGS THAT ARE NOT IMPORTANT TO YOUR BUSINESS: if you make a certain profit in your business, its necessary you avoid spending much money on things that won't add value or increase to the business, avoid things like gambling, womanizing, and excessive spending and drinking, instead your focus should be on how to use the profit and any other extra money you have to make the business to grow, as involving yourself in things that are not valuable or not important can at times lead to s failure in your business, so be wise at all times and focus on your business for a good business growth.