Review
If you Don't Want to be Broke After you Finish School or NYSC, Do These 7 Things
If you Don't Want to be Broke After you Finish School or NYSC, Do These 7 Things
It is no news that thousands of young nigerians graduates are unemployed. The rate of unemployment in nigeria is alarming and disturbing. After the splendour of the graduation ceremonies, the Bachelor degree and master degree and then NYSC. There is no guarantee for automatic employment. With all this challenges on ground, what is the way forward?
I believe if we had a proper plan in towards these challenges we won't finish school or National youth service Corp NYSC and be broke, before securing a job.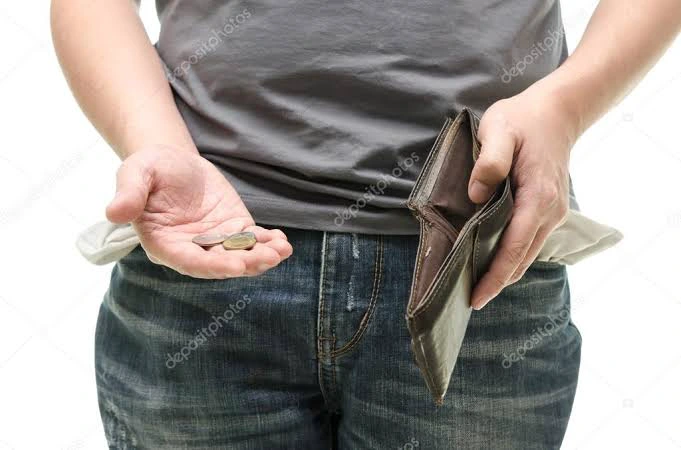 If you don't want to be broke after you finish school or NYSC. My sincere advice to recent graduate and undergraduate to do these 7 Things.
1. Savings.
Before I proceed let me begin by asking these questions :Do you have any savings? How much do you spend every month on necessity? These are questions you need to ponder on. As a Corp member it important you save a little, out of the stipend giving to you every month. And for undergraduate, discipline yourself into saving the money you are getting from your family. The true of the matter is, most undergraduate are getting financial support because they are still students. When they graduates their financial support will cease. Except in the case of students whose parents are financially buoyant. Start saving now if you don't want to be broke after you Finish school.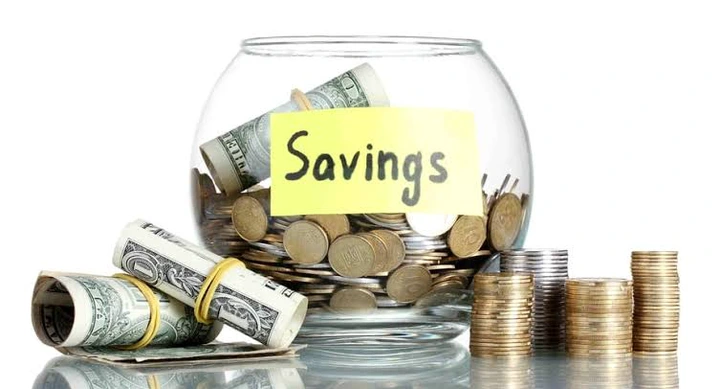 2.Plan your Spending.
Be deliberate about your spending. Don't be careless about your spending even if ain't working for it yet. Be prudent and plan your spending wisely. When you develop the habit of planning your savings it will help you immensely when you are done with school or NYSC. Planning your spending will help you to save more.
3.Network.
Your network is your networth. This is not the time to withdraw from your circles. Your network includes your immediate family, relatives, friends, course mates, and neighbors. Your network matter now, more than ever. Everyone need to know that you are on job hunting . Don't wait until you finish your NYSC before you start searching for a job.
4.Skills.
The mistake most of us made while in school is not acquiring skills. The need for young nigerians to acquire skills cannot be overemphasized. To be realistic, it's not everyone that bag a degree will do a white collar jobs. Morover white collar jobs are hard to come by. Your skills will stand for you when your degree can't. We are in a technological era and there are easy ways to acquire skills, even at the comfort of your home. There are alot of skills you can learn online. Instead of wasting your data on just mere chatting use your data wisely to learn a skill.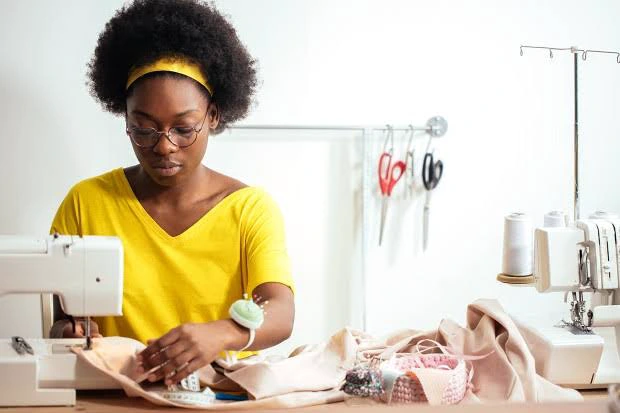 5.Socialize.
Being all by yourself all day won't help you as a graduate or Corp member . One of the important of NYSC is, it help you socialize with people from different part of nigeria. Make friends with people, you never know where your help will come. I know of graduate they secure jobs through the help of friends they met during National youth services corp (NYSC).
6.Dont Pretend.
Stop leaving a fake life, don't pretend to be who are you not. You can lie to everybody but you can't lie to yourself.
7.Learn to Start Small.
Don't wait until you finish school or NYSC before you start hustling. You can start building a business while you are still a undergraduate. When you finish school you will have something to start up with.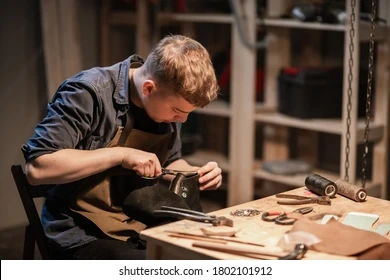 It is said "He who failed to plan, plan to fail". Start preparing today, for a better tomorrow. Most people get depressed and broke after school or NYSC due to lack of job. But that will not be your case if you do things differently.