Finance
If You Have A Working Freezer And Generator, Give This Business A Try
If You Have A Working Freezer And Generator, Give This Business A Try
The bane of every business is money, some people have various business ideas, but they don't have enough capital to venture into the business. People mainly believe that you need a lot of money to start any business, but this is very wrong.
You can start this business am about to pass on as long as you have a working freezer and generator, better still if you have stable power supply.
The business plan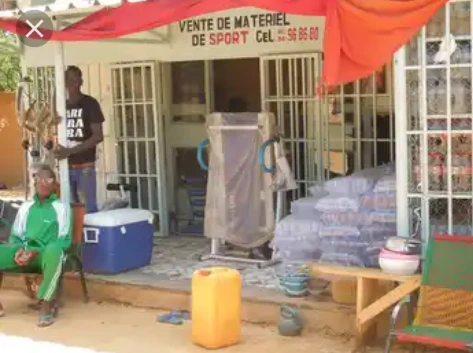 Not every business is dirty or menial, some business even gives you the amount of money those doing white collar jobs earn only if you give it a try.
This business am talking about is a chilled beverage business, let me explain. An average Nigerian consumes up to 5 litres of water per day and at least 3 bottles of soda or liquor per week.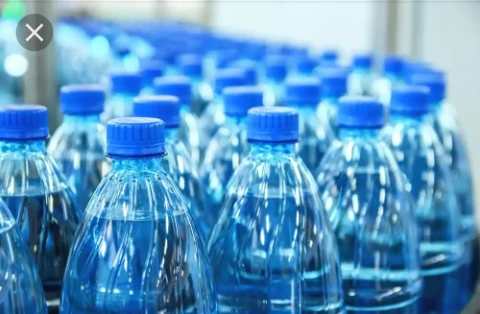 The readily available source of water to workers, children, drivers and others is either satchet water or bottle water, some people have water at home, but will still buy chilled water from shops, many others can't eat without taking soft drinks. Now here comes the business aspect;
• Find a shop close to a busy road or market, if your house is near a busy road or market, it is also good.
• Buy soft drinks in bulk, people take special interest in different brands of soft drinks, buy different popular brands. In some parts Ogun state, pure water is now sold at #120 per bag, as at last year, it was sold at #100 per bag and #90 per bag for wholesalers. Buy in wholesale from the purewater trucks, verify the price from two or more trucks, also buy bottle water in wholesale.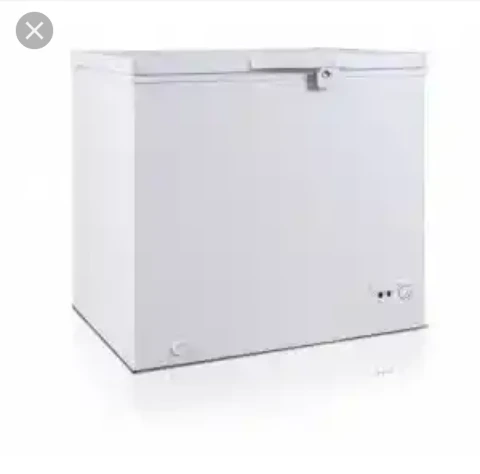 Get your freezer ready and stock it with the soft drinks and water. Power the freezer with your generator or electricity supply.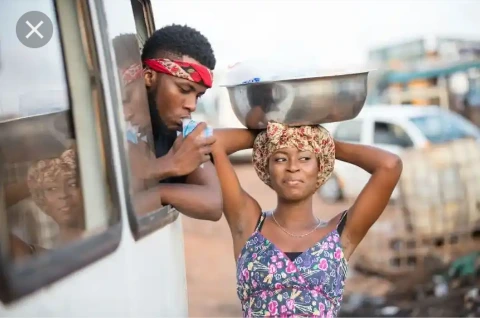 Go into the market, and look for hawkers, each one of them has a specific person that supplies them, but customers are meant to be won over, entice them by selling the first five bags of water to them at a discount which wouldn't affect you. A hawkers should sell at least 20 bags of water per day, so if you have 20 hawkers, that means you will sell 400 bags per day.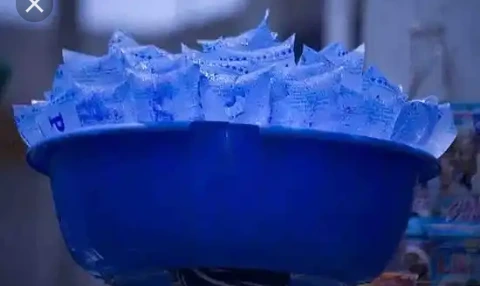 Lets say you bought a named soft drink at #850 per pack which contains 12 drinks, you will resell at #950 for wholesale, an hawkers should be able to sell at least 5 packs per day.
*Note: let's say you bought the satchet water at #120 per bag, you will sell to the hawkers at #150 per each cold bag.
• You can also sell in retail to commuters or pedestrians.
• You can also decide to sell baked or fried snacks to go along with the liquid goods.