Tutorials
If You Have BVN, This Is 3 Reasons Why You Shouldn't Take A Loan, Or Become Someone's Guarantor
The rate at which customers default in bank loan is alarming. And every default comes with a hidden penalty

If You Have BVN, This Is 3 Reasons Why You Shouldn't Take A Loan, Or Become Someone's Guarantor

The rate at which customers default in bank loan is alarming. And every default comes with a hidden penalty. Good morning everyone and welcome to another interesting article on my page. In today's article I would be sharing with you three major reasons why you shouldn't take a bank loan, and also, why you shouldn't stand as a guarantor for anyone in this present time.

Am a banker by profession, speaking out of a banker's perspective, the rate of NPL (Non Performing Loan) in the Nigerians bank statements is increasing every single day. You would agree with me , that since the inception of the covid-19, the global economy melt down has affected every sector in the world, this includes Nigeria.

Many people, do not have the patience to go through the agreement clause when taking a loan. To them, taking the loan is more important than the agreement clause, which is signed by the borrower. This is a terrible move while taking a loan. It is always important to read the agreement clause, so you could understand what might happen, incase you default on your payments.

Bank Verification Number Is a powerful tool that represents every Nigerian citizen. The power of BVN goes a long way in uniting every single account owned by the individual, in any bank in Nigeria.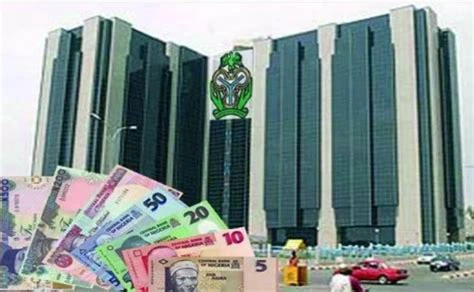 Another important issue to note is the guarantor issue. Before becoming a guarantor, it is very necessary to note the income flow of the person you are standing for. Noting the income flow means, the type of job the individual is doing, and if the individual is able to pay the certain amount of money. If the person you are standing out for defaults in payment, believe me, you would pay all the money to the last dime.
To avoid terrible issues from happening to you all because of a small amount of loan, please read the below very carefully . Below are reasons why you shouldn't take a loan, or becoming someones guarantor.
1. The Power of BVN( Bank Verification Number).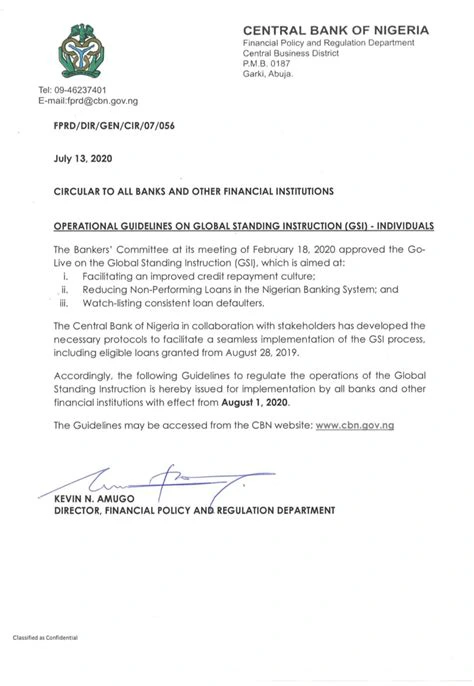 Just few months ago, the Central Bank of Nigeria, introduced a new policy called GSI which stands as Global Standing Order. This new policy gives so much power to BVN.
For example, if a borrower borrows some certain amount of money from Union Bank PLC and refuses to pay back at due time, with the new GSI policy, Union Bank has the right and power to recover the loan in any other accounts the borrower has in Nigeria.
With the help of BVN, once your BVN is types on the GSI, all the accounts you have in Nigeria would populates. Making it easy to trace any hidden cash of yours. This means you can only take a loan you can pay back. But if you cant payback, please do not take a loan.
2. The Global Economy Melt Down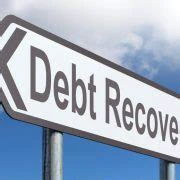 In this present times, almost every sector is tough to survive in. The cost of market value has increase tremendously. Individuals run to the bank to take loans to buy food stuffs. This is a very wrong move, that would only take you down the drain.
The only time you need to take a loan is when you want to invest more in your business or company, to get a return. Do not take a loan to buy food stuffs to eat at home. With this present tough and rough times, it is advisable to avoid taking a loan .
3. Financial Houses Contacting your Contacts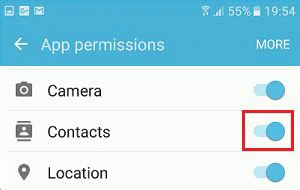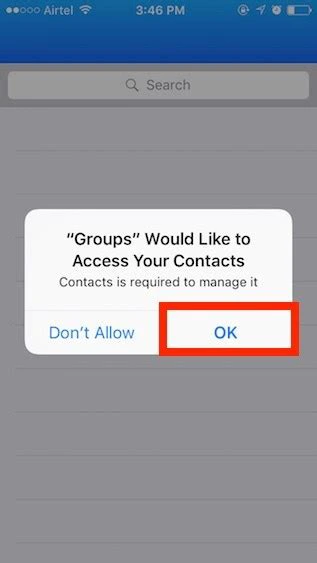 You would agree with me, that sometimes, loan companies that uses mobile application ensures that you give them access to your contacts.
The contact access you give to this loan houses, is to enable them contact the contacts on your phone, informing them of you defaulting on the loan.
This three reasons also goes to those who cares about becoming a guarantor for someone. If the individual you are standing out for defaults, the banks new policy would also be performed. All your accounts would be search to recover all borrowed funds.
To avoid any further financial downfall, I thought I could share with you all, about the damages that comes with defaulting a loan, and also reasons why you should not take a loan or stand for guarantors.
Do you like Fabpulse? We count on you! Follow us on Googlenews, And get 1k.
Click Here,
and Click the Star.
Back to top button