If You Have These 6 Habits – You Can Never Make It In Life

Please take your time to read and digest whatever you read here today because I'll be revealing what most rich people won't come out and tell you.

To be successful you need to inculcate some habits, which you need to put away some bad habits and pick up new habits in order for your life to move forward.
READ CAREFULLY
1. PROCASTINATION.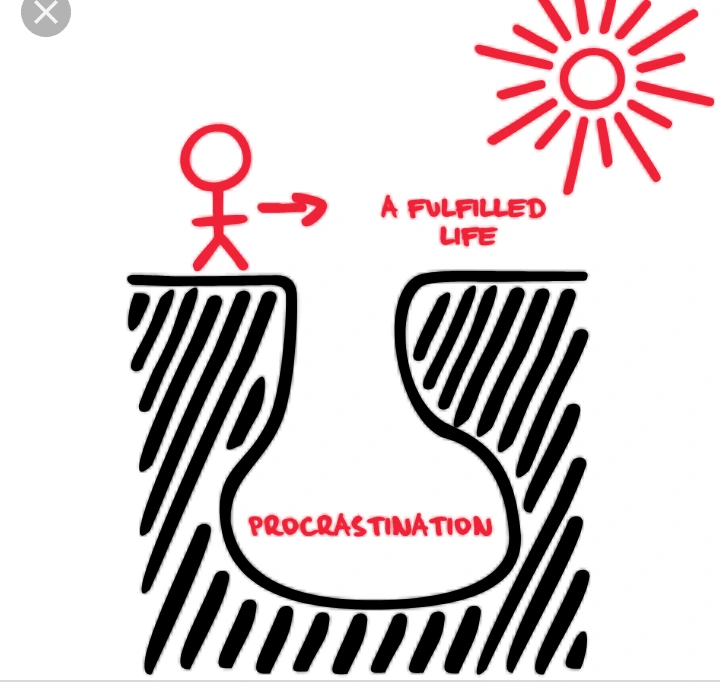 The habit of procastination is whereby you keep postponing what you're supposed to do presently to another time. This habit has ruined a lot of life without them knowing, whatever you have to do kindly do it at the right time.
2. CHASING OPPOSITE GENDER.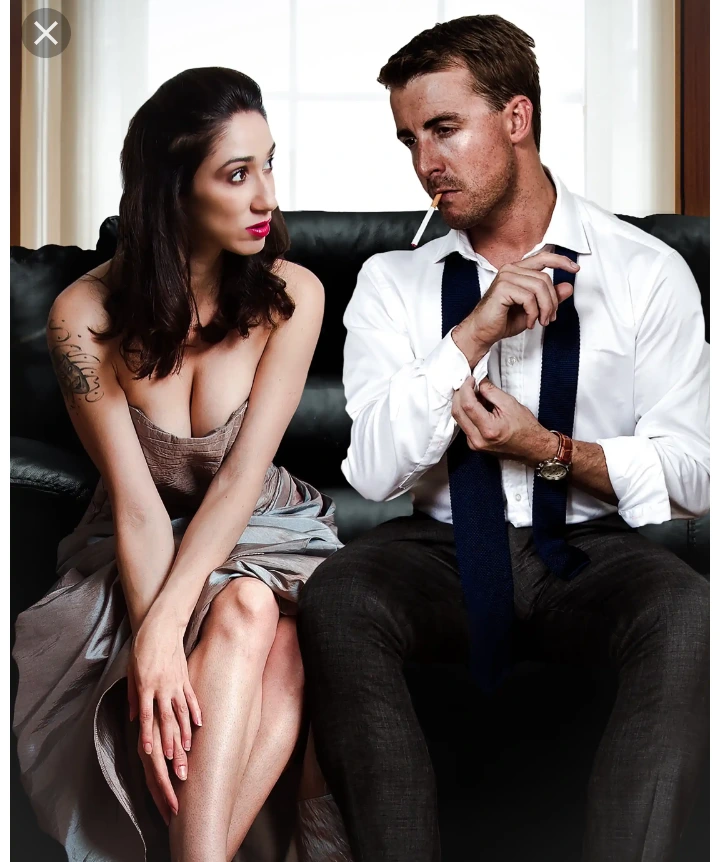 If all you do is think about how to get into ladies pant or think how to get a good looking guy. Then you're wasting your time in life. Time is a great tool which every human needs toake Thier life better but we all can't get enough so therefore make use of the little you have in a fruitful and relevant way.
3. LACK OF Savings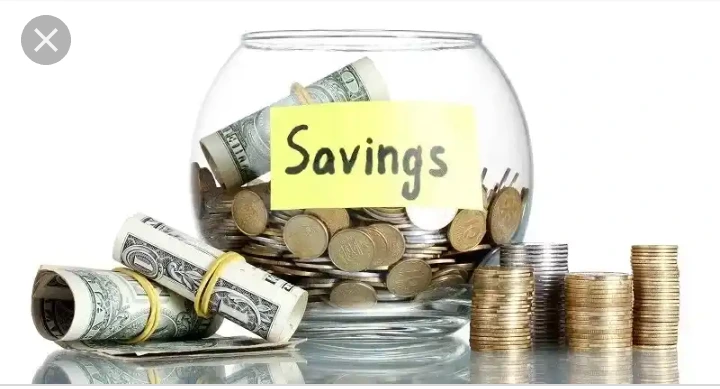 No matter how reach you're in life or no matter how huge your income might be. If you don't have this habit of saving the. I'm sorry to say you can never make it in life. Because whatever you save today is whatever you run back to later on in future when things go rough. Every successful person on Earth definitely has a saving habit
4. Needs and wants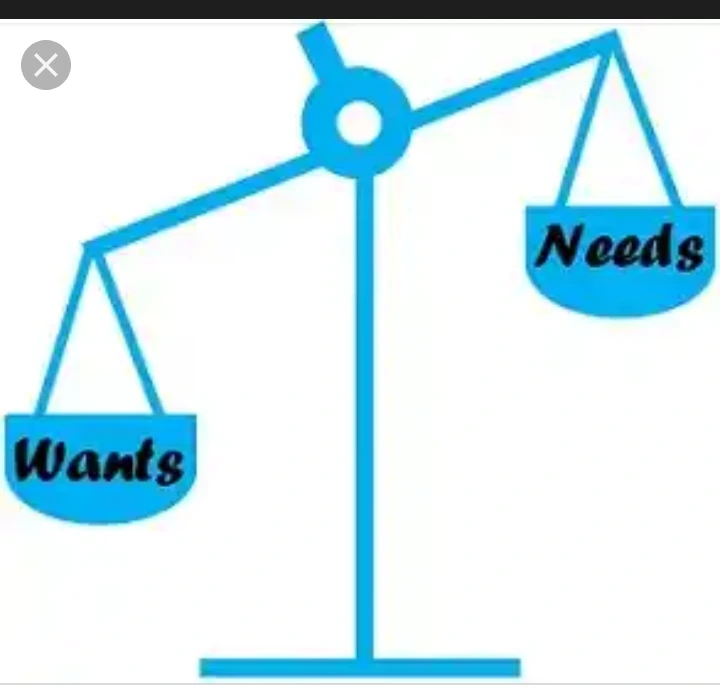 If you're the type that spends alot on what you want and less on what you need, so sorry to say you're preparing your bankruptcy. Studies has shown that alot of people spend on what they want and forget what they need which what they need might be irrelevant and later on become useless.
5. Books.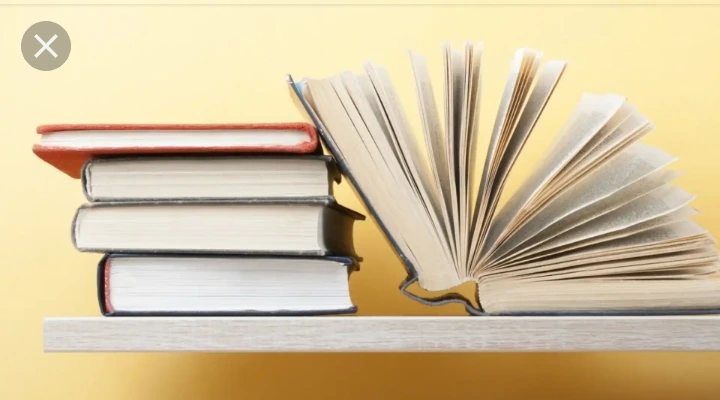 This might sound a little off but to tell the truth once you stop reading then you've stopped acquiring knowledge. And knowledge is important to have a successful life. We learn new things when we read
Reading helps you gain new ideas and increase your intelligence/ knowledge
6. LACK OF INVESTMENT.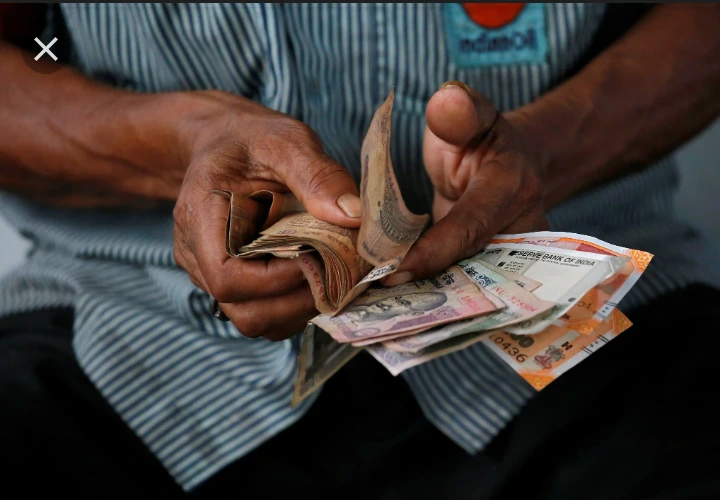 One of the smartest way to make it in life is to invest your earnings. Your investment would multiply your wealth.
Check every successful person you know they all have different sources of income incase one is lacking behind and not bringing in money. The other would supplement.