Review
If You Notice a Debit In your Account From an Unknown Source, Don't Panic, Do This Immediately
Everybody doesn't hope to get a debit alert from an unknown source because it usually pressurize the owner of the bank details

If You Notice a Debit In your Account From an Unknown Source, Don't Panic, Do This Immediately

Everybody doesn't hope to get a debit alert from an unknown source because it usually pressurize the owner of the bank details. Having a debit in one's account can happen if the personal details of a person have been hacked, it can also happen if a person lost their bank details which include BVN number and account number. A person with such details would withdraw one's money without his/her consent and approval.

If you notice a debit in Your bank account, don't be afraid because I would surely be enlightening you on what to do immediately. Don't be afraid so that you won't make the wrong decision at that time.

Let's take a look at what to do if such situations happens to a person.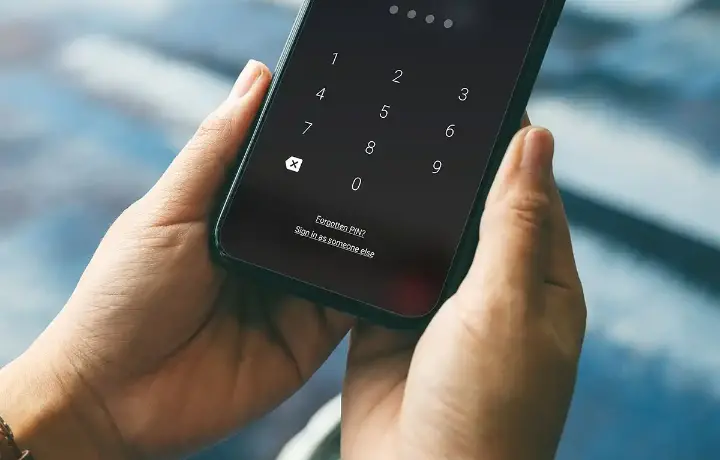 The first step to take is to change your bank pin immediately by using a phone. Changing of the card pin would prevent transactions from being successful. Transactions in any bank can't be completed without the card pin.
The next step to take is to transfer all your money into another person account either a friend or family member. Transferring of your money would settle your mind immediately from being withdrawaled from your account.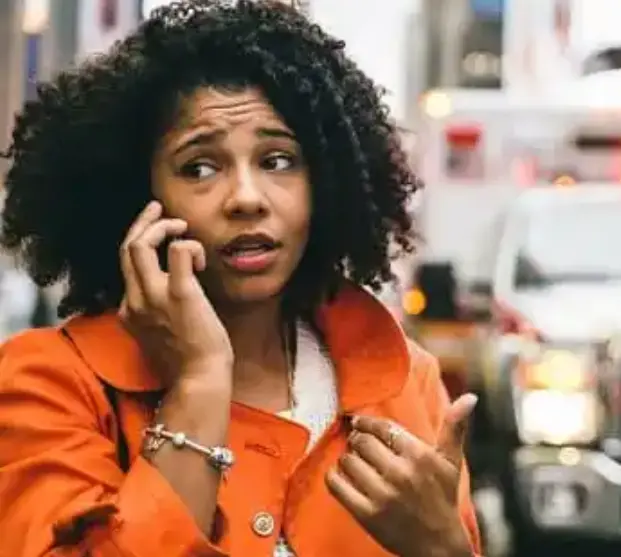 The next step is to call your bank account manager to block your bank details and personal details immediately to prevent transactions from taking place.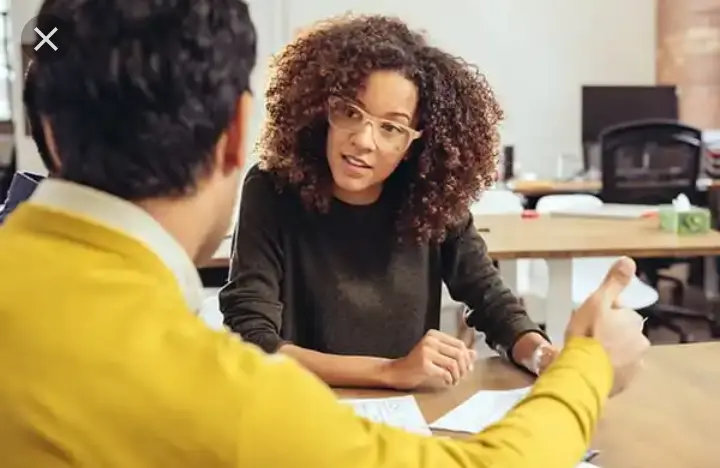 If you do not have a bank account manager, quickly go to the bank to block your account details.
Do you like Fabpulse? We count on you! Follow us on Googlenews, And get 1k.
Click Here,
and
Click
the Star.
Back to top button