JOBS VACANCY
If You Want To Get Selected For Npower Batch C, Here Are 6 Winning Strategies You Must Use (Details)
The N-Power Programme was inaugurated by President Muhammadu Buhari in 2016 under the National Social Investment Programme (NSIP) with the mandate of lifting citizens out of poverty through capacity building, investment, and direct support.
If You Want To Get Selected For Npower Batch C, Here Are 6 Winning Strategies You Must Use (Details)
The N-Power Programme was inaugurated by President Muhammadu Buhari in 2016 under the National Social Investment Programme (NSIP) with the mandate of lifting citizens out of poverty through capacity building, investment, and direct support.
The scheme which is aimed at getting the number of unemployed youths reduced drastically in Nigeria and also to impart beneficiaries lives positively through skill acquisition, entrepreneurial development and Administratively.
As an unemployed youth, the initiative of the Federal Government is also designed such that the gift and ability of so many youths roaming about the street is gainfully tapped and used to promote, improve and impact different sectors of the economy.
However, the news about the Commencement of the Batch C Enrolment has excited everyone and this had caused many to start preparing for the application requirements ahead of the schedule across the nation.
Meanwhile, looking at the way the Batch A and Batch B enrolment was conducted, I noticed that some applicants made some errors which caused them dearly. Many applicants error are due to lack of proper information or lack of how to successfully go about some processes without making some grave mistakes.
The purpose of this article is to expose us to some vital strategies to use during the upcoming enrolment which will start by 26 June, 2020 as announced by the Minister of Humanitarian Affairs, Disaster Management and Social Development.
These strategies and error free processing will increase tour chances of getting selected.
1. Choose Your Local Government Of Origin.
The federal government has announced that the Npower enrollment of successful beneficiaries will be based on Merit, fairness and equality. Many people made a mistake of filling in their Local Government of Residence instead of their Local Government of origin.
For example, Ola is from Oyo west local government but due to one reason or the other he and his family stay in the city which is Ibadan North local government area.
Ibadan north local government in Oyo state is a Populated and an urban centre which means that applicants from such an area a will be area and the contest to be selected will be tough. If you choose your local government of origin which is Oyo west, a rural area then your chances of being picked will be more high than picking Ibadan north
2. Don't Submit Other Persons BVN, Use Your Own Personal BVN.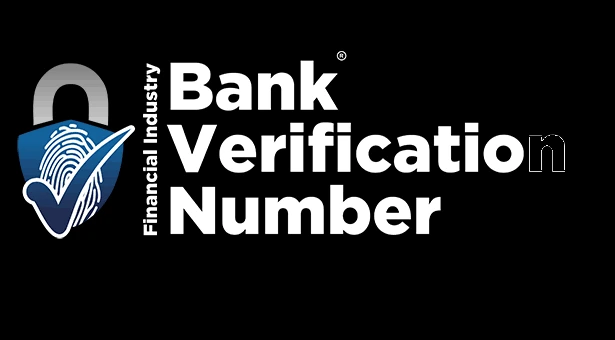 As against the normal procedure, the supervising ministry had come about with sine changes and modalities as to how things will be done for this batch C enrolment. During the Batch A and B, some people made a costly mistake of using a wrong BVN number which is against the rules and regulations to get selected in the scheme.
If you satisfy most of the requirements and at the point of verifying tour back details it was found that your BVN details contradicts your profile details during registration, automatically you will be disqualified. The reason for using BVN is so as to make sure that applicants who want to be dubious are screened out of the process.
In order to avoid disqualification, supply your own correct BVN account and if you have no bank account, hurry to any bank of your choice to open an account and obtain your BVN.
Dont use your mum, sister, or fathers BVN because if you do, you will be disqualified.
3. Apply For A Category You Best Fit In.
This case happened to a friend of mine during the batch B enrolment in 2018.
He studied Agriculture and the best category for him to choose is N Agro bit he chose another category. His excuse was that N Agro might have attracted a lot of candidates so to increase his chances then he decided to choose another category which eventually got him disqualified.
The Npower scheme is designed such that individuals both graduates and Non graduates can apply for the scheme and choose their respective area of discipline. If you choose your area of discipline which in turn correlate with your course of study then you have automatically been placed a step ahead of others who might be applying alongside you.
If you have a NCE or B.Ed certificate, your best category is Nteach, Health graduates should choose NHealth, Agriculture Graduates should choose NAgro and so on
4. Avoid Using A Fake Age / Birth Certificate.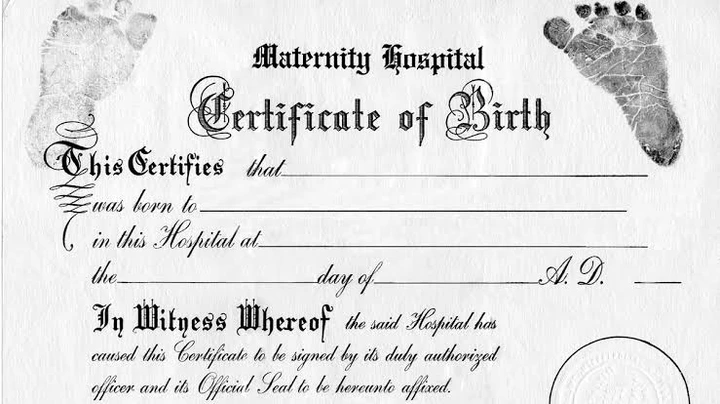 I often sound it as a note of warning to people that Birth certificate is very important in all yhey do especially in this century when things are done digitally. When applying for Npower batch C program, endeavour to use tour original Birth certificate and avoid reduction of age.
Let it be known that information on your BVN contains Your Date of birth and other important ones so if the information you supplied dose not correlate with the one on your BVN then this might reduce your chances of being selected.
If your birth certificate is missing, endeavour to visit the National Population Commission Office in your area to obtain a new one to back up your age.
5. Use A Sharp Scanned Documents During Registration.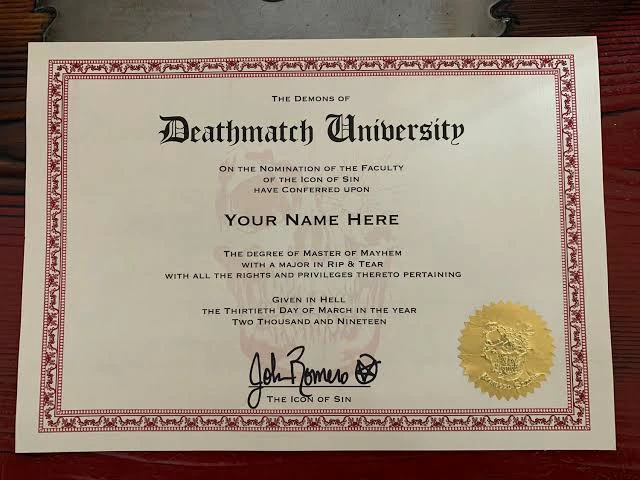 In this age documents are important aspect one should not forget to take serious. Some people have missed out of so many opportunities due to some form of negligence and lackadaisical attitudes.
When applying or registering for something online, it is imperative to note that documents to be supplied has to be in good shape and must be clear enough to be seen.
If you don't have enough cash, kindly borrow from someone and go to an experienced printing shop to get your documents scanned in order to have a successful registration and increase tour chances of being selected.
Documents needed are Your NCE, ND, Or Degree certificate as the case may be, your means of Identification (NIN, Voters card or international Passport), Your Local Government of origin Certificate, Secondary school leaving certificate (SSCE)
Blurry or badly submitted documents will not be considered.
6. Use A Reliable Working Internet Connection.
Whenever the registration starts on 26 June as announced by the supervising ministry, endeavour to start you registration using a reliable Internet connection. Many have fallen victim of bad connection and this had stopped them from achieving their aim.
To successfully register and increase your chances of winning, a wired connection is more reliable so that there won't be some hitch when registering online.
Incomplete registration or submission of documents caused by poor connection will automatically place you on disqualification because all the requirements has to be submitted completely.
Get a very good internet connection and increase your chances of being selected.
Dear readers, the above are some points which serves as major strategies which will help Npower applicants increase their chances of being selected. What do you think as regards the above mentioned points?