Review
If You Want to Go Far in Business, This is One Major Thing You Must Not Take from People Around You
If You Want to Go Far in Business, This is One Major Thing You Must Not Take from People Around You
Every business man has his or her moment of challenge. Ability to overcome this challenge is what actually make you a successful entrepreneur.
However, to pull through this phase, there are certain sacrifices that have to be paid. You will have to deny yourself of many things and thread many dangerous paths which could possibly land you in trouble.
To be a successful businessman , there is something you must not take from people no matter the pressure from them or how desperate you appear. You must not take no from people. Never take no for an answer.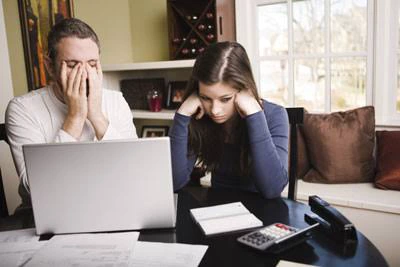 Your ability to be positive, determined and resolute in your decision is what distinguishes you as an uncommon entrepreneur. There are several cases or reasons that will make you compromise your decision.
For example, if you are trying to strike a deal with clients, you will get to a point where there is need for you to say no in order to have your way. Also, there are occasions where you need to bargain for contract and there is pressure on you to dance to the general tune before being offered the contract, you must not compromise your integrity.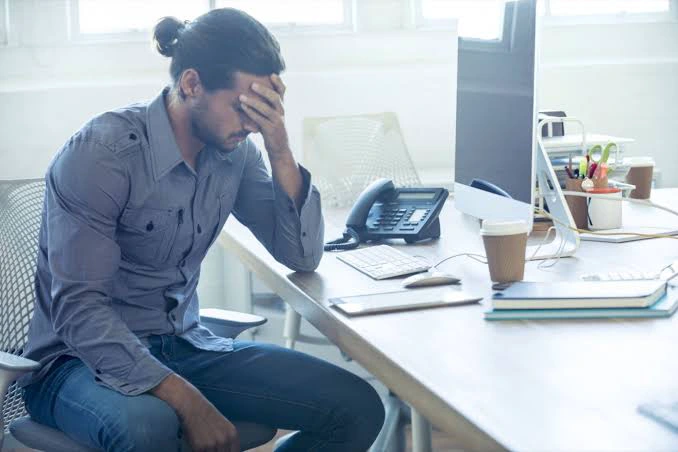 If you do this bidding, you have already taken no for an answer and this will not be healthy for your reputation and that of your business.
As a businesman, you must not go into a secret oath with anybody no matter how powerful or influential such person is. Some people are doing this in order to belong to the happening society and bolster their influence in the society. If you try it, you have taken no for an answer and it will consequently have a negative impact on you and your business.
In all ways, do not take no for an answer in the course of pushing your business to the level you want it to get. If you can hold on to this decision, you will surely go far.