Instead Of Being Idle At Home, Start This Business With #3600 Only

Today I shall be dissenting another expository journey with you in this article. The issue is that many people are out job this time of coronavirus pandemic. Many workers were sacked from their jobs, some have not gotten any due to covid-19.palavers.

Now, many people are idle at home just because of what to do now. As a person you may have or dream for a particular work but can't not grab or achieve it because no money to start it.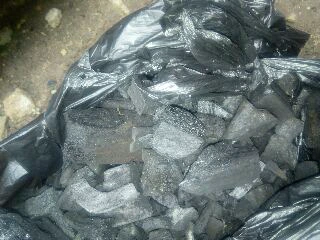 Like I keep saying, don't not operate business is capital intensive, business that needs huge money to set up. Like wine wholesale shops and provisions. I bought beta 2450 and sell at 2500 ,how is my profit. Funny thing is that I bought 250 cartons, at 612500# if I calculated well. You reader should check my profit ,which finishes by 3 weeks. In three weeks iam doing expenses.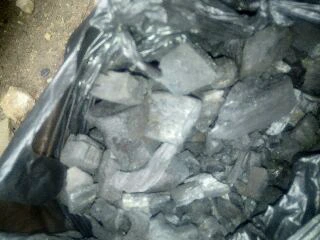 Well this business is charcoal business. How to start it, find a place whether in the market, house, street. Then look for suppliers whom you will buy it from,a bag is sold at #3600,that's rice bag size. Next is to pack in nylons for #200 ,is bigger size and #100 is for the pieces sizes.
Now you good to go,it is an active income, in the sense that after selling one bag you will 1000k. Business is all about turnover. The more bags sold,the more 1k you make. But remember it is a dirty job, if you can adapt to it.