Review
Instead Of Drugs, Use This Fruit To Avoid Your Broiler Birds From Dying Suddenly And To Stay Heathy
Instead Of Drugs, Use This Fruit To Avoid Your Broiler Birds From Dying Suddenly And To Stay Heathy
Sometimes poultry rearing can be a very herculean task because of the fact that the birds need to be well properly taken care of and most times, all the attention is been directed towards them to avoid unnecessary drama from the birds.
Now, if you are into rearing of domestic breed like broiler, you will agree with me that extra care, maintenance attention and time is required in order for them to survive because they are so fragile that any little mistake you make might lead to them falling sick and as such dying one after the other.
So, in as much as broilers are seen as birds with so much flesh and they even grow bigger than their sizes. They still need proper care both in the food and water to avoid waking up one day and you see them dead.
Instead of using those medications that still will not keep them alive, why not try this great plant out that is highly rich in nutrients.
This plant is called Tagiri known as Adenopus breviflorus as the botanical name. It's a common plant that has so many phytonutrients which can keep the broiler birds healthy.
What to do :
Simply get tagiri fruits, cut it into halves and squeeze out the juice into a clean container.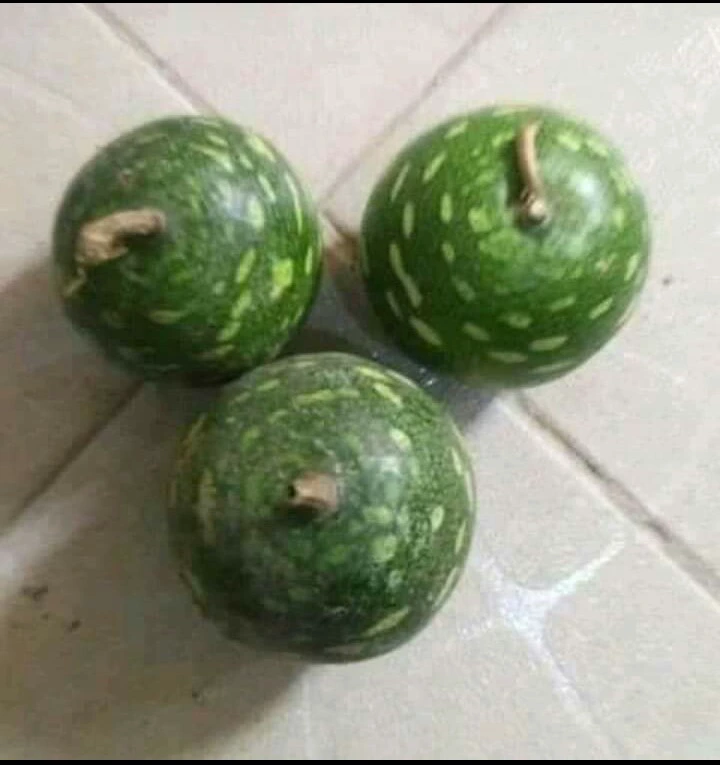 Then sieve out the seeds and any other solid substance found in it
Then pour the sieved tagiri juice to the drinking water of the birds and let them drink.
Do this every morning for a week.
It will heal them of any disease that they are suffering from or the one that is about to come.
It will also help to keep them healthy for a long time.
It will help to prevent sudden death of the birds.
Do you like Fabpulse? We count on you! Follow us on Googlenews, And get 1k.
Click Here,
and
Click
the Star.