Business
Invest In These 3 Business If You Want To Make Huge Amount Of Money
Invest In These 3 Business If You Want To Make Huge Amount Of Money
1. Cosmetics Production: Cosmetics business is a very lucrative business that can fetch you huge money, if you are the type of person that like fashion and beauty, going into this business will be good for you. If you want to go into this business, you most make some good research and learn on how to do the business and succeed in it.
2. Sales of mobile phone accessories: Selling of mobile phone accessories is very lucrative, you can start this business with just fifty thousand Naira and make good profit, you can find a small shop to rent to start the business and be selling the accessories, you can also sell it in a mobile form, by carrying it to different places where the service is needed.
3. Tomato farming business: Agriculture is on the most profitable business in Nigeria that you can make you a millionaire.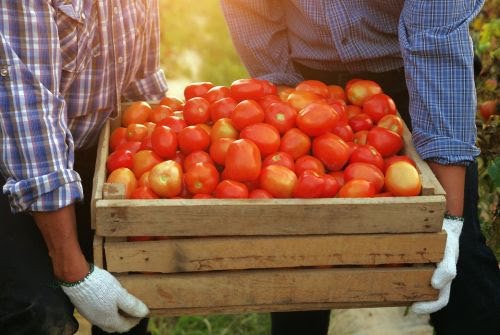 Tomato business is one of the business that is very lucrative in farming, to start a tomato business in Nigeria you must find out what type of tomato people are demanding for before you go into the business, you should also make sure you plant the best varieties of tomatoes that will give you enough profit.
Do you like Fabpulse? We count on you! Follow us on Googlenews, And get 1k.
Click Here,
and Click the Star.