Sports
"It is embarrassing" Roy Keane Fumes at Manchester United Star After National Team Performance
"It is embarrassing" Roy Keane Fumes at Manchester United Star After National Team Performance
Former Manchester United striker Roy Keane has termed the current Manchester United captain Harry Maguire as a disgrace after his celebration yesterday. Maguire scored the opening goal against Andora yesterday and he went ahead to celebrate in a manner that showed he was hitting back at his critics. The defender has been having a very poor start to this year's campaign as Manchester United have only kept two clean sheets out of sixteen matches that they have played.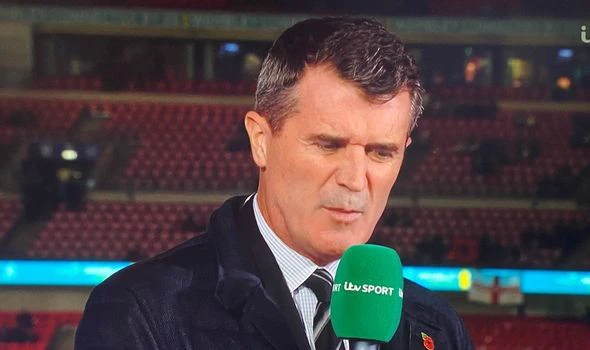 Keane was speaking to BT sport where he criticized Maguire for trying to hit back at his critics knowing well that he has been very poor for Manchester United this season. Keane believes that the criticism that he is getting is justified based on how poor he has been. "He thinks he's shutting the critics up. But I think It's embarrassing. He's been a disgrace the last couple of months for Manchester United. He thinks if he scores there, he's going to shut his critics up. Embarrassing." He said.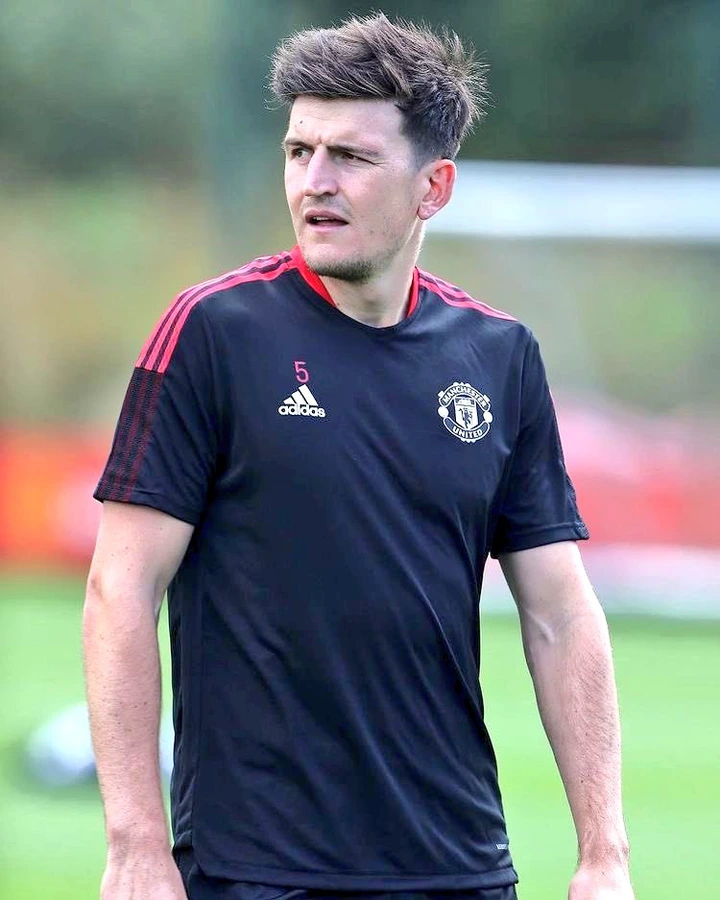 However, Harry Maguire speaking after the match said that he is fully aware that as the Manchester United captain he is to be criticized and blamed when the team is not performing as expected.