Sports
It Is Time To Sack Solskjaer Because Ronaldo Deserves A Better Manager
It Is Time To Sack Solskjaer Because Ronaldo Deserves A Better Manager
The second coming of Cristiano Ronaldo to Manchester United is probably one of the most frustrating moments in the career of the Portuguese lethargic striker. Since the first game of his second spell at Old Trafford, he has been showing to the world that he is truly a force to be reckoned with in the world of soccer.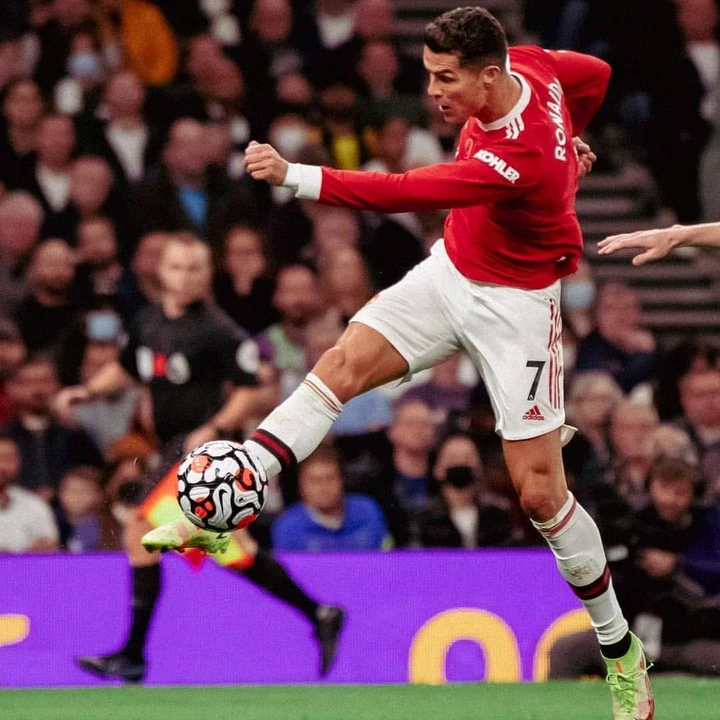 It should be recalled that Ronaldo scored a brace in his debut and he has never relented in his efforts to make sure that things work out well at United's camp. As one of the oldest player in the team, CR7 has be playing the role of a leader by trying all in his power to bring other players together in order for United to be a formidable team.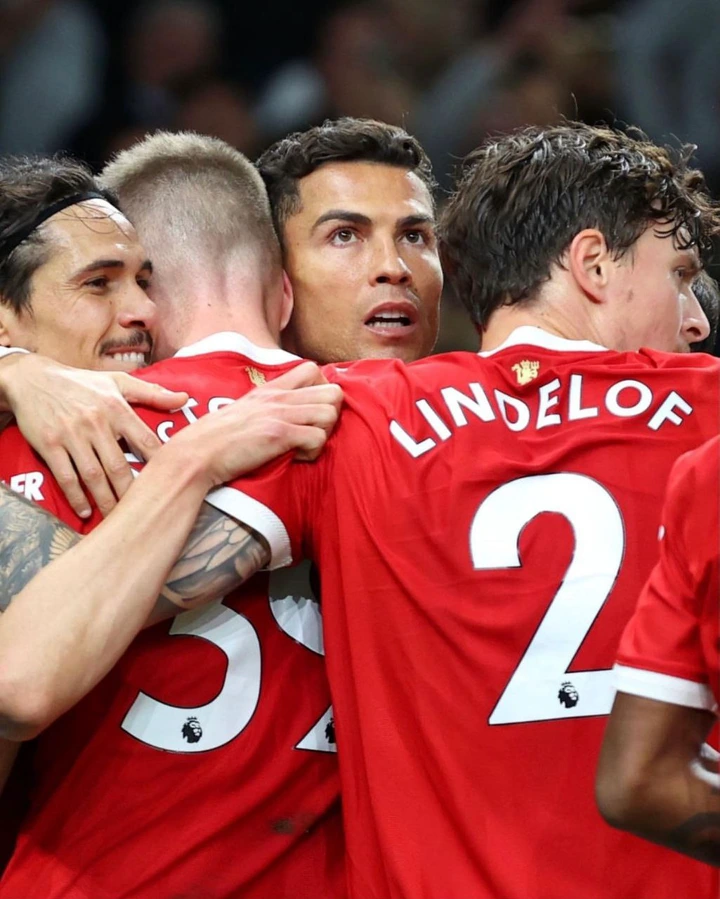 One of the reasons why Ronaldo was signed by Manchester United against all odds at the tail end of the summer transfer window was to reinforce the Red Devils, especially at a time that it seems the team was not performing well. There have been calls for the sack of the team manager Ole Gunnar Solskjaer because it seems he didn't have what it takes to manage the caliber of players at Old Trafford.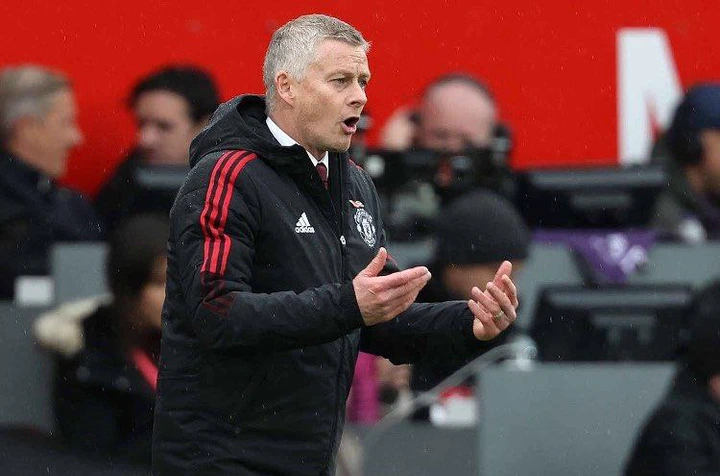 During this trying period, Ronaldo has been one of the people taking laudable steps in order to save Solskjaer's job. This is evident in the way he has been so focused and dedicated to making sure that the Red Devils get the required results to stay afloat of the Premier League table.
Ronaldo has scored a couple of goals for United within a few months which includes 5 Champions League goals in four matches. He has also won some awards which include: United Player of The Month ( September & October), EPL Player Of The Month, UCL Man Of The Match, among others.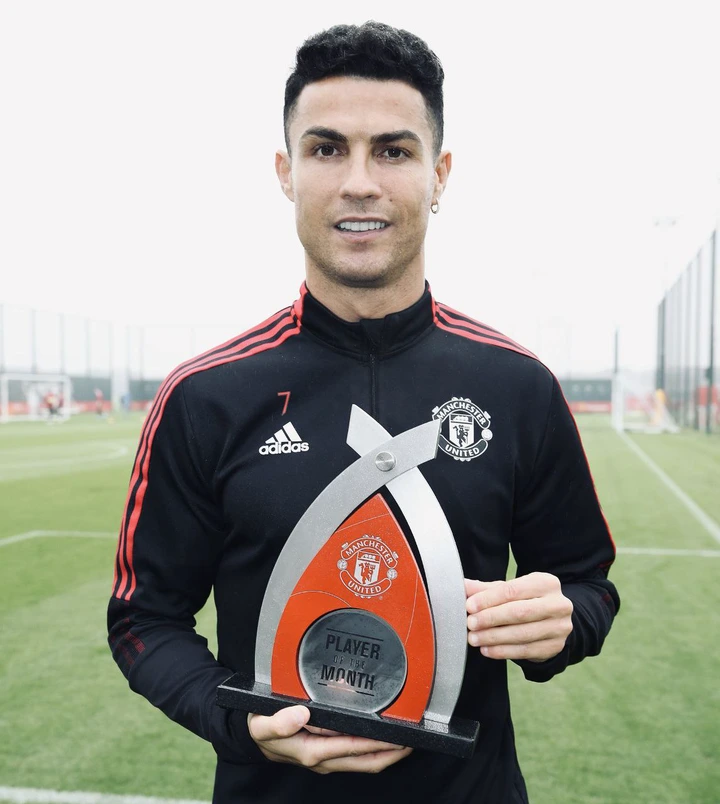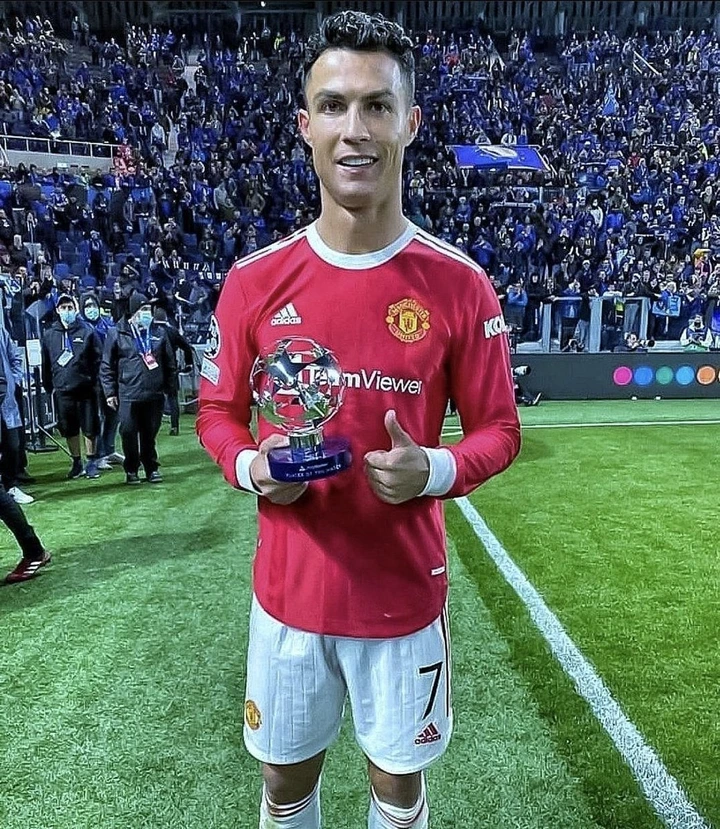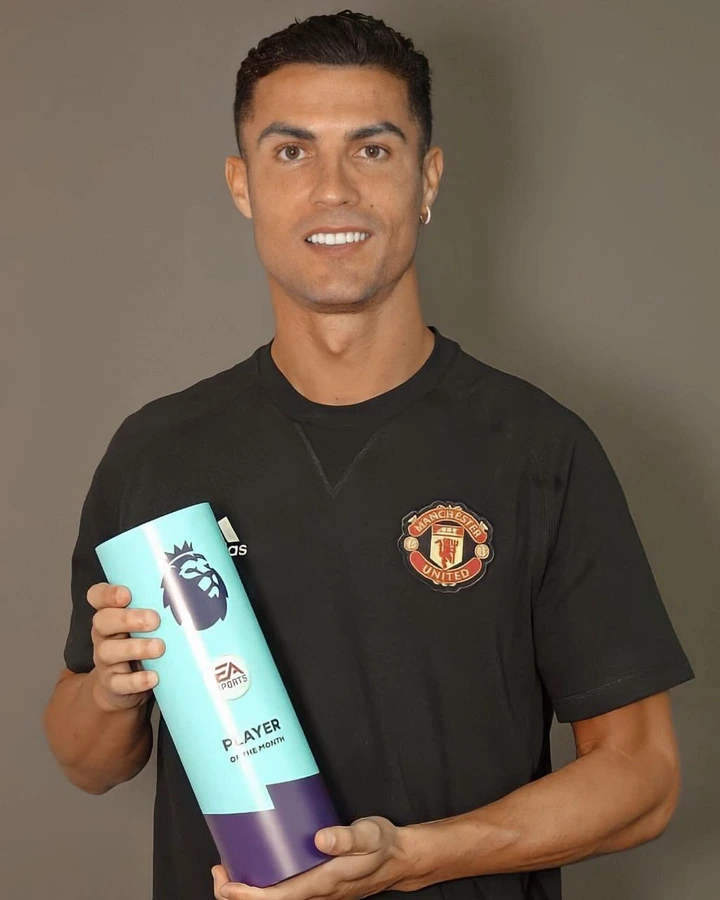 Putting all these personal laurels of Ronaldo together shows that he is no doubt an outstanding player in the colours of Manchester United. What then can be said to be responsible for the poor performance of the Red Devils in recent times?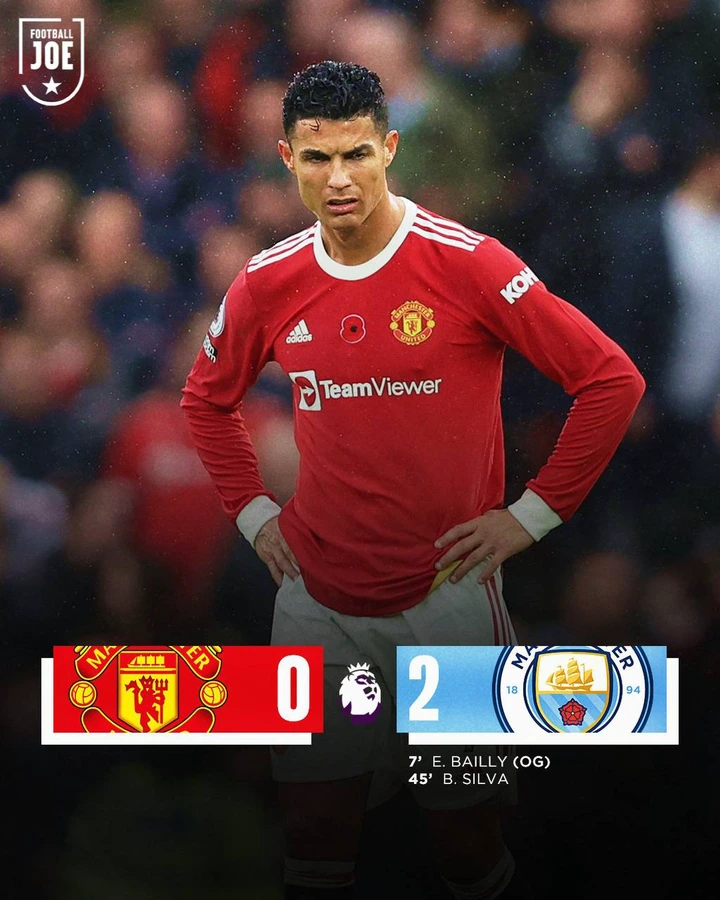 From all indications, it seems that Ronaldo deserves a better manager than the likes of Ole Gunnar Solskjaer. Ole has proved not to have the technical know-how demanded to blend a world-class player in the caliber of Ronaldo with the crop of young and talented players at Old Trafford.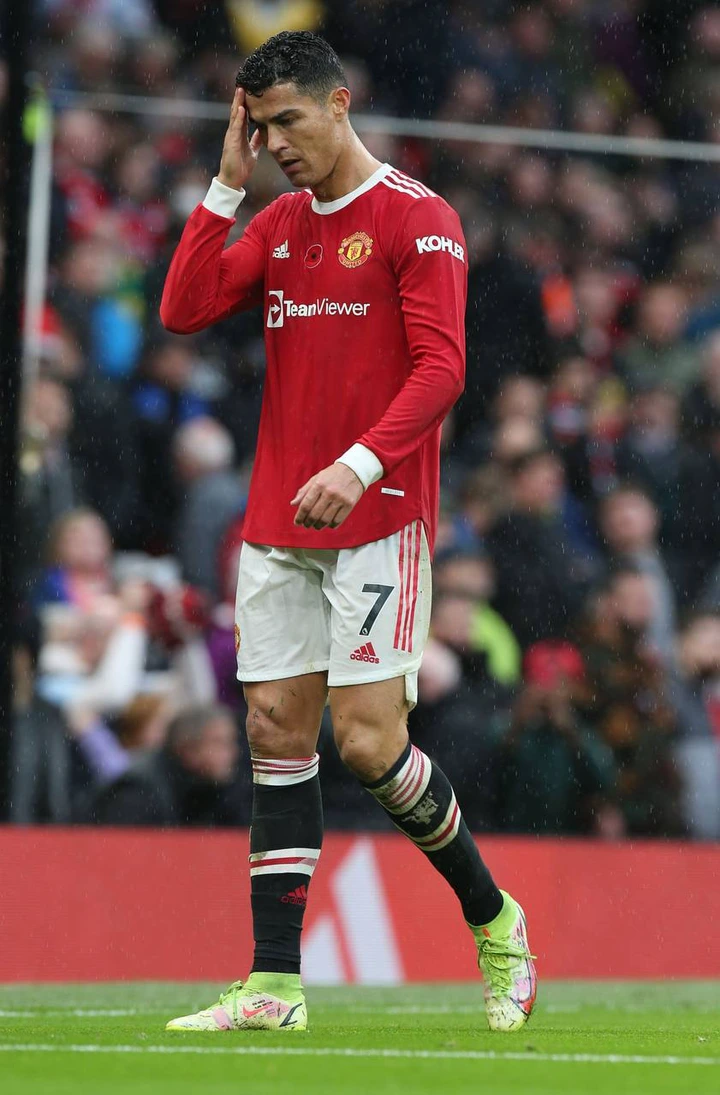 To this end, it is high time Solskjaer is sacked because Ronaldo's effort may continuously be frustrated with Ole in charge of the Red Devils. Now is the time for Ole to leave United for better days to come.