Sports
ITA VS SPA: Why David De Gea Deserves To Reclaim His Spot In Spain's Starting 11 Against Italy
What differentiates great players from other players is their ability to remain consistent. Just like a popular saying that "A great player'
ITA VS SPA: Why David De Gea Deserves To Reclaim His Spot In Spain's Starting 11 Against Italy
What differentiates great players from other players is their ability to remain consistent. Just like a popular saying that "A great player's form is temporary, but class is permanent." In the past few years, many great players have had challenges with their performances, but they always find a way to get back to their best.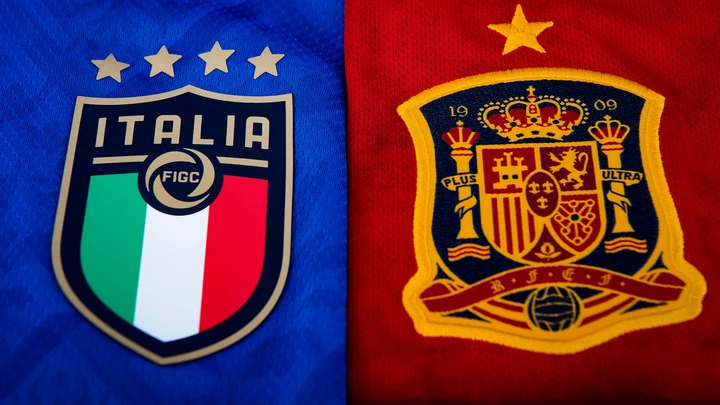 Photo Credit: UEFA
However, before the UEFA Nations League Semi-Final clash between Italy and Spain, Luis Enrique is left with a big decision to make on who should start in goal for the La Furia Roja. Note that the invited goalkeepers are David De Gea from Manchester United, Unai Simeone From Atletico Bilbao, and Robert Sanchez from Brighton Albion. In my opinion, David De Gea deserves to be the first choice goalkeeper against the Azzurri of Italy.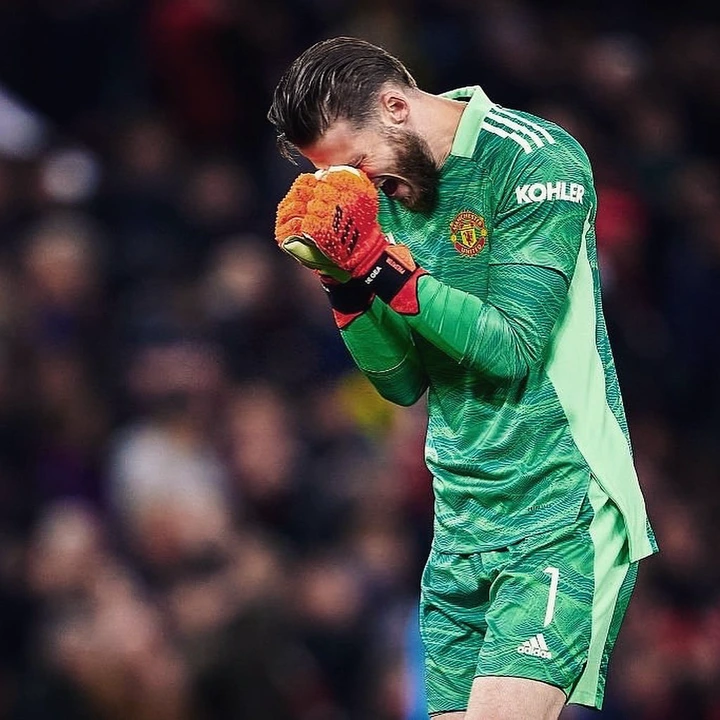 Photo: De Gea || Twitter
WHY DOES DE GEA DESERVE TO RECLAIM HIS STARTING SPOT?
Firstly, it must be stated that the last time David De Gea started a game for the Spain national team was in 2020. Due to his poor performances for Manchester United in the English Premier League, he lost his place to Unai Simon from Athletico Bilbao. Also, he was displaced by Henderson in Manchester United's starting lineup last season.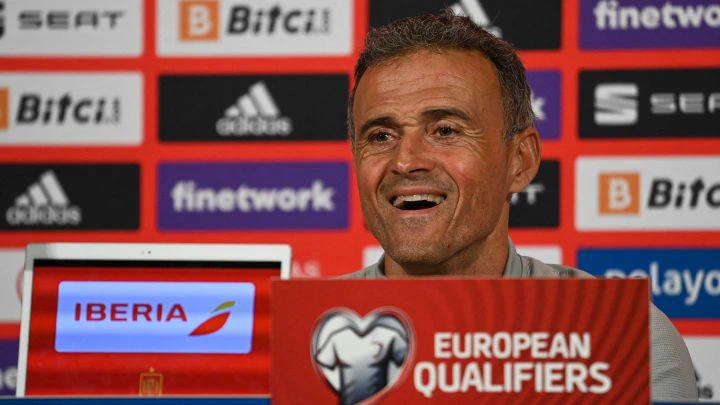 Photo: Spain Coach; Luis Enrique
On the contrary, the 30-year-old goalkeeper looks reborn this season, and it would be surprising to see Sanchez or Simon start ahead of him. Below are why he deserves to reclaim his spot in Luis Enrique's starting lineup against Italy. Take a look!
1. His Performances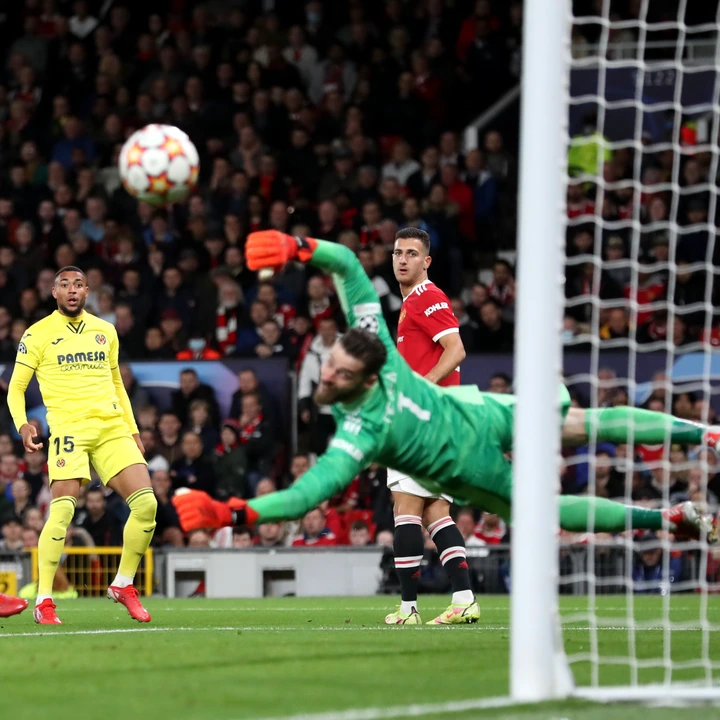 Photo: De Gea VS Villareal || Twitter
Well, David De Gea has been one of Manchester United's best performers this season. Because of David De Gea's heroics at the club level, Manchester United has managed to take points from difficult games. Due to his performances, he was nominated for Manchester United's player of the month award for September. Against Westham United, the Spaniard saved Mark Noble's stoppage-time penalty to ensure that Manchester United secured maximum points. Furthermore, De Gea kept Manchester united in the game against Villareal with great saves.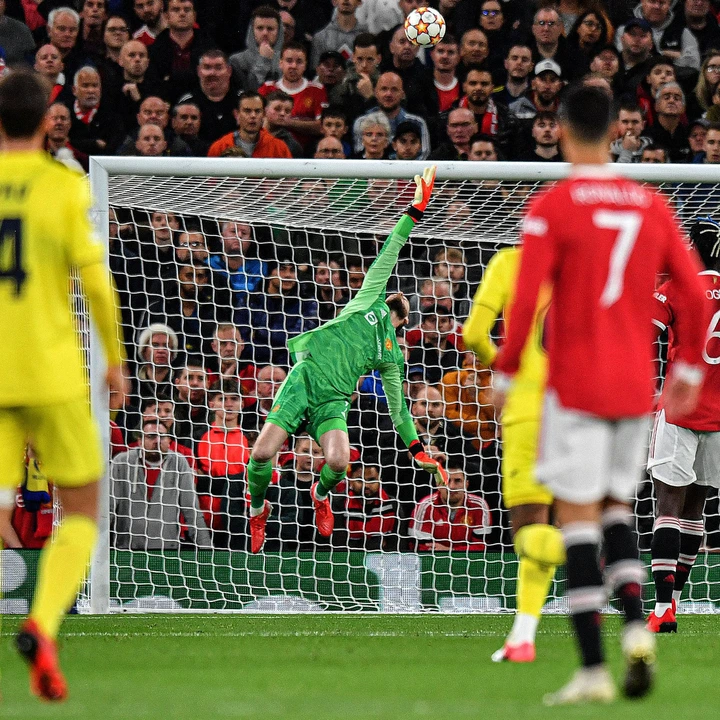 Photo: David De Gea || Twitter
On the other hand, the goalkeeper has improved on his ball distribution. Recall that he had issues with ball distribution last season.
2. His Experience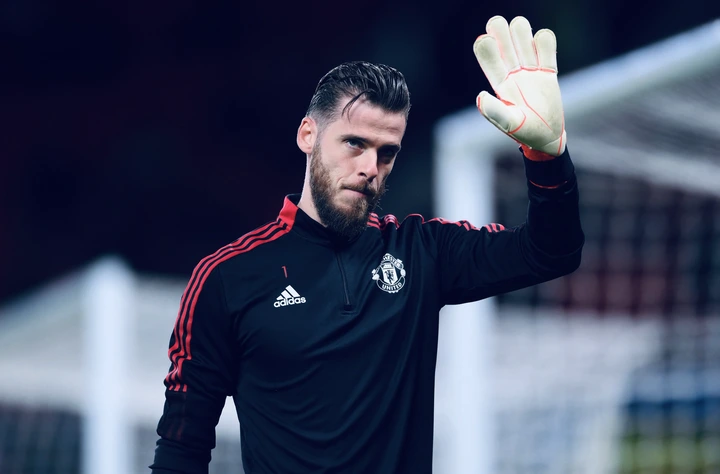 Photo: David De Gea || Twitter
Another reason why Enrique should give de Gea a chance in the starting lineup is because of his experience. Spain is going up against a very experienced Italian side so, De Gea's experience will be needed. As mentioned above, De Gea is 30-year-old, while Simon is 24-year-old.
Thanks for reading this article.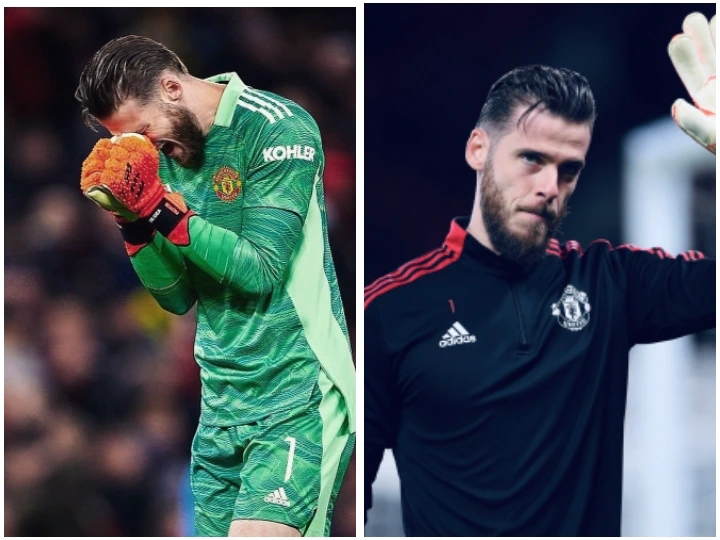 What do you think about this post? Do you agree that David De Gea Deserves to Reclaim His Spot on the lineup?
Back to top button