Sports
Jorginho Should Be Blamed For Italy's Failure To Qualify Automatically For Qatar 2022 World Cup
Jorginho Should Be Blamed For Italy's Failure To Qualify Automatically For Qatar 2022 World Cup
Italy have failed to book an Automatic spot at next year's FIFA World Cup in Qatar. The Azzuries were held in Belfast. Northern Ireland proved too strong for the Italians to break down.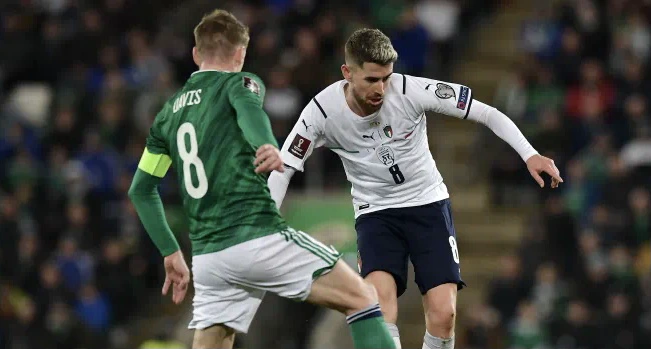 However, the Italians could have qualified directly for the World Cup tonight even with a draw if Jorginho had converted his penalty against the Switzerland some days ago.
Blame It On Jorginho
Jorginho missed a late penalty against Switzerland some days ago and that has ultimately cost Italy. Jorginho blazed his penalty over the bar and he looked devastated after.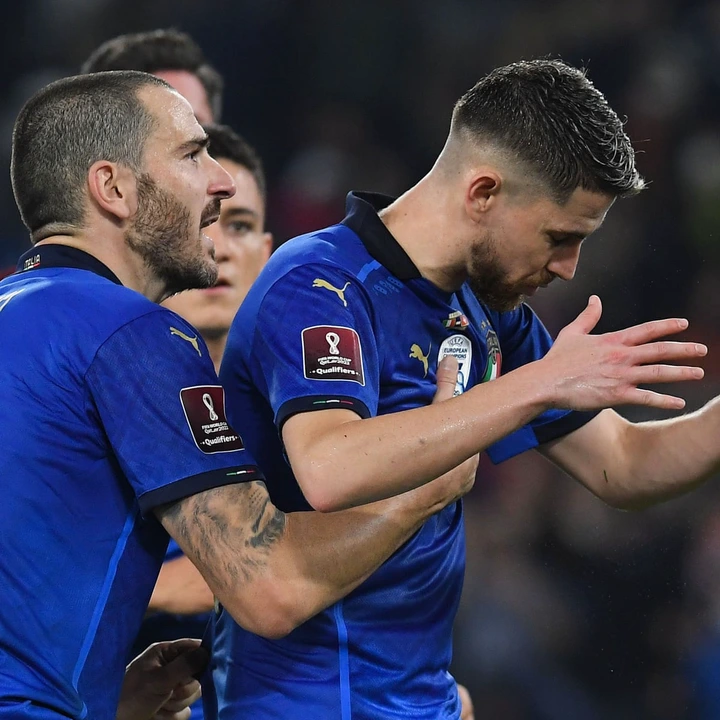 The Chelsea star missed a one penalty against Switzerland at home and one away. Scoring both penalties would have seen Italy qualify automatically.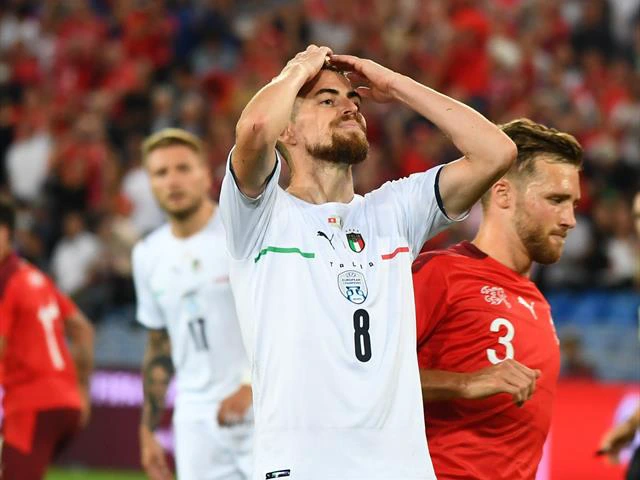 Jorginho also missed a very crucial one against Bulgaria in September, and Italy ended up drawing that match. Whichever way one chooses to look at Italy's failure to qualify automatically for the 2022 World Cup, Jorginho's missed penalties come up.
He should be blamed and many Italians will be calling for the team to stop allowing the Chelsea midfielder take important penalties.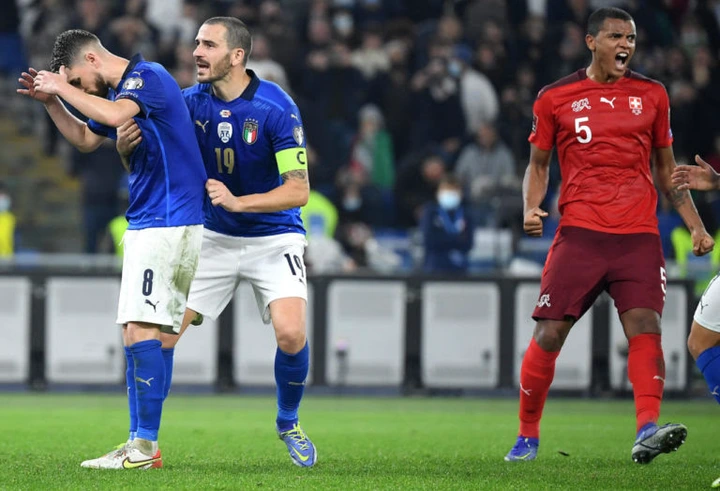 The draw tonight against Northern Ireland will hurt Italian fans a lot. They expected their team to qualify directly especially after they won the Euro 2020 tournament.
Against Northern Ireland tonight, Italy were stopped by a very sharp Irish defense led by Leicester City's Johnny Evans.
Italy's 0-0 draw allowed Switzerland to claim top spot and qualify automatically for the World Cup in Qatar next year, after they thumped Bulgaria 4-0 in Luzren.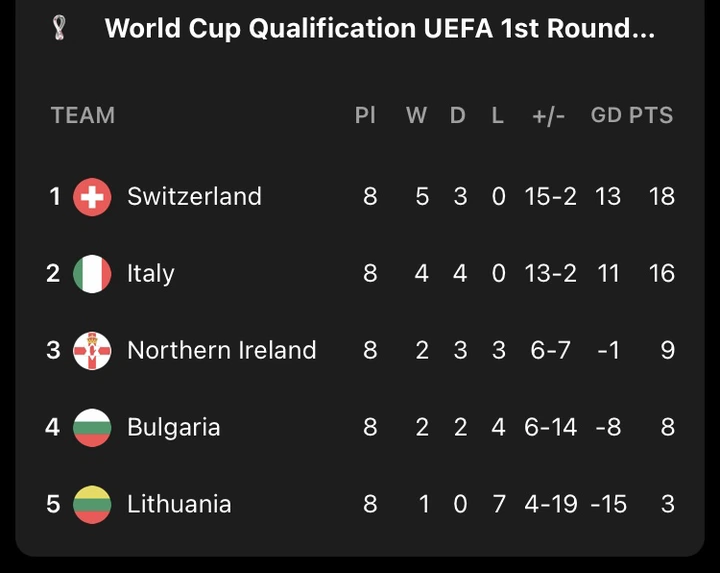 Now Italy will aim to qualify for next year's showpiece through the playoffs. They will join Portugal as two highest ranked teams that will be involved in the playoffs.
Italy have bad memories of the playoffs because they were knocked out by Sweden the last time (playoffs for 2018 World Cup).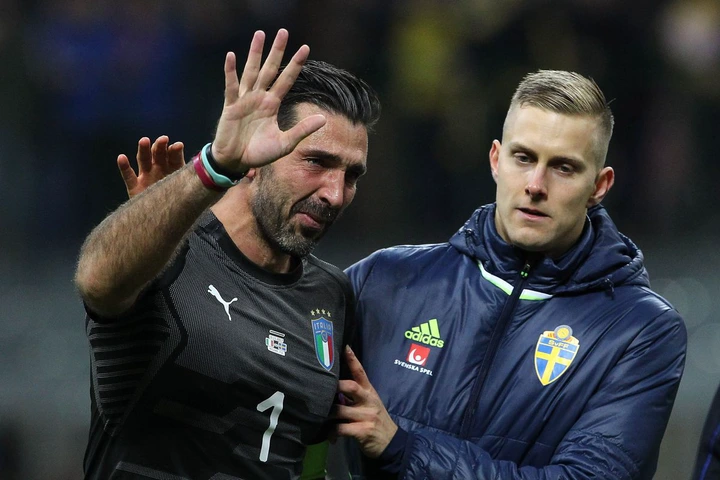 The European Champions will be looking to avoid a repeat, as it will be embarrassing for the European Champions not to be at the World Cup.
Hopefully at the playoffs Jorginho won't be allowed to take important penalties for the team.