Sports
Jurgen Klopp Statement About Manchester United that Could Come True

Jurgen Klopp Statement About Manchester United that Could Come True

United Manchester Premier League performance has left fans disgruntled, as they believe a change in the magerial is essential for the Old Trafford side to do well this season.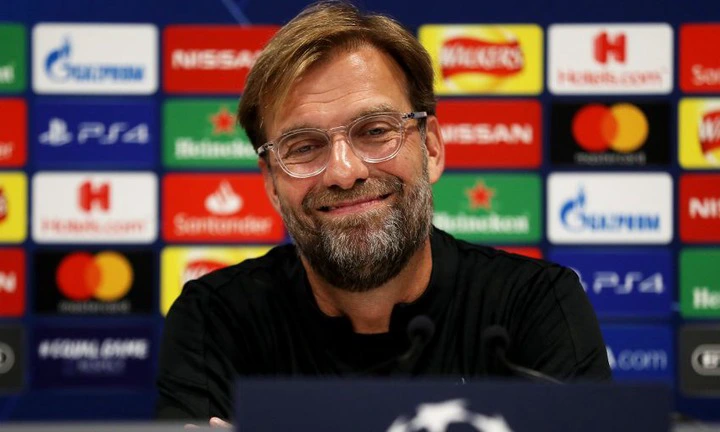 With the future of manager Ole Gunnar Solskjaer in doubt, the Manchester club have been widely linked to Ajax coach Erik Ten Hag as a possible successor to the Norwegian.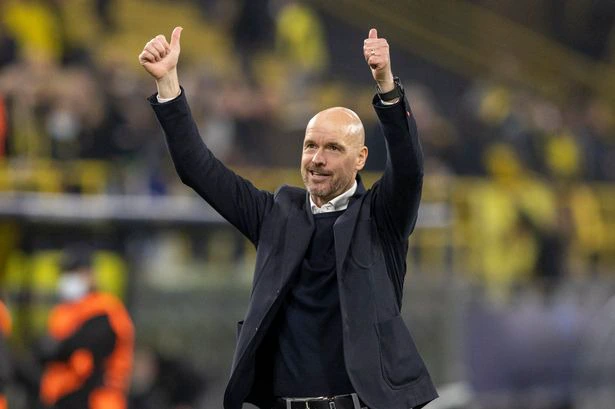 And Jurgen Klopp, Liverpool's manager, made some statements about Manchester United's relationship with Ten Hag and how he operates. Klopp described Ten Hag as a manager who may change Manchester United's perspective on the Premier League, based on his work at Ajax.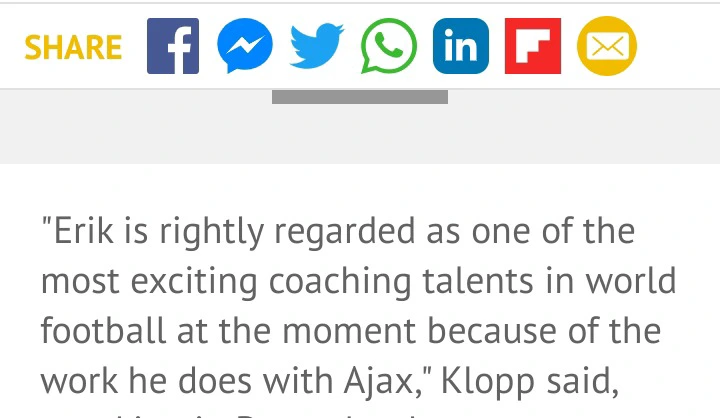 Erik Ten Hag might win his first Premier League title in his debut season with the players Manchester United has. As for manager Ole Gunnar Solskjaer, he has failed to deliver on fans' expectations by utilizing the names in his squad.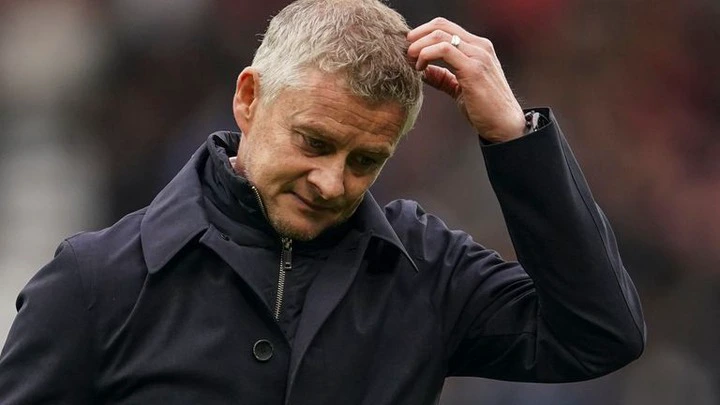 Manchester United have remained in second place in the title fight this season, trailing Chelsea by nine points at the top of the Premier League table. Our job is to wait for Manchester United's leadership to make a final decision on Ole Gunnar Solskjaer's future.