Sports
JUST IN: Lionel Messi Is Set To Join PSG On a Two-year Deal With Medicals Scheduled For Next Week
Lionel Messi is set to join Paris Saint Germain on a two-year-deal and one year option to extend according to Sports analys
JUST IN: Lionel Messi Is Set To Join PSG On a Two-year Deal With Medicals Scheduled For Next Week
Lionel Messi is set to join Paris Saint Germain on a two-year-deal and one year option to extend according to Sports analyst; Fabrizio Romano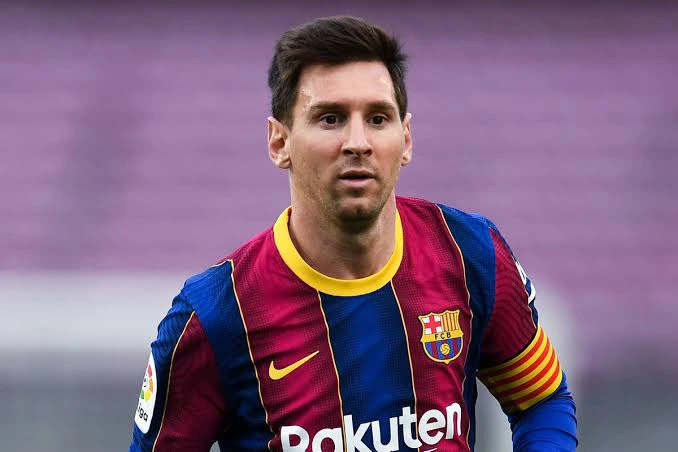 Earlier today, Barcelona organized a final press conference for departing captain Lionel Messi after a failed contract extension for the Argentine.
However, the Argentine revealed during the Press conference that he had agreed on a 50% salary reduction to stay in Barcelona but the management didn't say anything.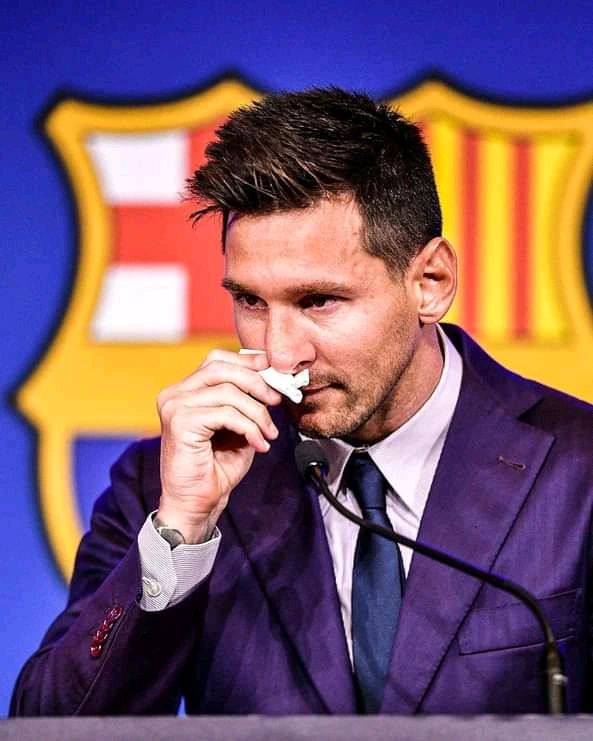 According to a Sports analyst Fabrizio Romano, Messi's father – Jorge Messi and Leo's lawyers have received an offer from PSG this morning after contacts on Thursday.
The contract states that Messi will receive a €35m net salary with add ons bonuses for two years. Below is a screenshot of the report from Fabrizio Romano's Facebook Handle;
He will be expected to fly to Paris next week to sign the final papers and undergo medicals for the official unveiling.
Back to top button