Sports
Trending
Kante Is Getting Old, Chelsea Should Consider Signing One Of These 2 Players As Replacement
Ngolo Kante has earned his place amongst the greatest footballers to have ever played for Chelsea football club in history. The
Kante Is Getting Old, Chelsea Should Consider Signing One Of These 2 Players As Replacement
Ngolo Kante has earned his place amongst the greatest footballers to have ever played for Chelsea football club in history. The French man legendary status is without doubt secured, and will be highly regarded by the club and the fans whenever he leaves the club or retires.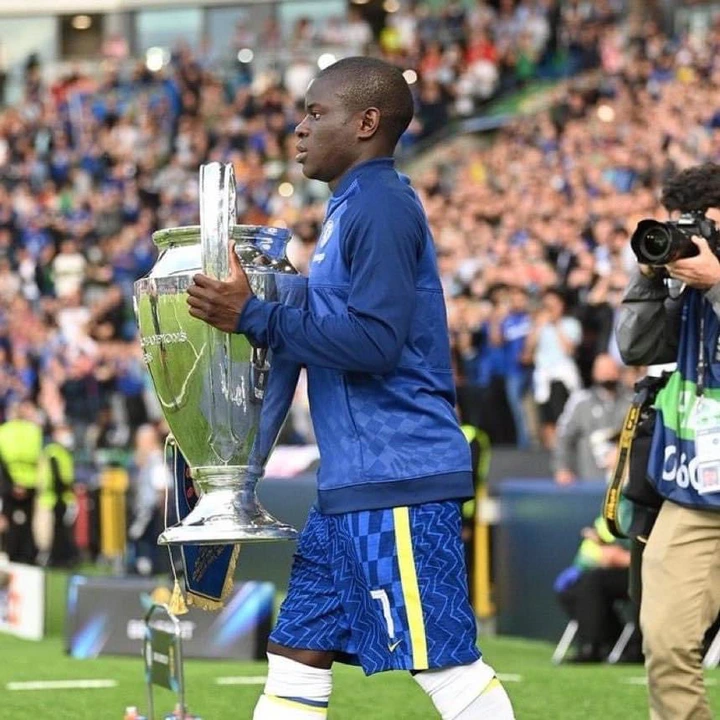 Ngolo Kante joined Chelsea from Leicester City shortly after winning the English Premier League title with the Foxes in his first season in England. Antonio Conte signed the France international for a fee reported to be around €35m in 2016, Ngolo Kante will be fortunate enough to win the league title at Chelsea again making it twice in a row in his first two seasons in the English league.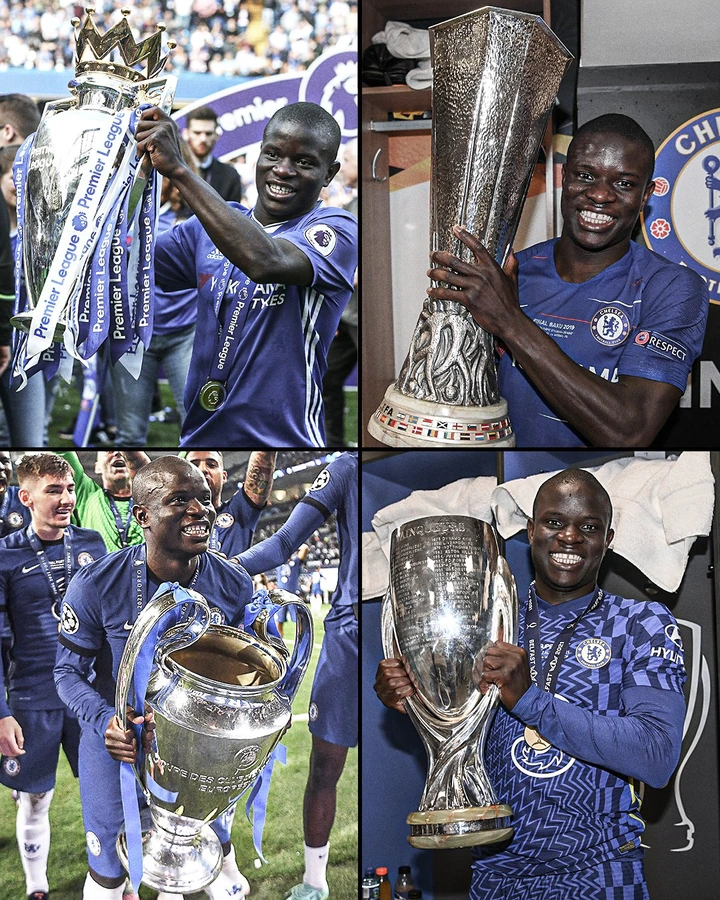 Kante turned out to be a brilliant signing for Chelsea. He has won many major titles at Stamford Bridge in just five years at the club, he has won the Premier league, FA Cup, Europa League, Champions League and the Uefa Super Cup all within the short period of five seasons. However, Ngolo Kante is ageing and Chelsea need to start looking for a replacement for the 30-year-old energetic midfielder even though someone with similar attributes as Kante would be hard to find.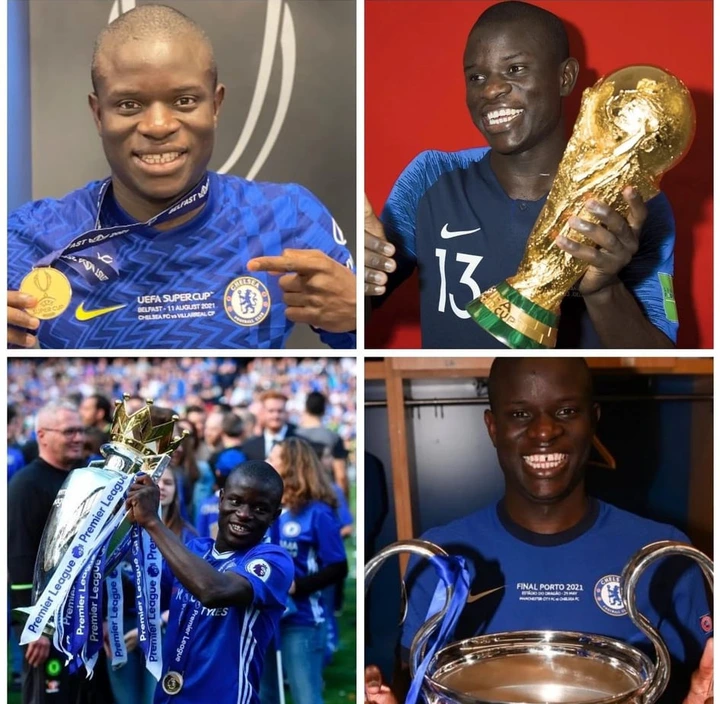 Ngolo Kante's fitness level needs to be managed and maintained by Thomas Tuchel, and signing a replacement for the Chelsea number 7 isn't a bad idea if they want to enjoy a fully fit Ngolo Kante for a few more seasons. Chelsea should look at this two young players with huge potential.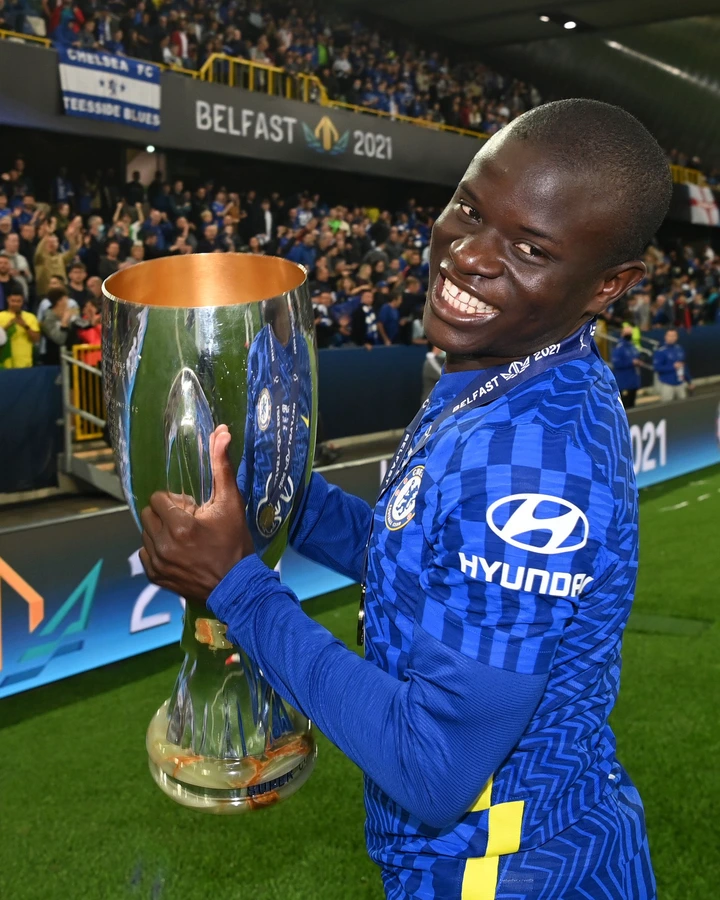 1. Aurélien Tchouaméni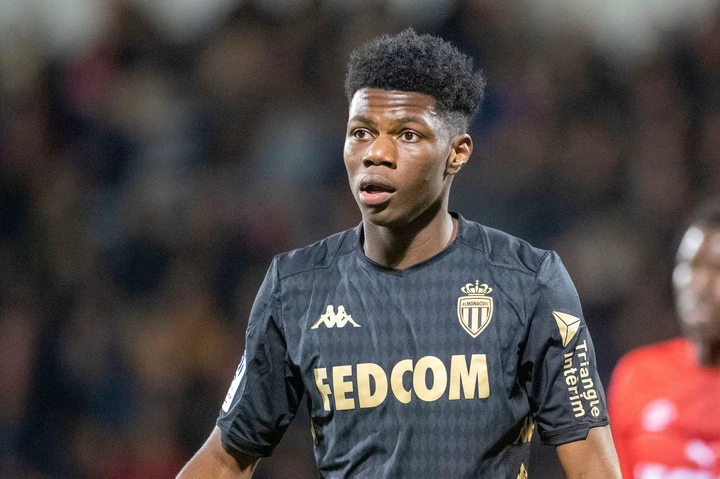 2. Declan Rice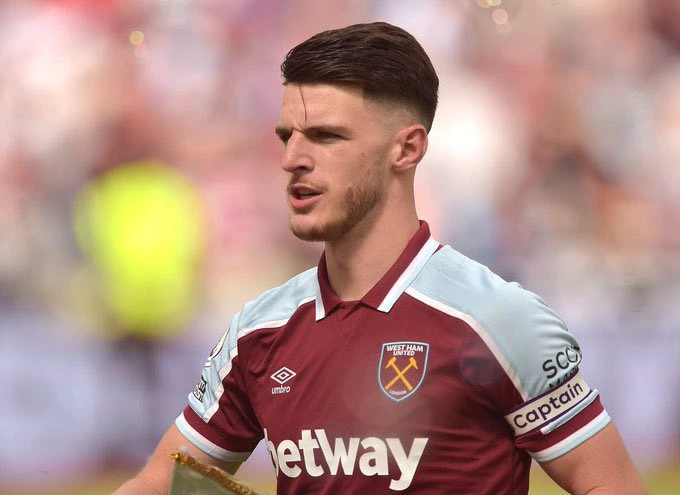 Aurélien Tchouaméni and Declan Rice are very good players with huge potential of becoming worldclass players in their defensive midfielder position. If Chelsea signs either one of these players, then it is without doubt one of the best decisions the club's board have taken.
Back to top button