Sports
Kante still on top, Saul drops to 6th – Ranking Chelsea Midfielders' Performances so far this Season
Chelsea started this season with one of the strongest and heavily-packed squads, not just in the English premier league but in the w
Kante still on top, Saul drops to 6th – Ranking Chelsea Midfielders' Performances so far this Season
Chelsea started this season with one of the strongest and heavily-packed squads, not just in the English premier league but in the whole of Europe as well. From the Goalkeepers, Defenders, Midfielders to the Forwards, Chelsea has numerous options for all these positions.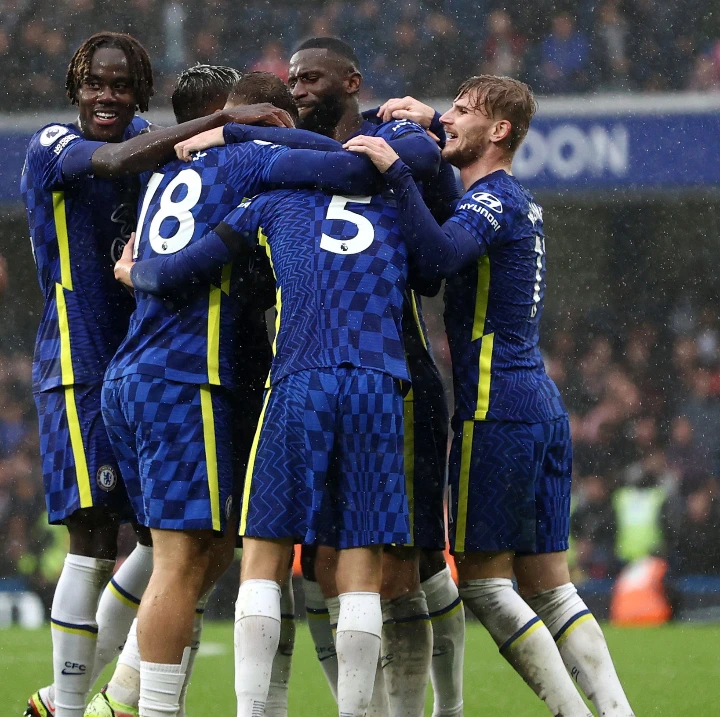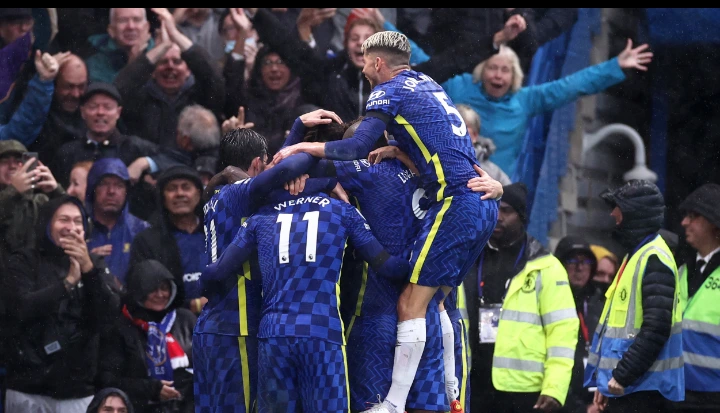 The club has Kepa Arrizabalaga who's a Penalty shootout expert and there's Edouard Mendy with good reflexes who's literally a wall in Chelsea defense. Chelsea's defense is stocked with the perfect blend of experienced older Players and younger Players. The club has Thiago Silva, Antonio Rudiger, Cesar Azpilicueta, Andreas Christensen, Ben Chilwell, Marcos Alonso, Reece James and Trevor Chalobah.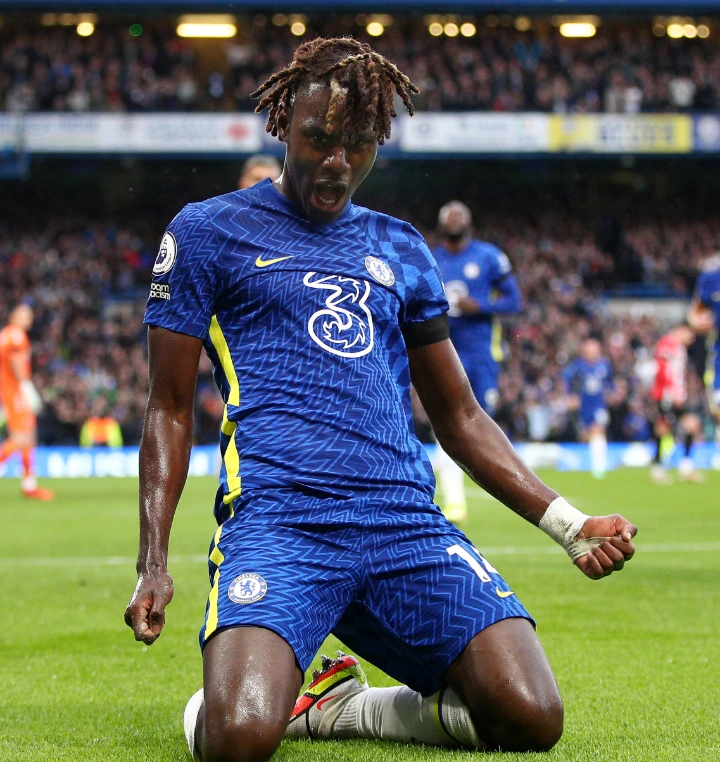 N'Golo Kante, Mateo Kovavic and Jorginho were the engine room of Chelsea Midfield last season but on the last day of the last summer transfer window, Chelsea greenlighted the deal of Saul Niguez with Atletico Madrid. The club agreed a fee of £3.4million to keep the Spanish Midfielder on a season-long loan. There's also an option to buy him permanently next Summer but that will cost Chelsea £30million.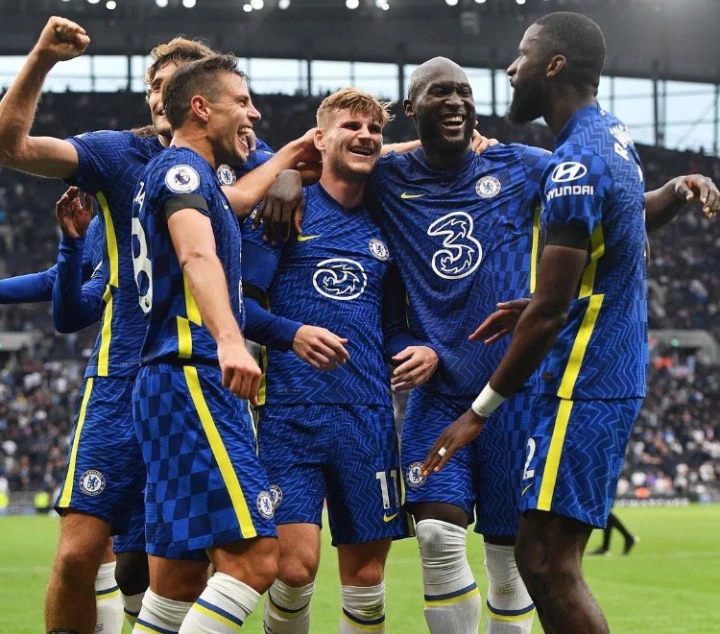 The arrival of Saul Niguez was received with Fanfare and the Spain National was enthusiastic about starting his new life at Stamford Bridge. His stay was potentially going to cause a major shakeup at Chelsea Midfield.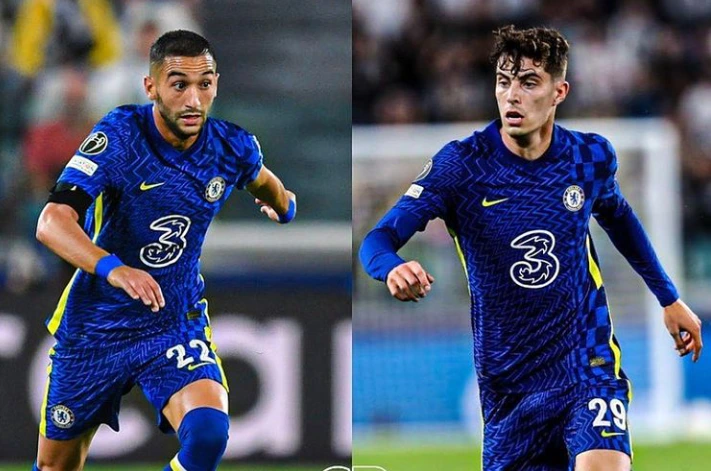 Due to his Goalscoring prowess which is more than that of N'Golo Kante, Mateo Kovavic and Jorginho, Saul Niguez was tipped to wrestle with Kovavic and Jorginho for a spot in Chelsea starting lineup as N'Golo Kante was seen as the only constant factor.
Ross Barkley and Ruben Loftus-Cheek who had just returned from Aston Villa and Fulham respectively on loan weren't even in the discussion. Saul Niguez's arrival had undermined their place in Chelsea Squad however, things turned out to have gone the opposite way.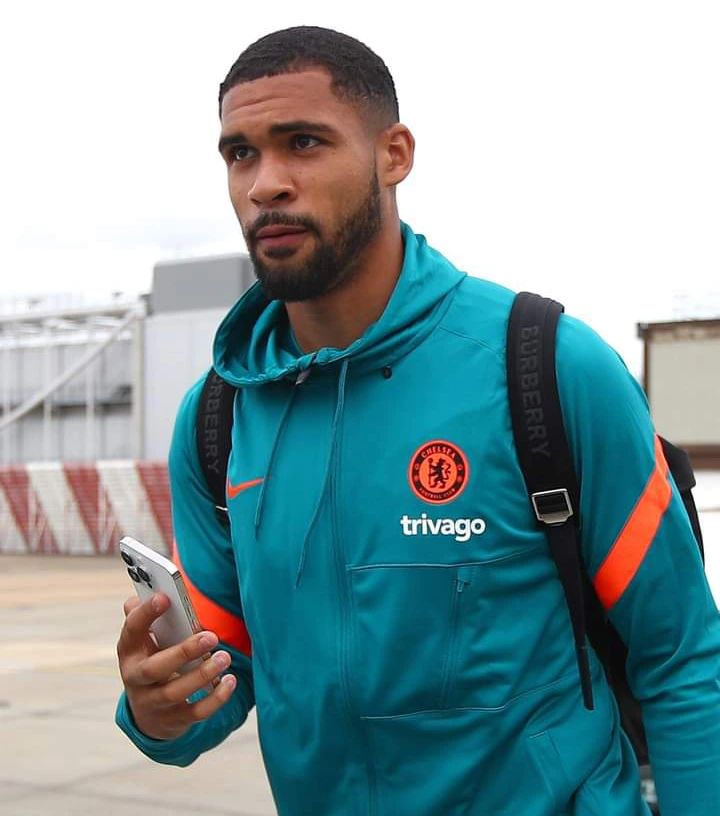 The European Leagues has headed for the international break and Chelsea sits on top of the English premier league with one point above Liverpool and 2 points above Manchester United and Manchester City. Despite losing to Man City, Chelsea is having a wonderful Season so far given that they have played against some of the Premier League top clubs.
For Saul however, he's undergoing the least of his expectations when he moved to Chelsea as it appears that he's the last option to get considered by Thomas Tuchel for Chelsea Midfield at the moment. Ruben Loftus-Cheek and Ross Barkley who were below him on the pecking order initially has clearly overthrown him and took his position.
We'll take a look at how Chelsea Midfielders has performed so far this campaign.
1. N'Golo Kante
N'Golo Kante's last performance for Chelsea was against Man City and to be frank, it wasn't among his best. Despite being on the sideline during Chelsea games against Juventus and Southampton, Kante is arguably Chelsea's best Midfielder. The Champions League hero has made 4 League appearances this season and he's even got a goal, against Tottenham Hotspurs.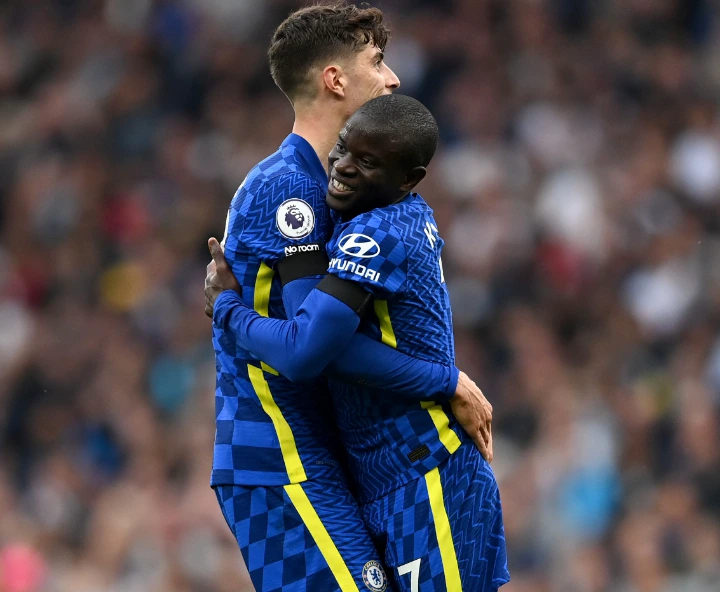 2. Mateo Kovavic
The Croatian is having an amazing season for Chelsea. He has played all of Chelsea's seven league games this season. His impressive Goalscoring contributions this season made him an important piece in Tuchel's Midfield ahead Jorginho. Mateo Kovavic has scored 1 goal and made 3 assists in 7 premier league games this season.
3. Jorginho
The Italian National has made seven appearances for Chelsea in the English premier this season but yet to score any goal or provide an assist.
4. Ruben Loftus-Cheek
From coming off an Injury which left him out for almost a season to spending the last campaign with Fulham on loan, Ruben Loftus-Cheek is intent on breaking into Chelsea's first team this season. He made two cameo appearances against Man City and Juventus before Tuchel handed him his first start this season. He grabbed the opportunity by his two hands and even got an assist against Southampton.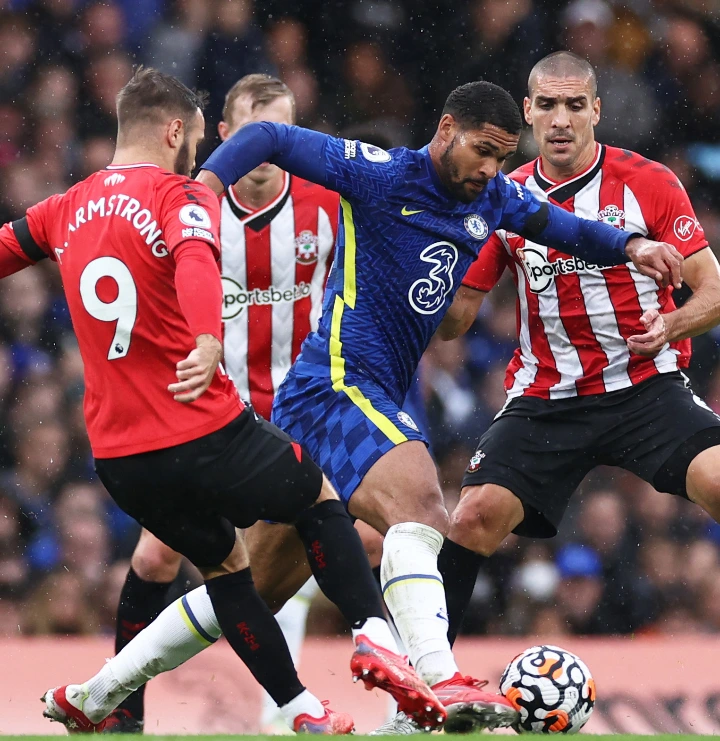 5. Ross Barkley
The England International was tipped to go out on loan last Summer having spent the last campaign with Aston Villa. He displayed brilliancy against Southampton as his Fabregas-esque pass cracked open Southampton's defense to help Chelsea get their second goal against the Saints.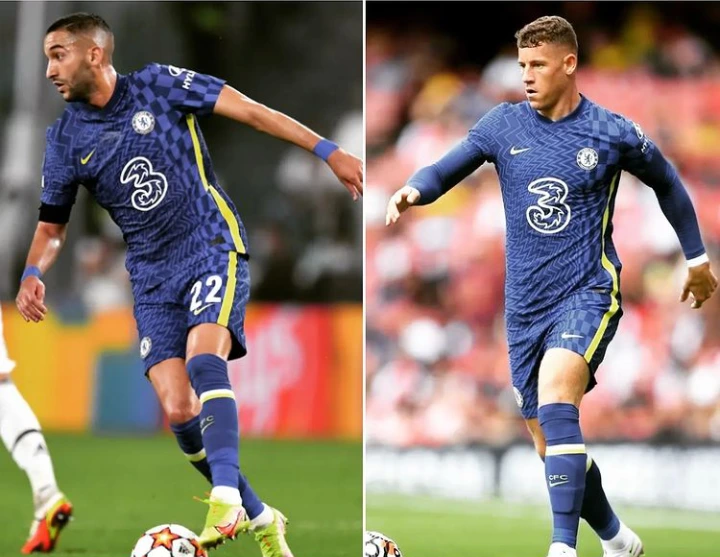 6. Saul Niguez
After the impressive performance of Ross Barkley and Ruben Loftus-Cheek during Chelsea last encounter, there's no gainsaying that Niguez has dropped further. His place in Thomas Tuchel's was already under a question mark following his abysmal performance against Aston Villa on his Chelsea debut.
Back to top button