Sports
Klopp Admitted He Initially Thought Cristiano Ronaldo Should Have Been Shown A Red Card
Klopp Admitted He Initially Thought Cristiano Ronaldo Should Have Been Shown A Red Card
Yesterday's premier league match between Liverpool and Manchester United was a very interesting and exciting one, especially for Liverpool fans, as they watched their team totally dominate a great Man United football club.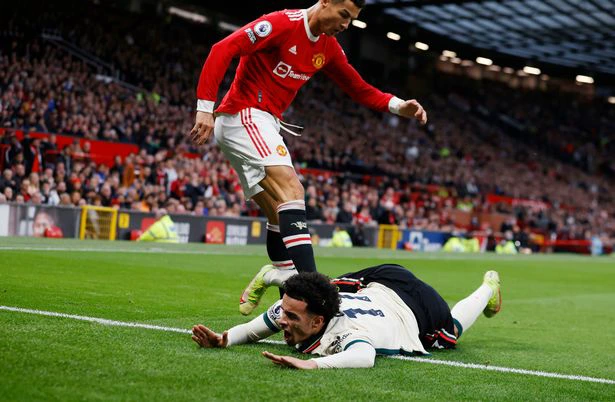 Apart from the many goals that came out from the match a lot of yellow cards were shown to the Red Devil Players and one of the players that collect a yellow card was Cristiano Ronaldo.
He Kicked Curtis Jones during a challenge, this very act were frowned upon by many and some thought he should have been given a red card.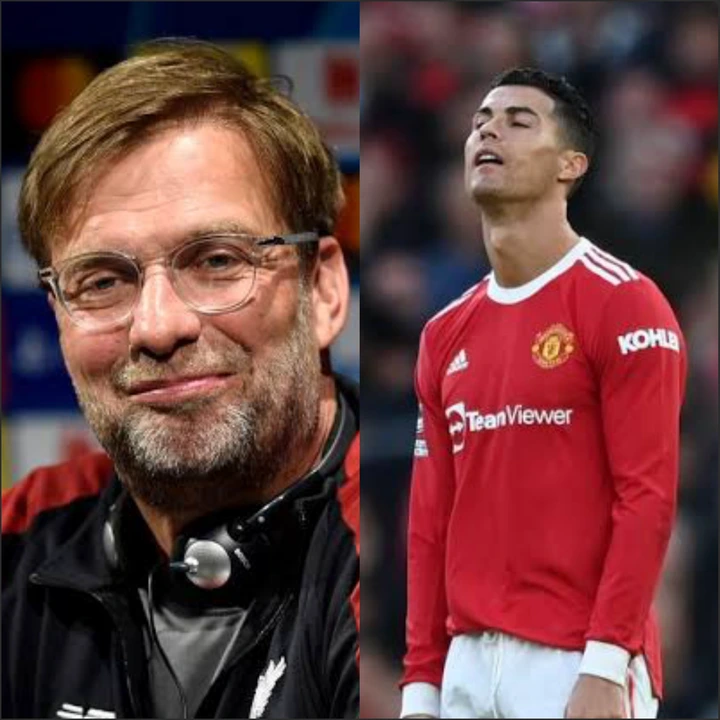 Jurgen Klopp also revealed that his first thought was CR7 should have been shown a red card for his reckless act on the challenge of Curtis Jones, but now understands why Ronaldo was not sent out of the match.
Liverpool's manger made this statement in the press conference after the match.
"I saw it of course and it looked like a red card but I got told he hits the ball or didn't hear the whistle," he said.
The statement made by Klopp shows that he is a very understanding coach who is willing to admit the right thing even if it doesn't favour him.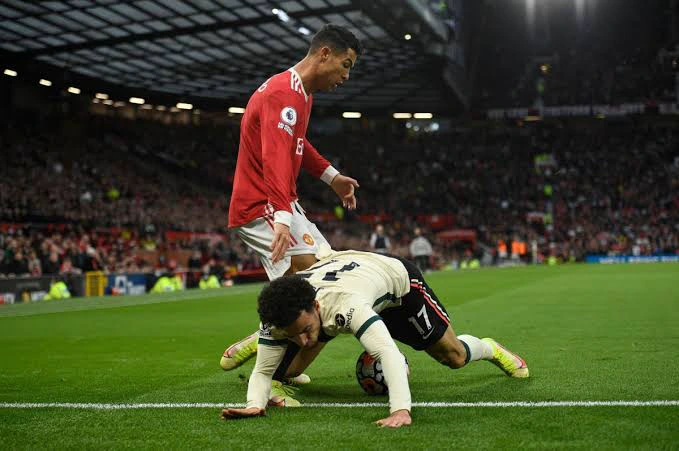 "It's not about me saying that. For me it looked like but I got told it was not and that's fine."
What are your thoughts, do you think Cristiano Ronaldo should have been given a red card?