Sports
Klopp Names Best Attacking Front Three in the Premier League
Klopp Names Best Attacking Front Three in the Premier League
Liverpool boss Jurgen Klopp has named the Premier League club with the best attacking front three that will help them in winning of the title race this season.
According to the German coach, Liverpool has the best attacking force and that they expressed that against Manchester United yesterday.
He says his side attackers are more clinical which gives the Reds a chance of winning this season Premier League title ahead of both Manchester City and Chelsea.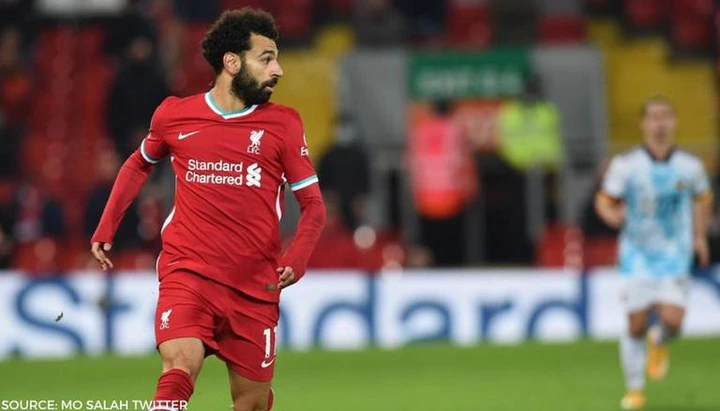 This comes at a time when the Reds smashed manager Ole Gunnar Solskjaer side 5-0 at home in much frustrating game for the Manchester United fans.
Speaking about the defeat, Klopp was much impressed with his side efforts throughout the game which has put manager Ole Gunnar Solskjaer in trouble at Old Trafford.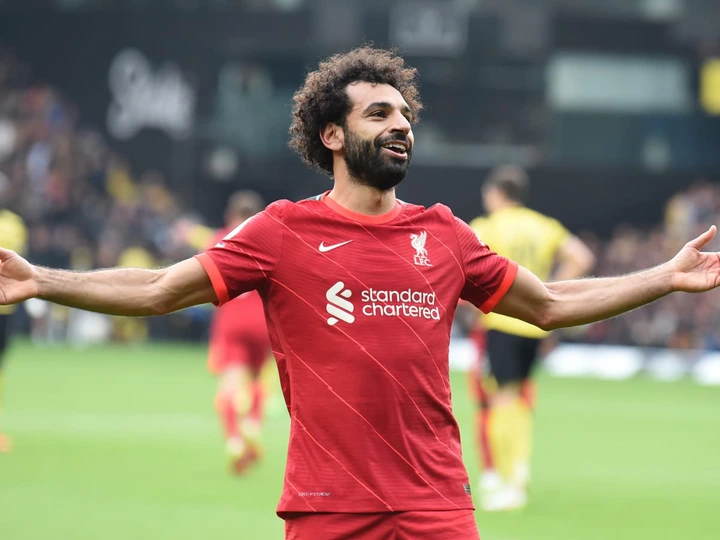 There are reports that some big names in Manchester United squad are not happy with Solskjaer abilities to lead United as the club boss and they want a change.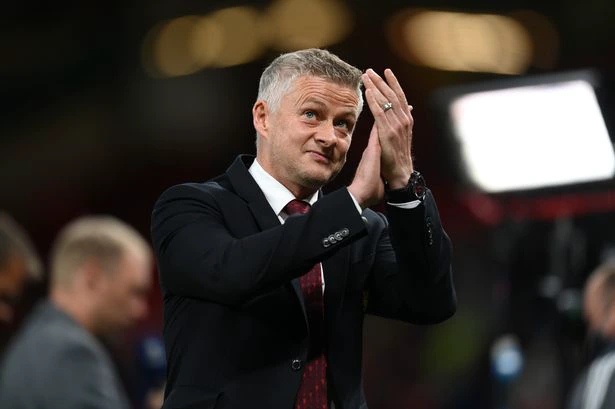 Football journalist and transfer expert Fabrizio Romano has reported that Manchester United hierarchy are going to make the decision on Solskjaer's future in the coming hours.
And ours is to wait and see what happens for Solskjaer's future as United fans aren't happy with the club style of play.