Sports
Kurt Zouma Reveals The Club He Wants To Join If He Leaves Chelsea This Summer
France's Kurt Zouma, for some days now, has been involved in a transfer saga that will see him leave for Sevilla in a swap d
Kurt Zouma Reveals The Club He Wants To Join If He Leaves Chelsea This Summer
France's Kurt Zouma, for some days now, has been involved in a transfer saga that will see him leave for Sevilla in a swap deal for Sevilla's Jules Kounde. The French player, who is currently the most valuable centre-back in Chelsea because of his extended contract at the club (which expires in 2023), has no future at Chelsea under Thomas Tuchel because of the German's three-defender system – which will not accommodate him.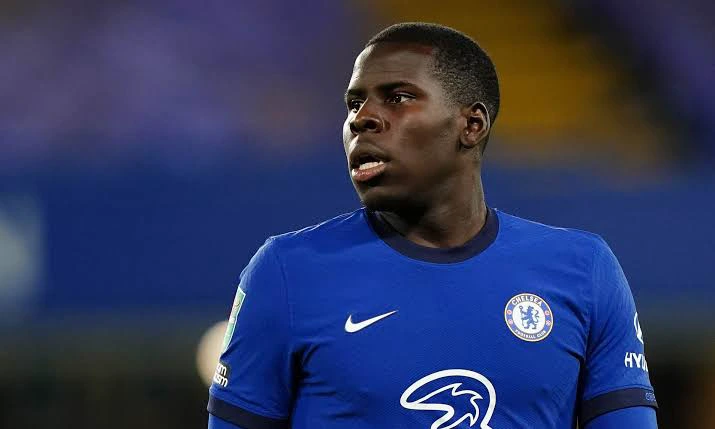 West Ham United are also interested in signing the French Star this summer if Chelsea agree to a swap deal that will see Declan Rice move to Chelsea plus £45 million, while Kurt Zouma moves to West Ham United.
For any of the above swap deals to take place for Kurt Zouma, it must involve four parties: both clubs and both players. If one says no, the deal will fall apart. Chelsea's dream target Jules Kounde will only move to Chelsea if Kurt Zouma agrees to move the other way.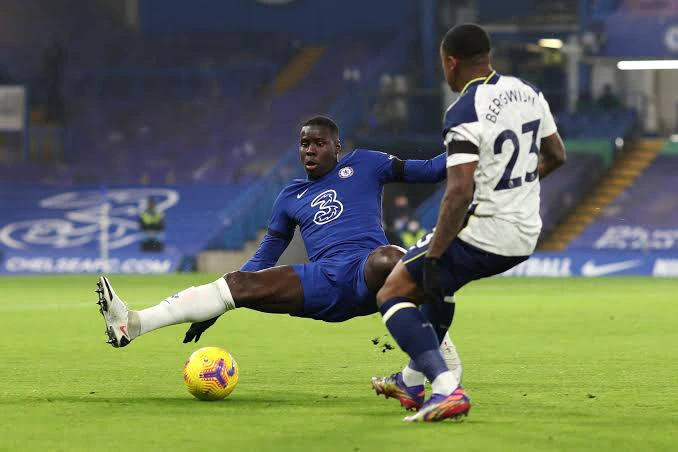 But Kurt Zouma has made it clear that he's not moving to Spain but will instead ply his trade in the Premier League. And he has revealed the club he wants to join if Chelsea sells him, and that club is Everton.
After he revealed he prefers Everton to Sevilla despite Sevilla are going to play Champions League football next season like Chelsea, have gotten fans reacting to his choice – according to The Pride Of London, with so many suggesting Kurt Zouma should move to a club that is at the same level with Chelsea.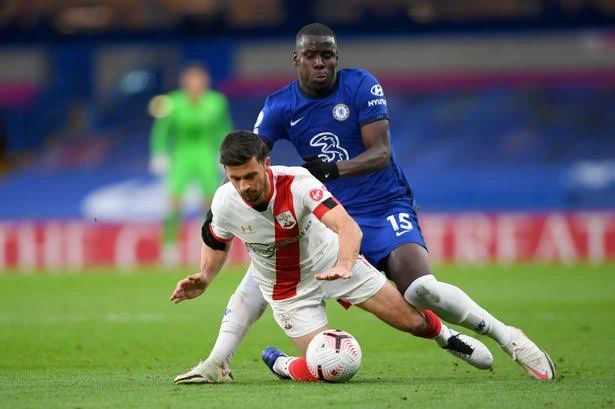 Kurt Zouma is no stranger to the Toffees (Everton). He played under Marco Silvia's Everton in the 2018/2019 season after Maurizio Sarri loaned him to the Merseyside club, featuring 36 times and scored four goals.
Everton current manager Rafa Benitez has not registered any interest in any centre-back this summer. His greatest desire at Goodison Park is to revamp Everton's midfield, and Kurt Zouma might not be welcome to the club even if he desires to play for them.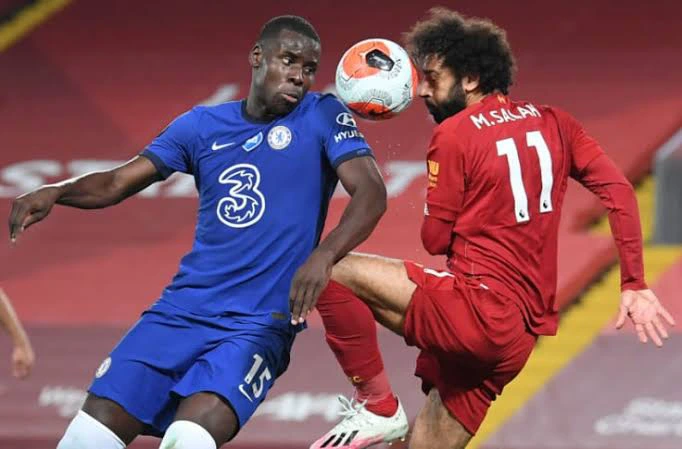 Kurt Zouma might be seen to many Chelsea fans as a traitor who doesn't want to agree to a swap deal that will revamp the current team under Thomas Tuchel. He is human with a taste and power to choose what is good for him.
Thomas Tuchel's Chelsea will kick off the new season when they face Unai Emery's Villarreal in the UEFA Super Cup final on August 11, and kick off their Premier League campaign when they face Crystal Palace on August 14.
Back to top button