Sports
Latest News From Old Trafford as Man United Identifies Napoli Midfielder as Paul Pogba Replacement

Latest News From Old Trafford as Man United Identifies Napoli Midfielder as Paul Pogba Replacement

English Giants Manchester United have reportedly identified Fabian Ruiz as a potential replacement for Paul Pogba. The Red Devils have had a successful transfer window this summer as they have signed top stars like Christiano Ronaldo, Rafael Varane, and Jadon Sancho.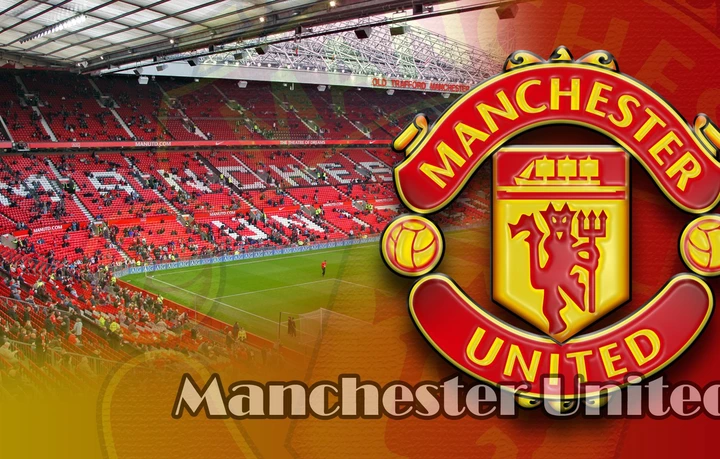 Manchester United tried to sign him in 2018 under Jose Mourinho but the deal never went through. United have now once set their interest in him and this time the deal is most likely to happen.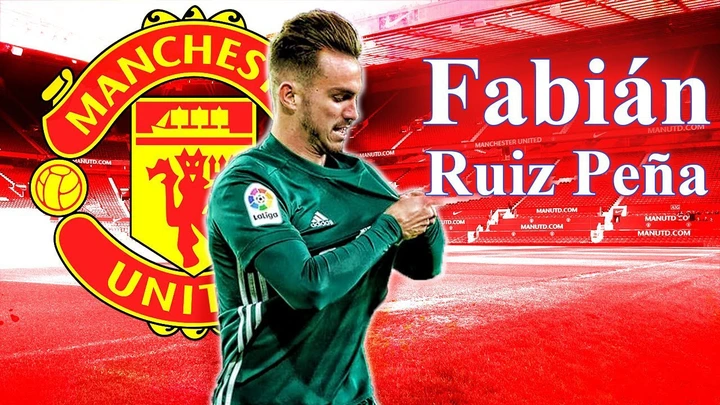 However, one area in which Ole Gunner Solskjaer failed to look on is the midfield. Fred and Mc Tomminay are not perfect enough to battle the midfield and now if Pogba leaves, things maybe even worse. Ruiz is worthy to fill that position at Man United, but they ought to be looking at bringing him in when the transfer window opens in January, rather than shortlisting him as an option in case Pogba decides to leave.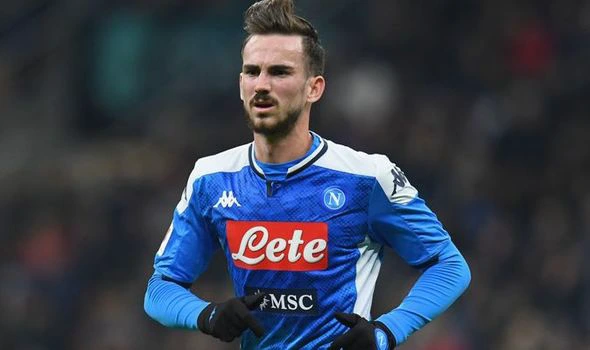 Pogba has recently been linked with a move from Old Trafford and top European giants like Real Madrid and PSG are closely eyeing the Frenchman. Some reports from Italy also claim that the 27-year old could make a return back to Juventus.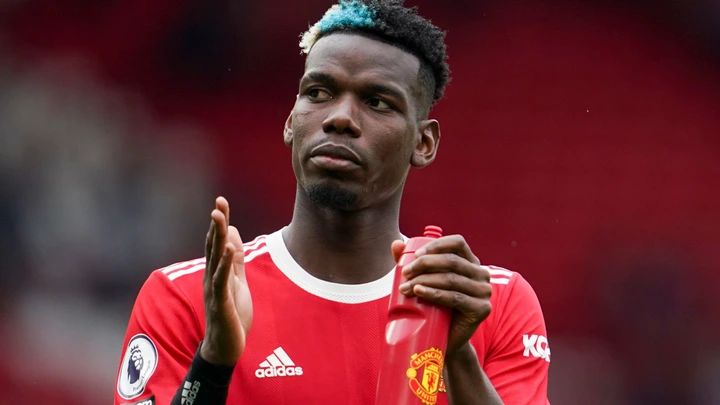 Back to top button