Review
Learn How To Make And Sell Organic Soap For All Skin Types. (Step By Step With Pictures)
Learn How To Make And Sell Organic Soap For All Skin Types. (Step By Step With Pictures)
Today we are going to look at how you can be a successful producer of Organic soap. But before we do that, let us first of all learn the meaning of Organic soap and the reason why it is called Organic soap.
Organic soap is a soap that is made with only organic materials. By Organic materials, I mean materials that are natural. Natural oils, aloe vera, rice e.t.c. This type of soap is called Organic soap because it contains natural ingredients.
To be a successful producer of organic soap, here are things you need.
1. Black soap based known as Ghana Soap. This soap is made from plantain ash and it is suitable for all skin type. It known as Hausa soap in the South Eastern part of Nigeria because it is mostly sold by the Hausas.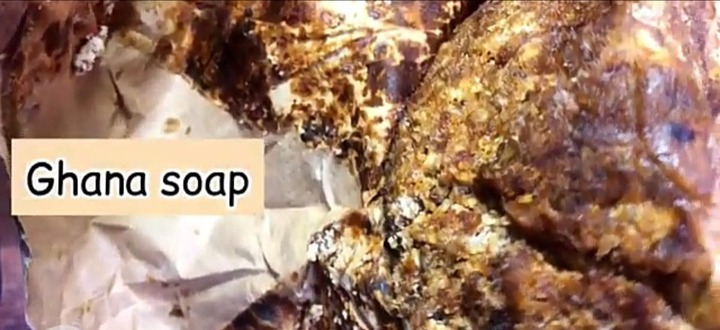 2. Shred the black soap based into the mortar. Shredding this Ghana soap makes it easy for other ingredients to be well incorporated into it.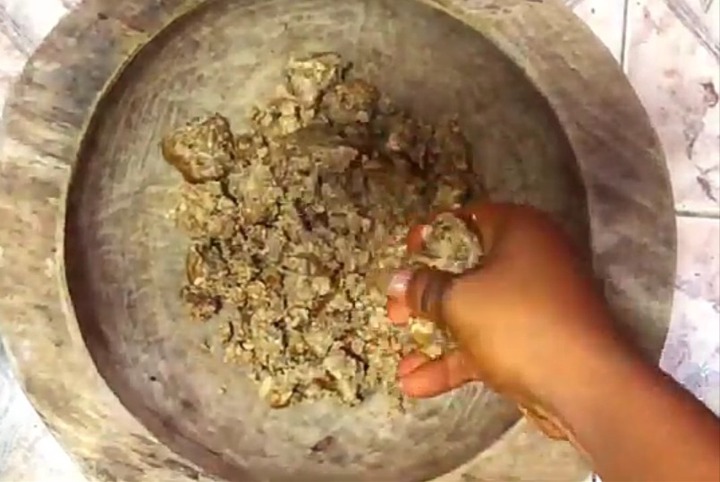 3. Add rice powder, which has anti-aging properties and also oil absorbing properties.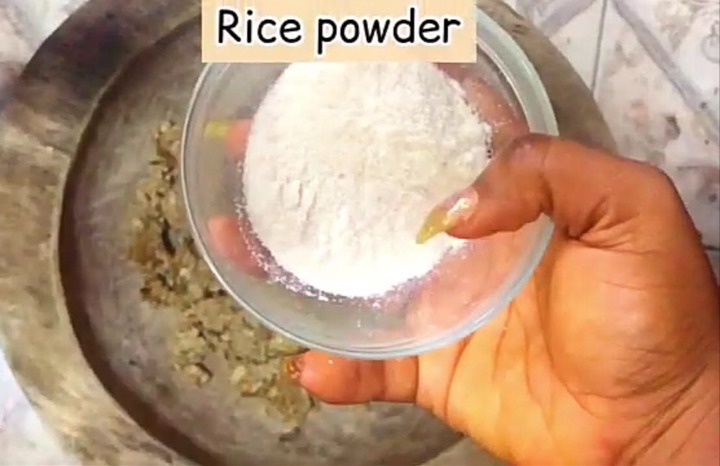 4. Add camwood powder, which helps to eradicate sun burns, ezyma and other skin infection.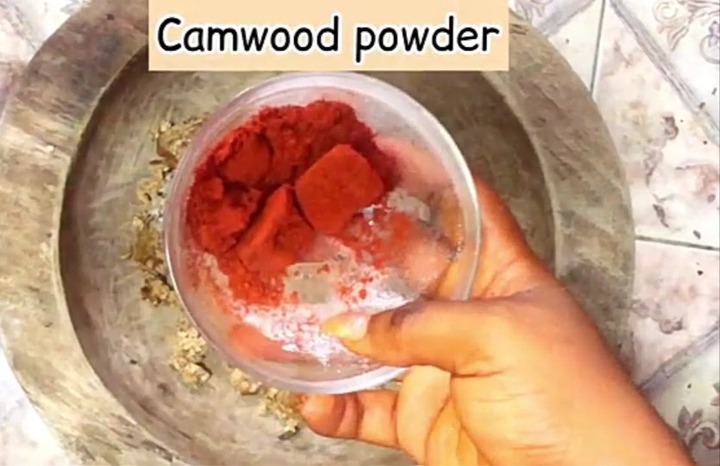 5. Add one table spoon of cinnamon powder for smoothening of skin. It also has lovely fragrance.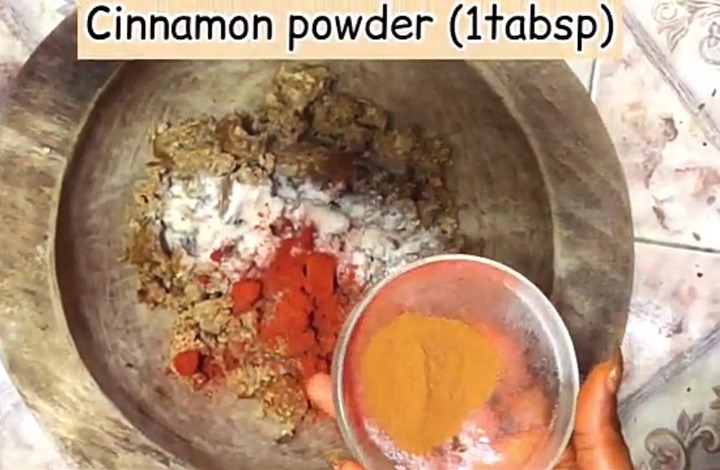 6. Add sandal wood powder, which helps in the treatment of sun burns and acne.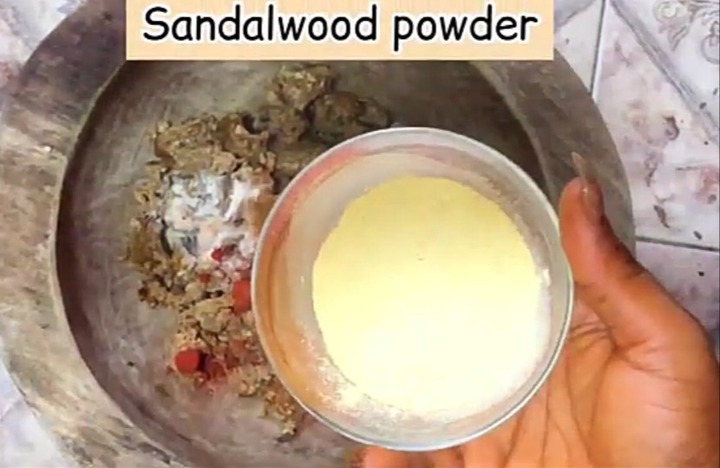 7. Add orange peel powder for exfoliating and smoothening.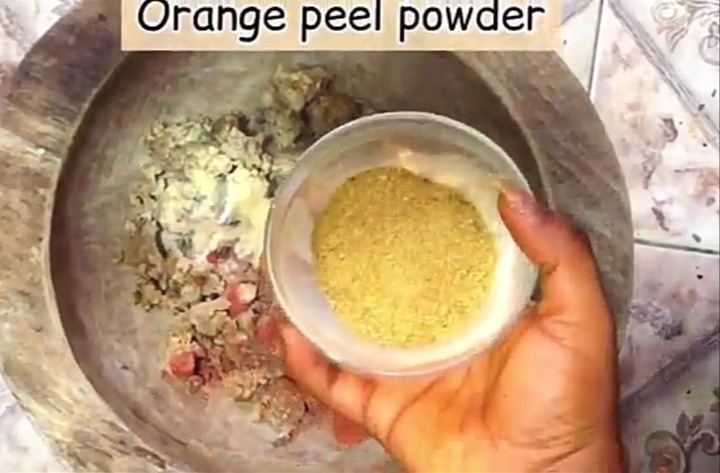 8. Add sulphur for taking care of any reaction the soap might cause on the skin. A black soap without sulphur is incomplete because the user is prone to any form of reaction.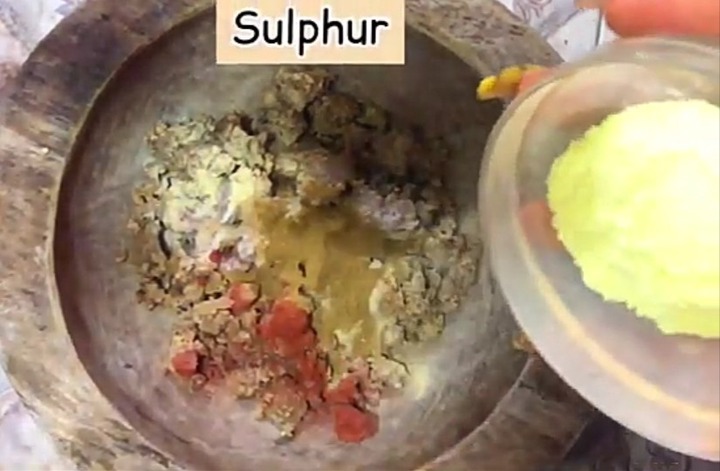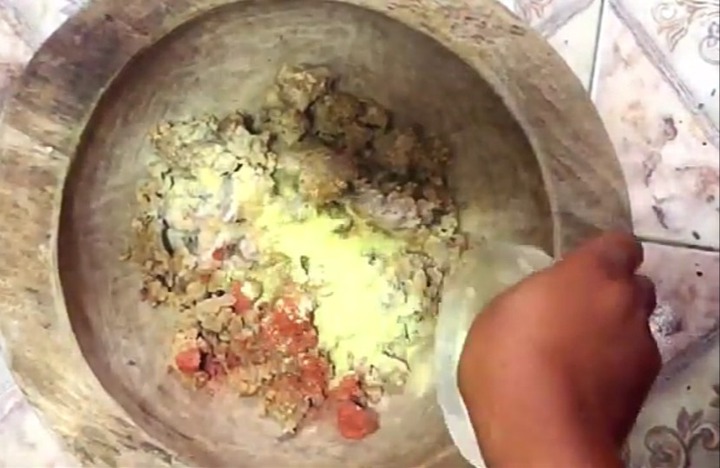 9. This ball soap help the black soap to leather very well. It also helps the black soap to last.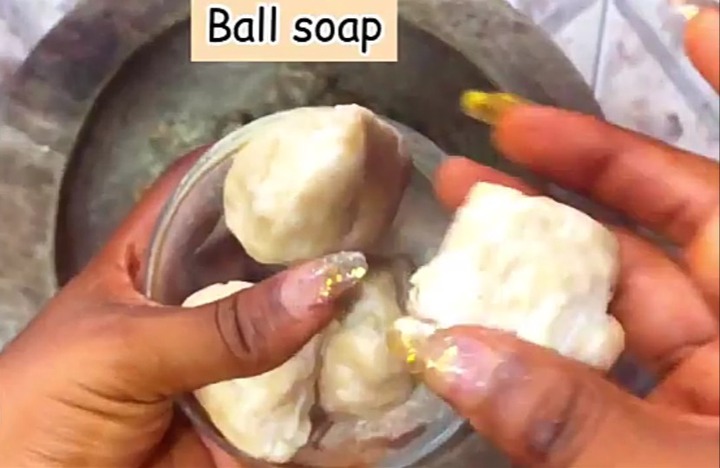 10. Add Kuli Kuli which helps in taking care of ring worms, pimples and acnes.
11. This green soap helps to eradicate stretch marks. All these ingredients are in herbal shops around.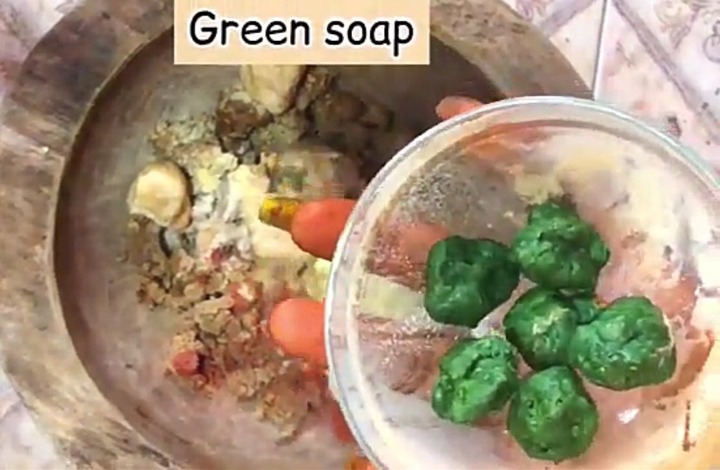 12. Add brown sugar for exfoliating.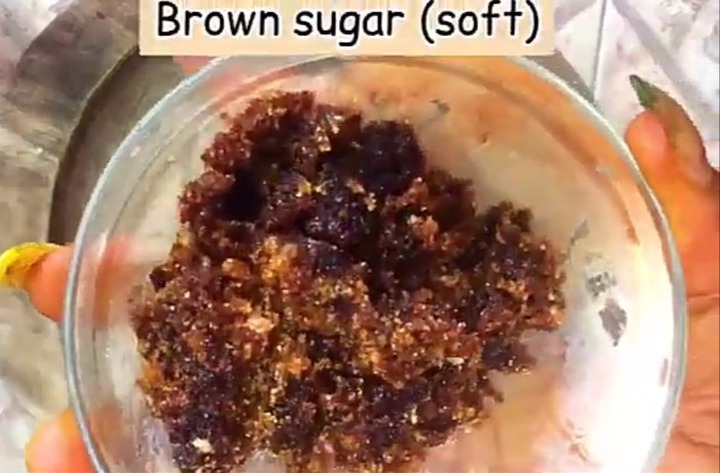 13. Honey helps in moisturizing the skin. This is the reason why it must be added to the Soap.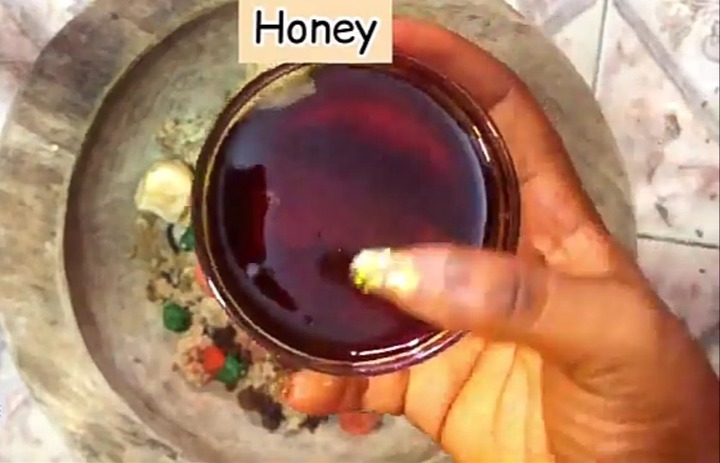 14. Add half spoon of Tumeric. Tumeric changes the colour of the soap when added too much.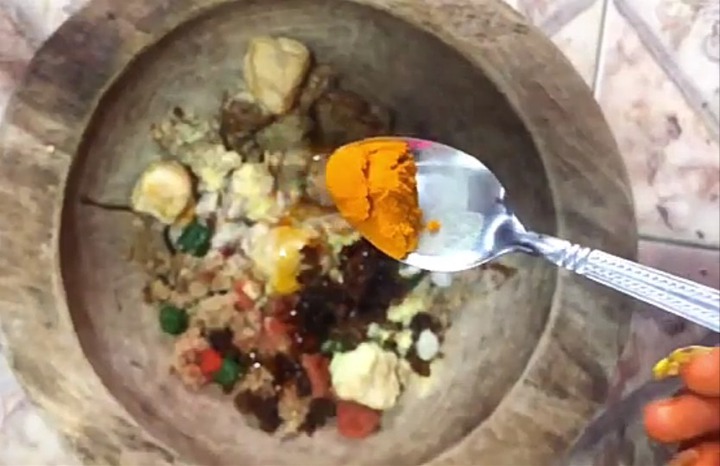 15. Add two spoons of Neem powder for healthy skin.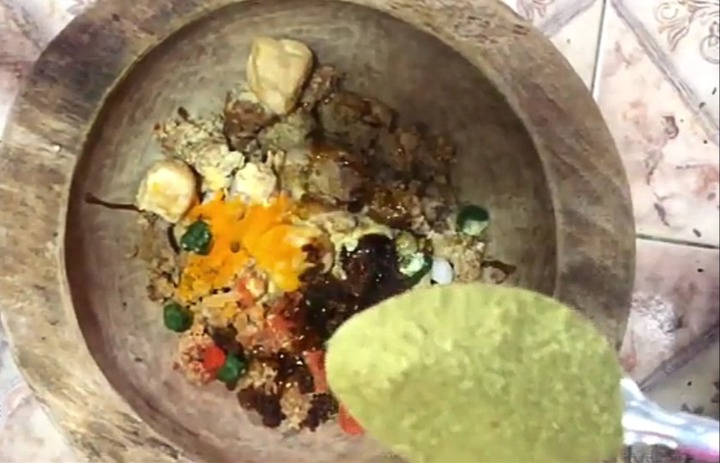 16. Add one teaspoonful of Neem oil.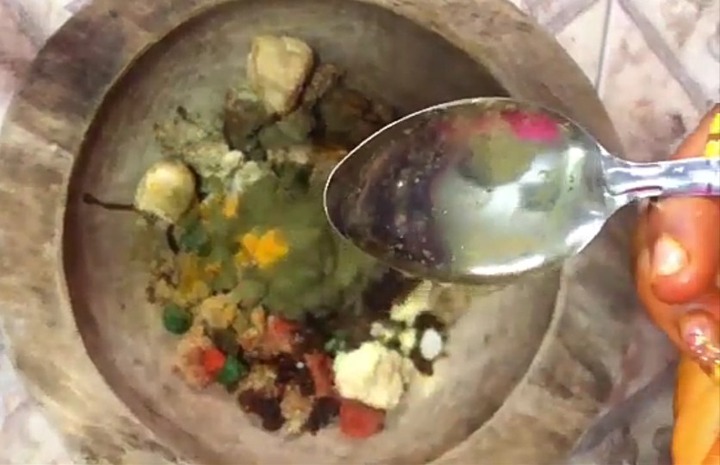 17. Add one teaspoonful of coconut oil.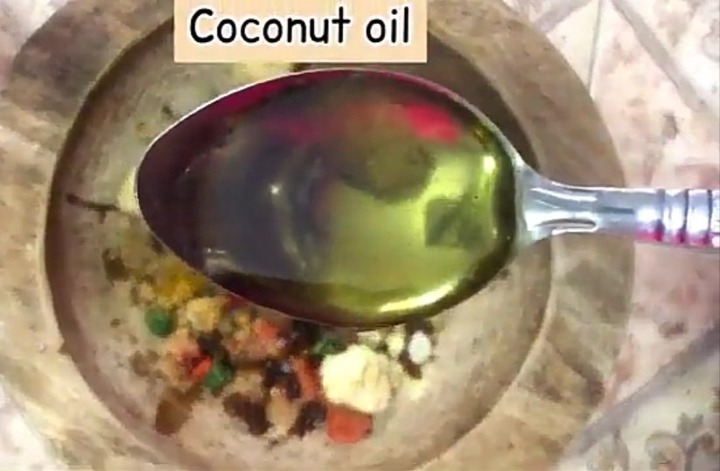 18. Add one teaspoonful of Avocado oil.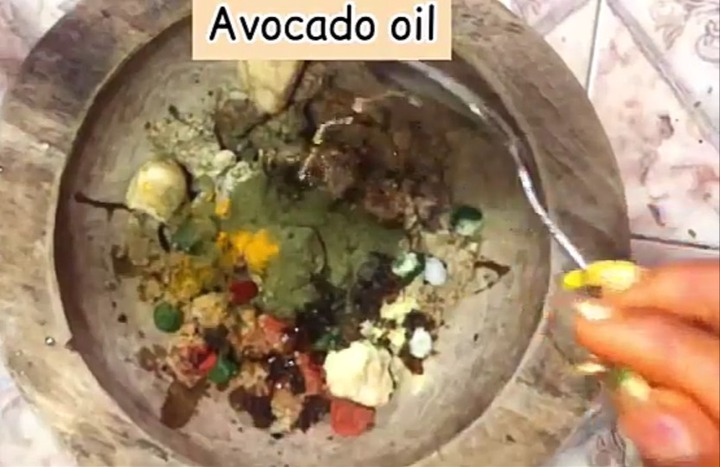 19. Add half cup of oatmeal powder for additional exfoliating.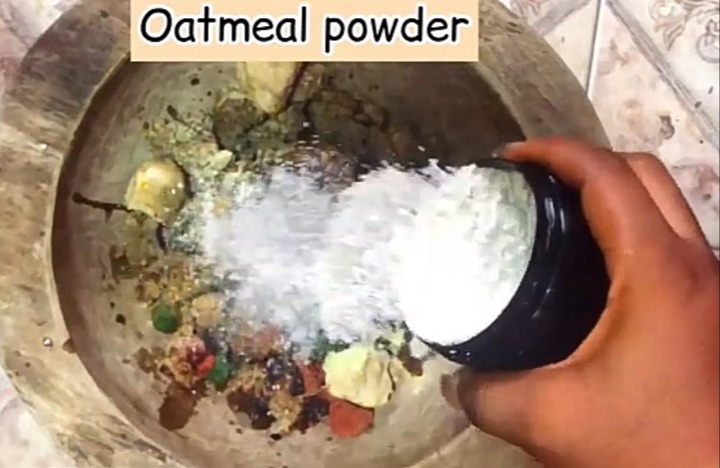 20. Add half cup of Rose water. Rose water is very essential for any organic skin care products.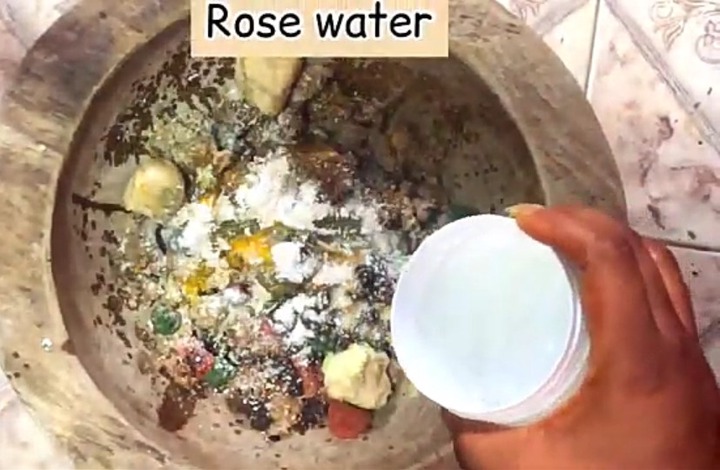 21. Add a little preservatives because you can't use the soap all at once.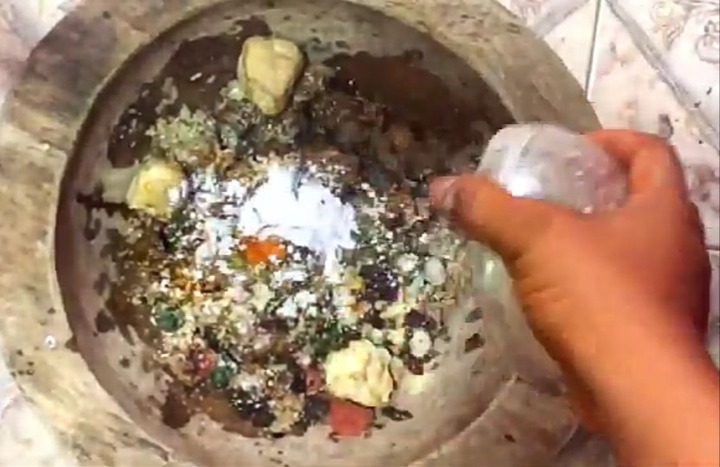 22. Add two teaspoonfuls of lavender oil for fragrance.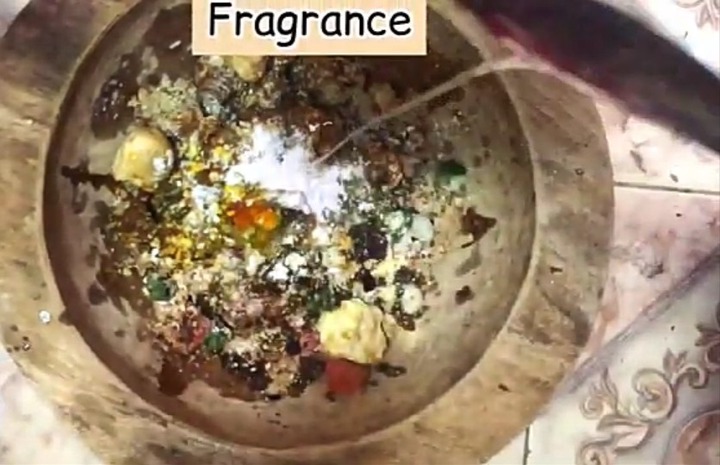 23. Add some lemon juice but it is optional. Some skins react to it that's why it is optional. Lemon juice lightens the skin and cures some skin diseases like enzyme.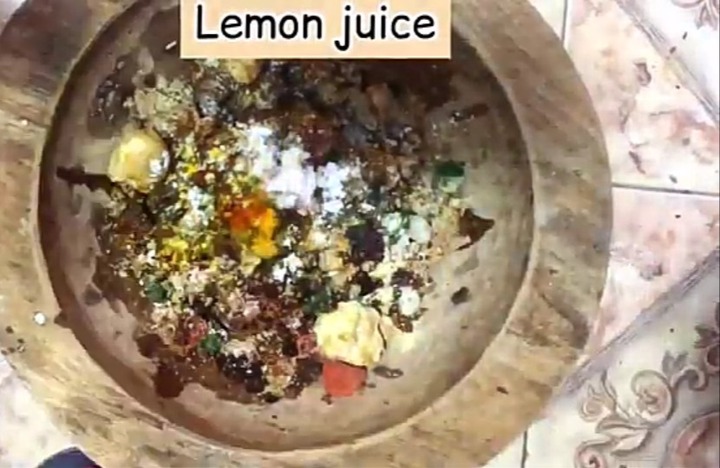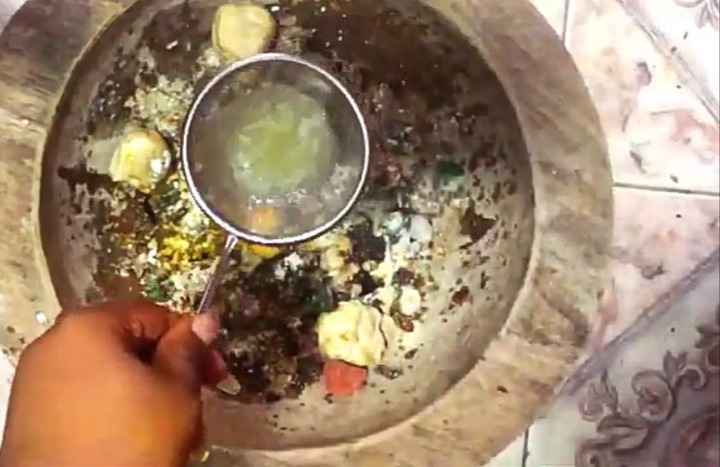 24. Add aloe vera skin after removing the gel. Squeeze out the gel and use only the leaves Aloe vera helps in maintaining good and healthy skin.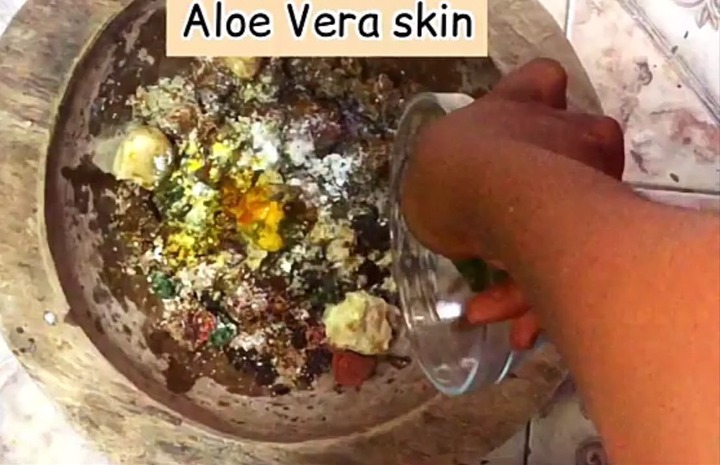 25. Pound all the ingredients with pestle. Pound properly till no trace of aloe vera skin is found. If you have manual grinder, you can use it also.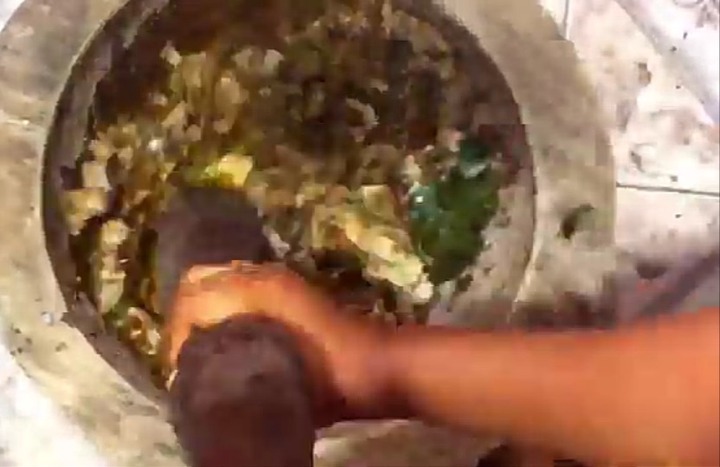 26. Add palm oil if you like. Palm oil is optional but if the person you are preparing the soap for demands for it, you can add it. It is also good for the skin.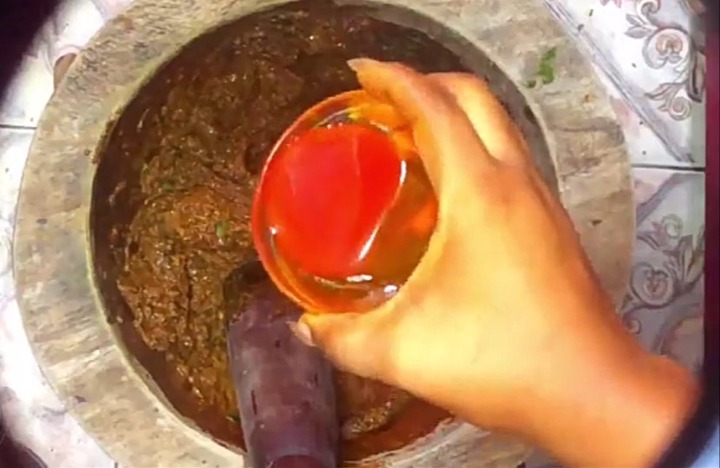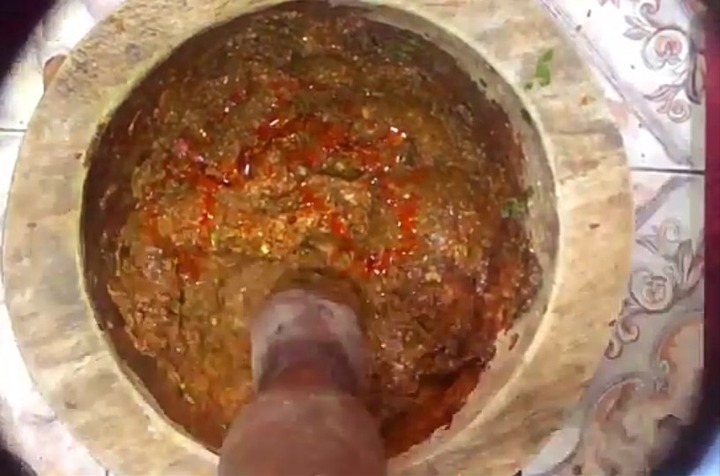 27. Add water to get a dropping consistency. Make sure you use water that is germ free. This can be achieved by boiling your water before adding to the soap to avoid the growth of microorganisms in the soap. Addition of water is also optional.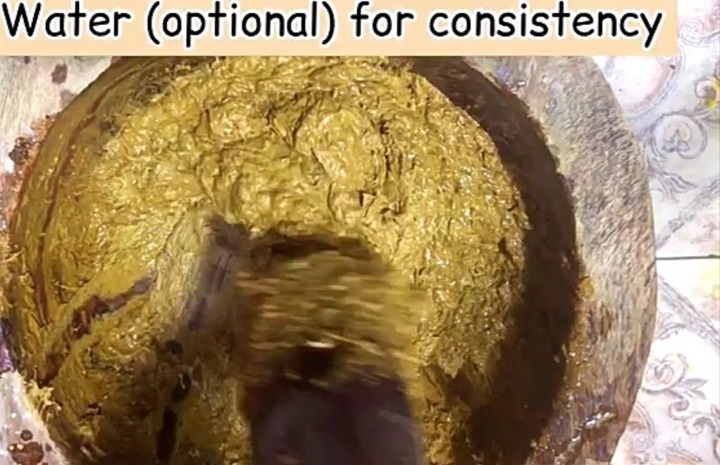 28. Now the organic soap is ready to be used.
If you are preparing the soap for a person that needs a lighter skin, here are things to add to the soap.1. Add whitening oil to your soap.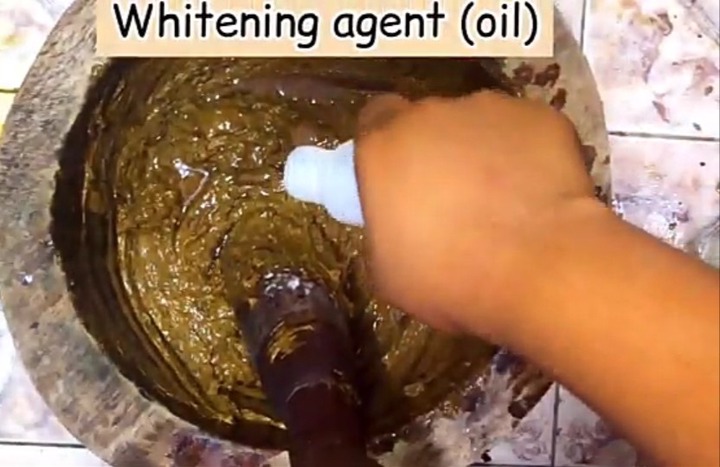 2. Add half cup of Neem powder.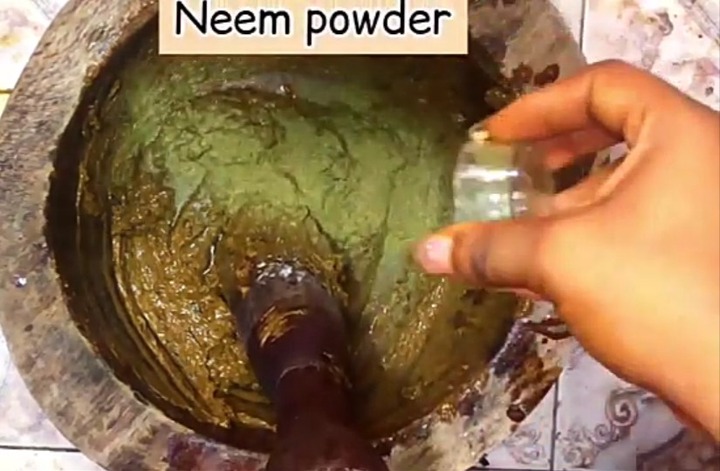 Snow White whitening oil is preferable. When you add too much whitening oil to your soap, it might bleach your skin. Just add few drops of any whitening oil. Few drops tones colour and lightens the skin a bit.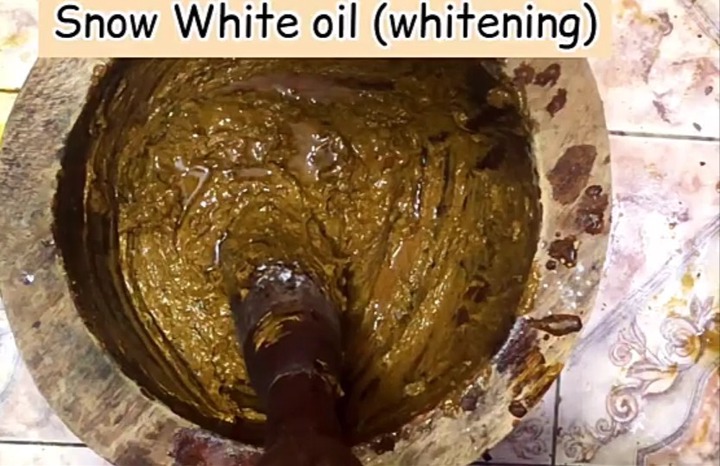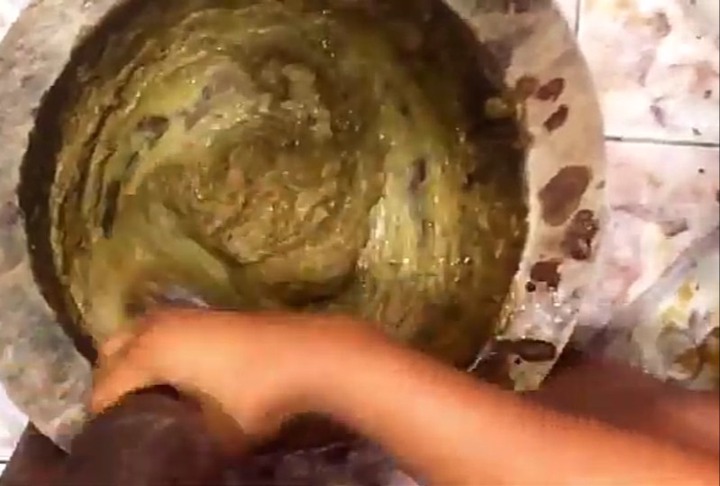 The organic soap is ready for sell or for use.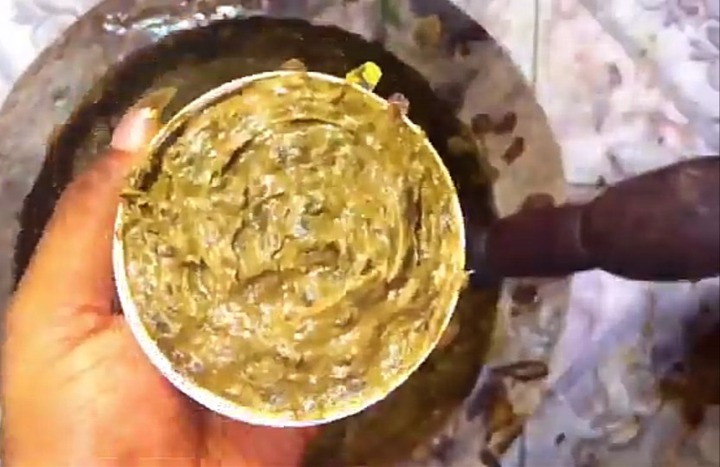 This is how to make organic soap by yourself and sell to others. Organic soap is one of the most expensive soap in the market. The soap business is also lucrative.
Do you like Fabpulse? We count on you! Follow us on Googlenews, And get 1k.
Click Here,
and
Click
the Star.