Sports
LEI 4 vs 2 MANU : How Solskjaer tactical decisions cost Man United the game against the Foxes

LEI 4 vs 2 MANU : How Solskjaer tactical decisions cost Man United the game against the Foxes

Man United suffered another defeat in the premier league on Saturday. The Red Devils lost to Leicester by 4 goals to 2. Greenwood and Rashford were the goal scorers for Man United. This is Man United second loss in the premier league this season. In my opinion, Solskjaer decisions cost Man United the game.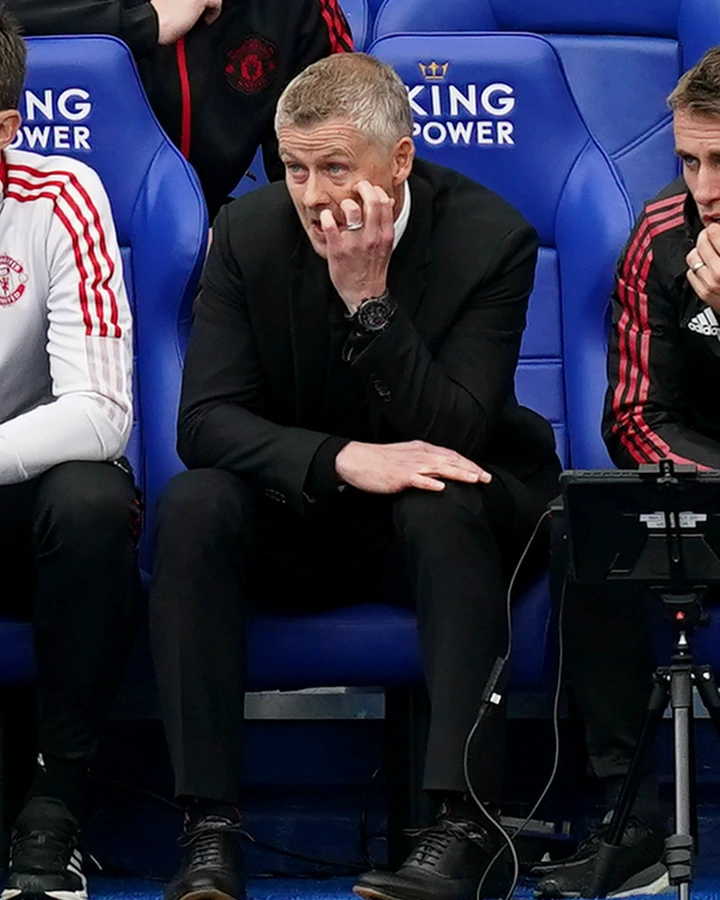 Solskjaer starting Lineup was a bit poor. Starting Maguire was a big error from the manager. Maguire made many errors in the game. He made the error that led to Leicester first goal. Maguire just came back from injury and yet he started him. It was very obvious that he was not fit for the match.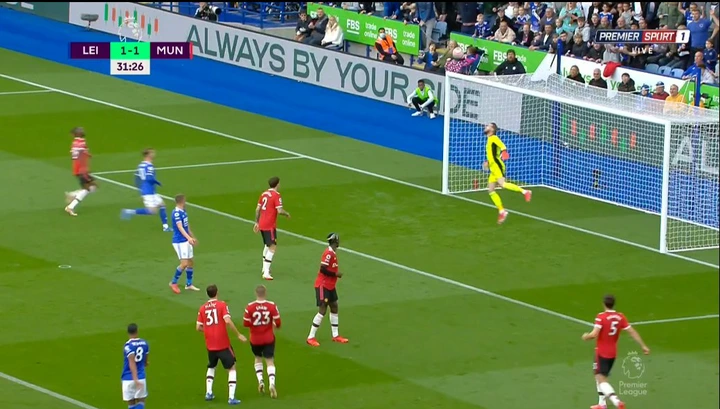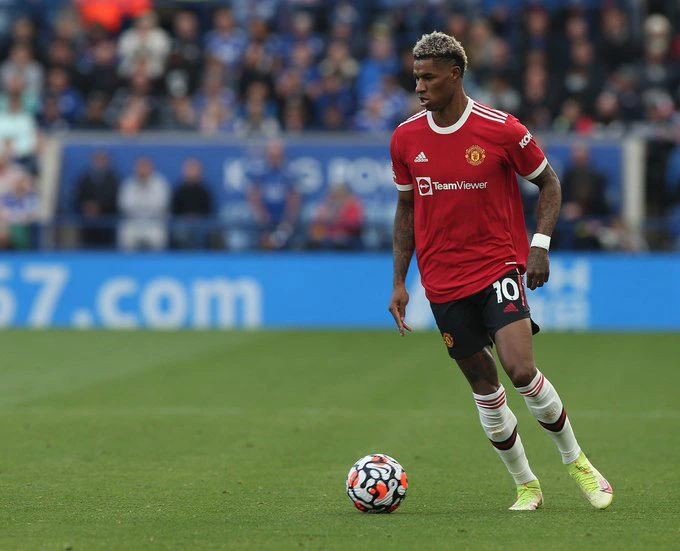 In the same way, starting Pogba was also the wrong decision. The player played two hectic games in the Nations league and it showed in his game. The player was sluggish most times and this slowed down Man United's attack. Van de Beek should have been given a chance to start while Pogba should have been introduced in the second half.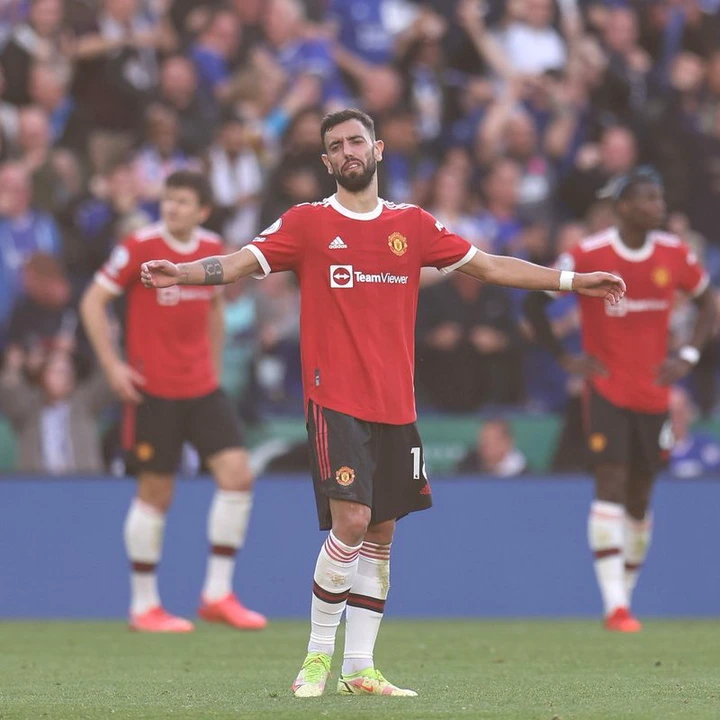 In the same vein, Wan Bisaka was also poor in the game. The right back should have been substituted after the 60th minute. He contributed nothing to the attack and was poor in defense.