Sports
Trending
Lionel Messi Has Made Paris Saint-Germain 'Weaker', Claims Former Manchester Star
With Lionel Messi in the squad, Paris Saint-Germain is lopsided and 'weaker.' Ex Liverpool and Manchester United striker Mic
Lionel Messi Has Made Paris Saint-Germain 'Weaker', Claims Former Manchester Star
With Lionel Messi in the squad, Paris Saint-Germain is lopsided and 'weaker.' Ex Liverpool and Manchester United striker Michael Owen expressed his displeasure with the Ligue 1 side's performance in a 1-1 draw against Club Brugge on Tuesday night.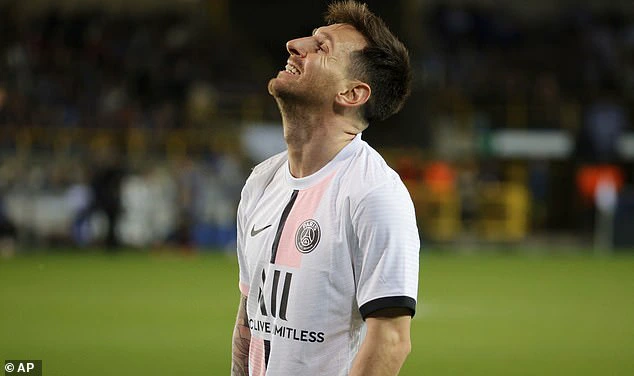 In the dismal draw, Mauricio Pochettino's side failed to defeat the Belgians, with Messi, Neymar, and Kylian Mbappe failing to impress up front. So far this season, the former Spurs manager has struggled to strike a balance between the team's star-studded front line and the rest of the squad.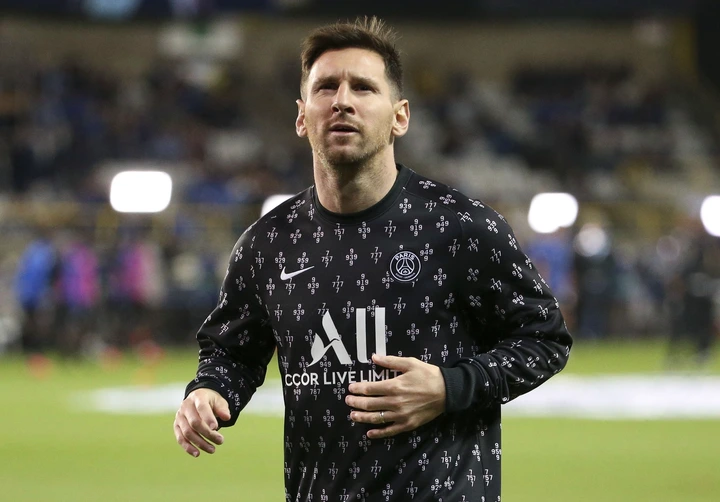 However Owen feels Messi's addition has got the squad weaker, with the former England international preferring the Premier League contingent to advance further in the Champions League. 'This PSG squad with those strikers, as much as we swoon over them, they're all wonderful players in their own right,' Owen told BT Sport.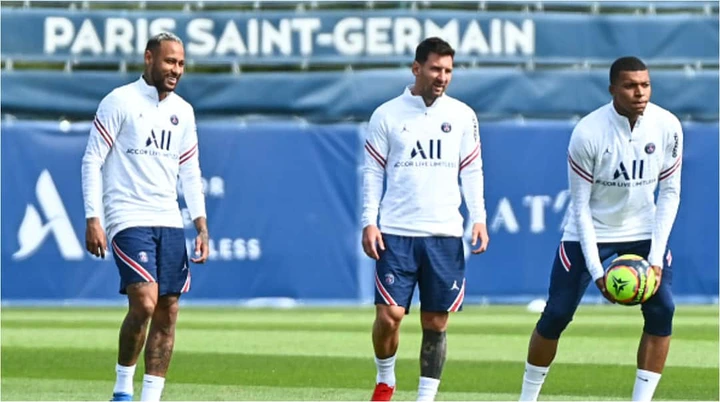 However, three makes it weaker for me, and I'm not sure why they're one of the favorites for it (the Champions League). The English teams (Chelsea, Liverpool, Manchester City, and Manchester United) are significantly superior, in my opinion.' – He continued.
Back to top button