JOBS VACANCY
List Of Ongoing Government Job Opportunities In Nigeria, How To Apply And Their Deadlines
List Of Ongoing Government Job Opportunities In Nigeria, How To Apply And Their Deadlines
1. 
Nigerian Airforce Recruitment 2020 – Airmen/ Airwomen Recruitment Exercise BMTC 2020
The Nigerian Air Force recruitment is still ongoing. If you have not applied, kindly visit the website, read the requirements, and start your application. You can do the registeration on your own with your
phone
. Qualified applicants will after the registration process be invited for Selection
Board
Interview Exercise. Names of those who made it after interview exercise would be published in newspapers and online and would undergo a short period training (not normally more than 6 months) called "The Basic Military Training Course" (BMTC ). It is for recruits who wish to become Airmen and Airwomen. Apply with any of the following: Secondary School Certificate, National Diploma certificate, NABTEB, RN/RM/NCE or City & Guild Certificate and Trade Test Certificate. Age requirement for BMTC is 18 to 22 years for Non-Tradesmen/Women and 18 to 25 for Tradesmen/Women.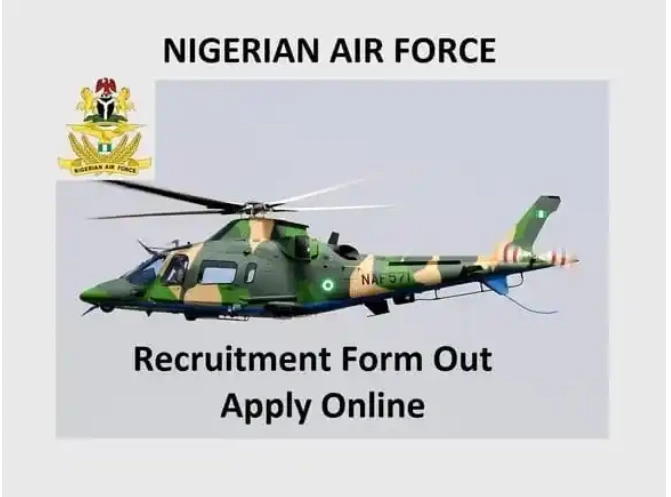 Deadline is 21 August 2020.
The website is https://nafrecruitment.airforce.mil.ng
2. AMOTEKUN Recruitment
Following the passing into law of the Amotekun Bills by 6 states' Houses of Assembly, a new regional security outfit, called Amotekun was formed with its headquarters of Operation Amotekun in Ibadan, the Oyo State capital.
The Oyo State government has recently called for applications into the nascent security outfit. The application is still ongoing.
Vacancies are about 3000. Age requirement is between 18 to 60 years. Deadline is not specified but at the time of this report, the application portal is stil accessible.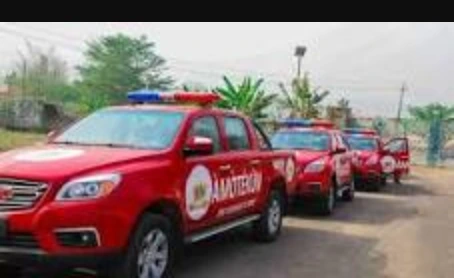 To apply, visit https://amotekun.jobportal.oyostate.gov.ng/amotekun/my-application/
3. Nigeria Police Recruitment for Constable
I learnt that vacancies are high and pay has been improved. It is for O'level holders with at least 5 credit including mathematics and English, WASSCE/GCE/NECO/NABTEB
Deadline is not specified but the announcement indicates that applicants who meet the application requirements would be invited for physical screening from 24th day of August 2020. It is therefore safe to apply before the 23rd day of August.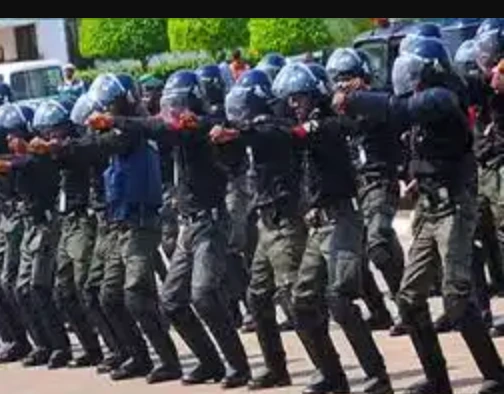 Application Portal is www.policerecruitment.gov.ng
4. Special Public Works Programme Recruitment 2020
This is the 774,000 much talked about job employment by the Federal Government. It is a temporary job opportunity. Visit https://specialpublicworks.gov.ng/site/ to learn more about the job. The latest information however indicates that one can apply at any of the National Directorate of Employment Offices in the states.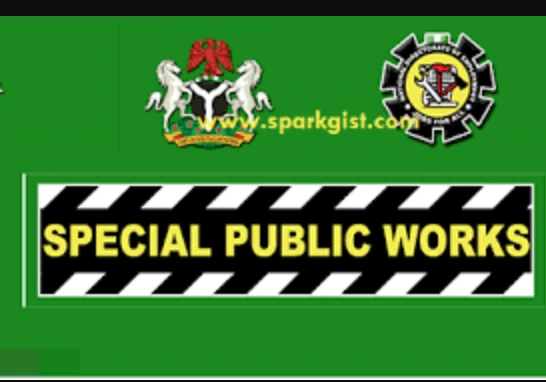 Deadline not specified but the programme is expected to commence on the 1st of October, 2020. Application is however ongoing.
5. Federal Ministry of Water Resources employment for the positions of General Manager, Workshop and Equipment Manager, and Administrative and Finance Officer.
Visit https://waterresources.gov.ng/2020/07/25/vacancy/ and get the details. Deadline is 7th August
6. N-power Batch C, 2020
The N-power batch C application is still ongoing and has in fact been extended to August 8 according to information on N-power twitter account. Age requirement is 18-35 years.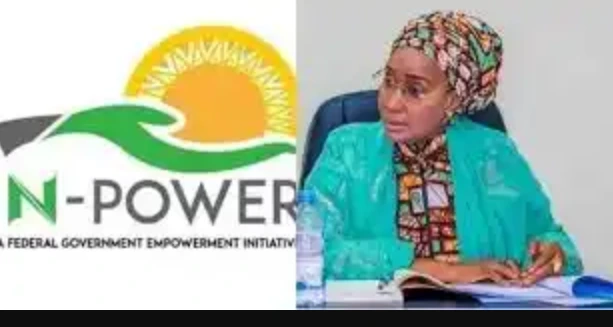 To apply, visit https://npower.fmhds.gov.ng/signup
7. The African Union Youth Volunteers Corps (AU-YVC)
Applications for the 2020 AU-YVC recruitment – 10 years Anniversary edition is on and will run from 15 July – 16 August 2020. If you are within the age bracket of 18 – 35 years, visit http://aucareers.org to check other requirements and apply if you are qualified. It is a wonderful opportunity one should not miss.