Sports
List of Premier League Top Goal Scorers, Why No Chelsea Player Is On The Chart?
List of Premier League Top Goal Scorers, Why No Chelsea Player Is On The Chart?
What has come to piercing shock and bewilderment to many is that despite no Chelsea player on the premier league top scorers chart, they are sitting on top of the league table.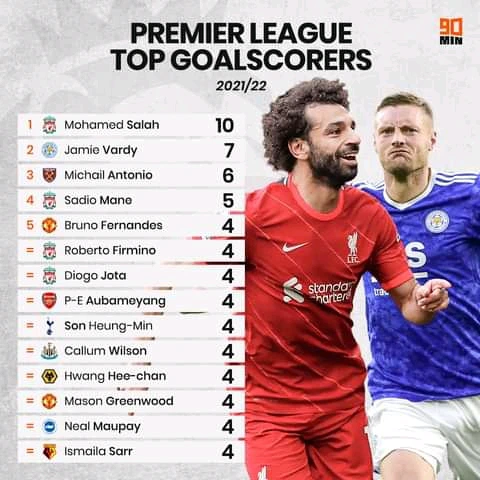 It is also surprising that the Belgian International, Romelu Lukaku, who was bought during the transfer window is not on the list as well as Timo Werner.
We must reinstate here that Chelsea under Thomas Tuchel has seen different players score a lot of goals this season. For example, Chalobah and Reece James have scored two goals each this season in the premier league. Rudiger, Ben Chilwell, and Thiago Silva have all scored.
In the midfield, Jorginho, Ngolo Kante, Kovacic, Hudson-Odoi among others have all scored. Kai Havertz, Lukaku, and Timo Werner have all found the net this season. In the premier league game against Norwich City, they did not play the game with a proper striker but it ended up winning 7-0. It doesn't look like they missed their front players at all.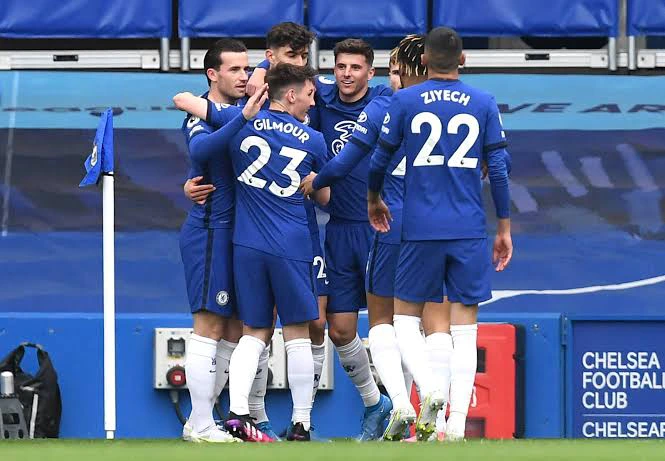 On the other hand, Chelsea are topping the league table because of their defensive formidability. It is always difficult to break their defence down and find the net.
Look at the game against Liverpool and Brentford they were ruthlessly compact at the back that none of the team could find the net.
Since Thomas Tuchel joined the London Club, keeping clean sheets seems to have been normalised. They play three central defenders and two right and back who operate as wingers.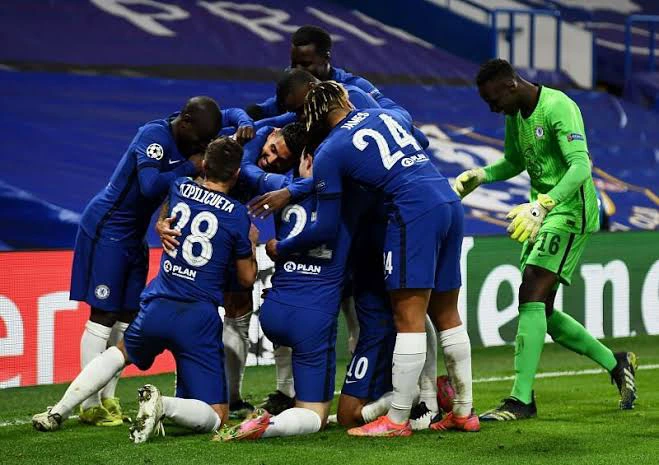 Thomas Tuchel built Chelsea from a defensive perspective and make sure they flourish on an electrifying counterattack.
Thomas Tuchel has found a formula that works for him and the results are favourable. It is safe to say that sacking Frank Lampard was a glorious decision made by Chelsea management.
However, there are other premier league matches today. Who knows one of their players, probably Mason Mount will join the top scorers' list? In the last match, he scored a hat-trick against a bottom-side Norwich City.