Sports
LIV vs CHE: Take A Look At Chelsea's Last Five EPL Visits To Anfield And How They Fared
LIV vs CHE: Take A Look At Chelsea's Last Five EPL Visits To Anfield And How They Fared
Its been quite a wonderful start for both teams this campaign as not only have they picked up maximum points, their clean sheets are still intact. Liverpool and Chelsea have a bit of rivalry that will be reignited when the Blues travel to Anfield this Saturday.
In light of the mouthwatering clash, take a look at Chelsea's last five Premier league visits to Anfield and how they fared;
1- Liverpool 0 vs 1 Chelsea (4th March 2021)
The last time these two sides met at Anfield, Mason Mount struck in the first half to hand the resurgent Blues a 1-0 win.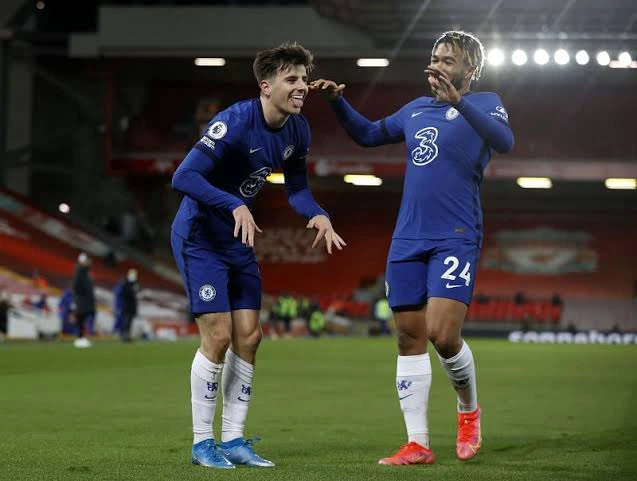 2- Liverpool 5 vs 3 Chelsea (22 July 2020)
When Liverpool and Chelsea met on July 2020 amid the pandemic, it turned into a scoring festival as the Reds edged the Blues in an eight-goal thriller.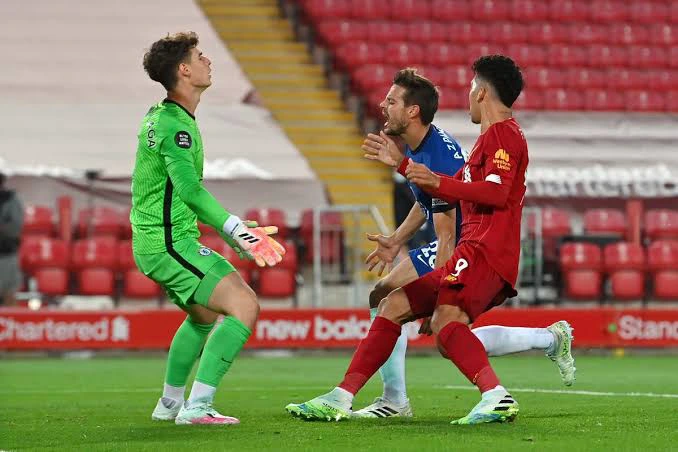 3- Liverpool 2 vs 0 Chelsea (14 April 2019)
Second half goals from Mohamed Salah and Sadio Mane proved crucial as Liverpool swept Chelsea aside to keep in touch with Manchester City in the title race.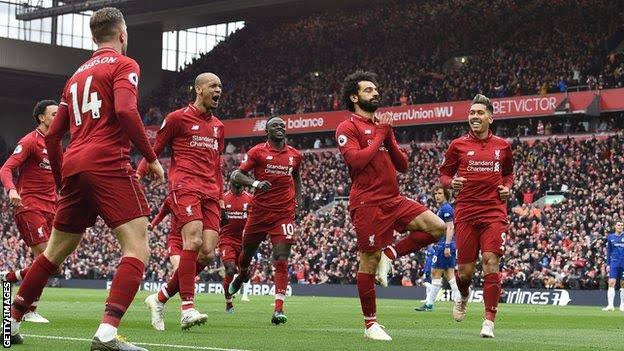 4- Liverpool 1 vs 1 Chelsea (25 November 2017)
Willian's goal in the 85th minute canceled out Salah's 65th minute strike as both sides shared the points.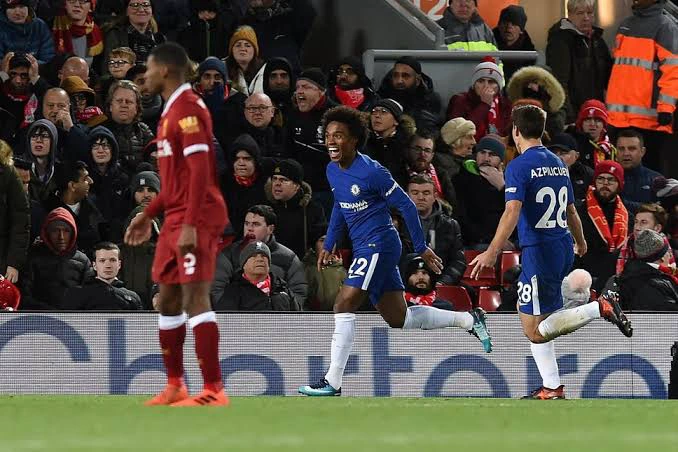 5- Liverpool 1 vs 1 Chelsea (31 January 2017)
Georginio Wijnaldum's 57th minute header earned Liverpool a 1-1 draw against Chelsea after David Luiz had opened the scoring in the 24th minute.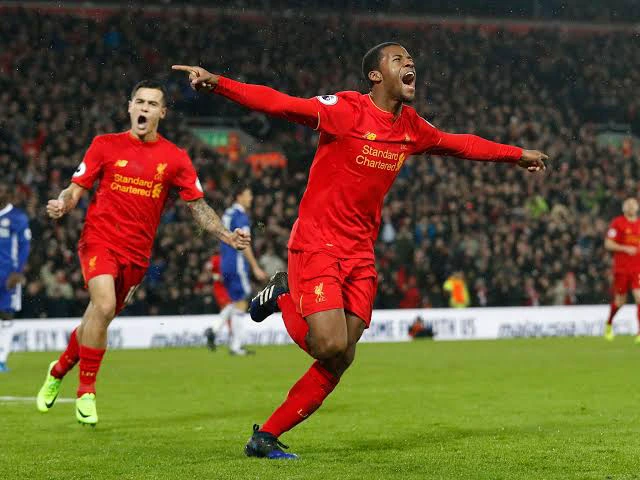 The aforedescribed statistics reveals that Chelsea have won only once in their last five Premier league visits to Anfield, lost twice and drew on two occasions as well.
However, the matches between these two sides in the past has always been engaging as points including titles have been won and lost. With both teams looking to maintain a perfect start to the season, who will come out top on Saturday?
Feel free to share your predictions in the comment section.
Back to top button